Annual Festivals & Events
---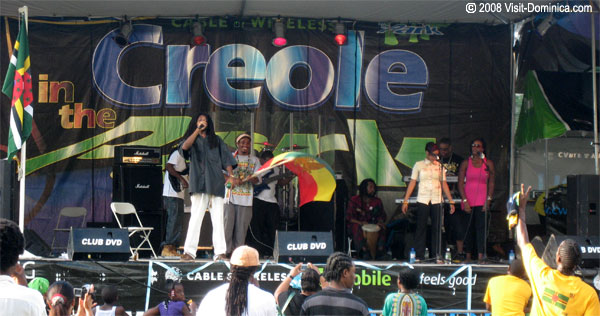 If you want to put a finger on the pulse of Dominica, make sure to plan a trip here during one of Dominica's major festivals. Full of culture and heritage, these events express creole lifestyle in vibrant colours and sounds.
Month by Month | Weekly Events | Public Holidays | All Events
The World Creole Music Festival (WCMF) takes place in late October. Dominica's Independence Celebrations run from October through November. Creole in the Park is a day-time celebration of culture and heritage held during the week running up to WCMF.
Dominica's Carnival takes place in February or March. This is a unique and personal Carnival – you can participate in the bands and enjoy yourself like no where else in the Caribbean.
Celebrate the arts with Domfesta (April to June) and enjoy the Giraudel-Eggleston Flower Show (May/June). Get fit and have fun with DHTA's annual Hike Fest on three Saturdays in May.
Experience Dominica's Jazz 'n Creole held at the island's most stunning venue, the recently restored Fort Shirley in Cabrits National Park. Amazing music from local, regional and international stars, cool breezes, great food and good fun for the whole family.
The ever-popular Dive Fest kicks off in early July and runs for two weeks. Held on the final Sunday, the Kubuli Carib Canoe Race is a highlight of this event.
In August it's time to expand your mind at the Nature Island Literary Festival. This annual event promotes the literary arts; meet the authors, enjoy poetry readings, book readings, and more.
Throughout the year many communities have village feasts. Usually held over a weekend, the feast may start with a church service, followed by events throughout the day, and culminates in a dance in the village hall or school. Check our monthly list below.
January
Village Feasts & Traditions
Mero – St. John Newman
---
Public Holidays
February/March
Festivals
---
Village Feasts & Traditions
Soufriere – St. Luke (mid Feb)
---
Public Holidays
March
Catholic Lenten Period – which began at the end of Carnival Tuesday and ends at Easter
April
Village Feasts & Traditions
Easter
Morne Prosper – Feast of the Holy Family (Easter Monday)
---
Public Holidays
Good Friday
Easter Monday
May
Festivals 
---
Village Feasts & Traditions
Giraudel – Feast of our Lady of Perpetual Help
Grand Bay – St. Isidore "Fete Isidore" (Pentecost/Whit Monday)
Grand Fond – Feast of St. Joseph
San Sauver – St. Isidore (Pentecost/Whit Monday)
---
Public Holidays
Labour Day
Whit/Pentecost Monday
December
Village Feasts & Traditions
Atkinson – Waraka Sewinal Festival
Salybia – Immaculate Mary
---
Public Holidays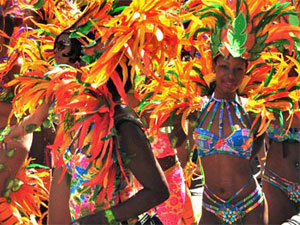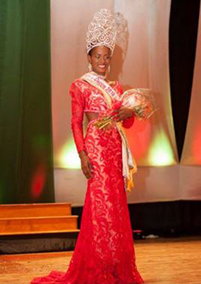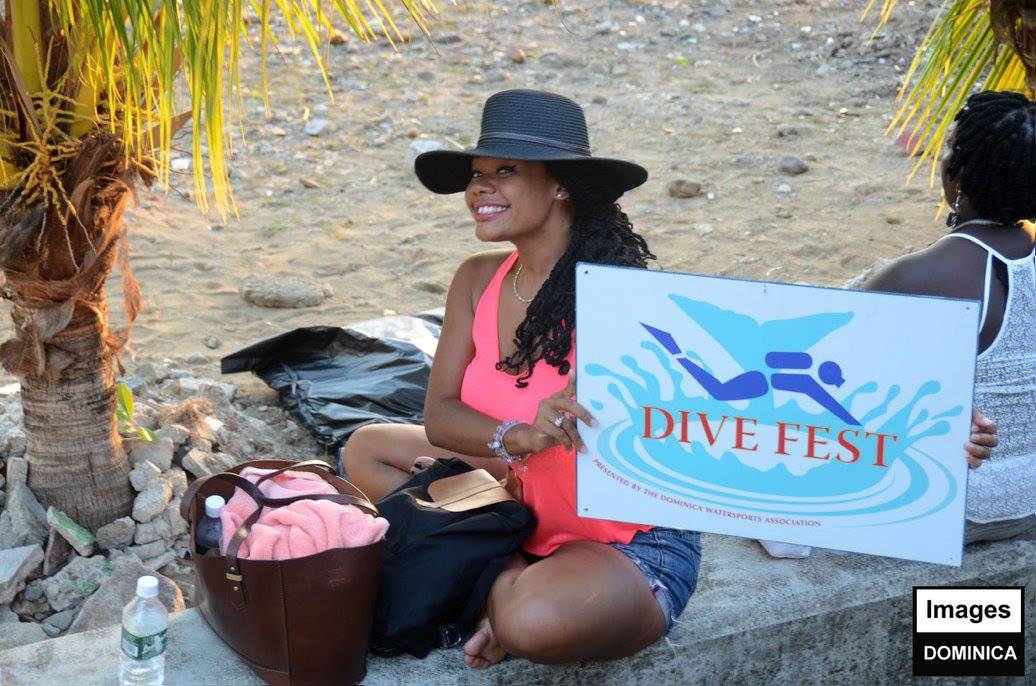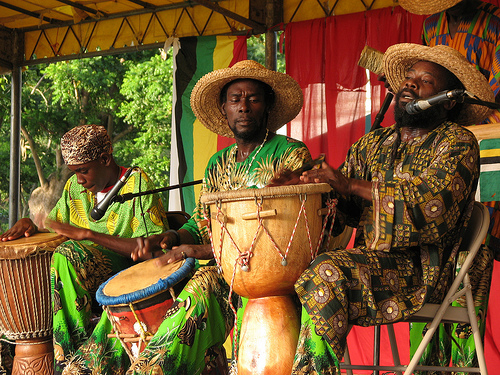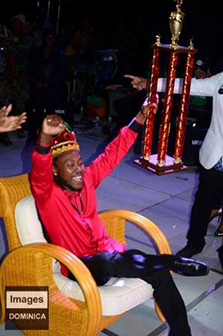 Carnival, Culture & Spirit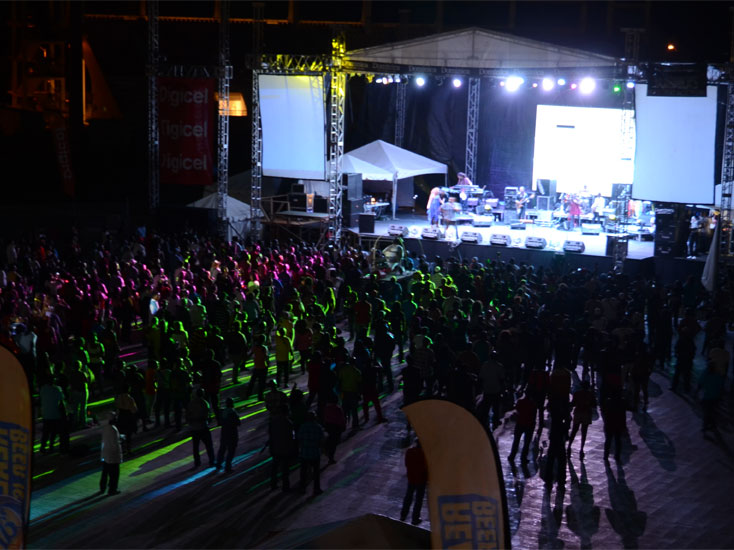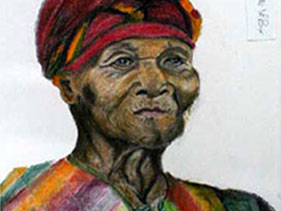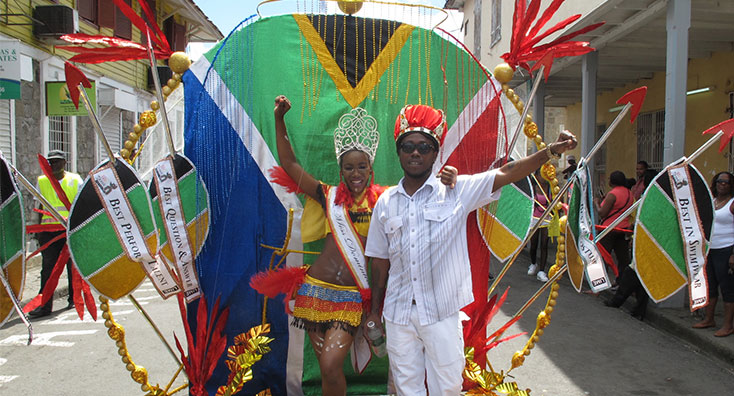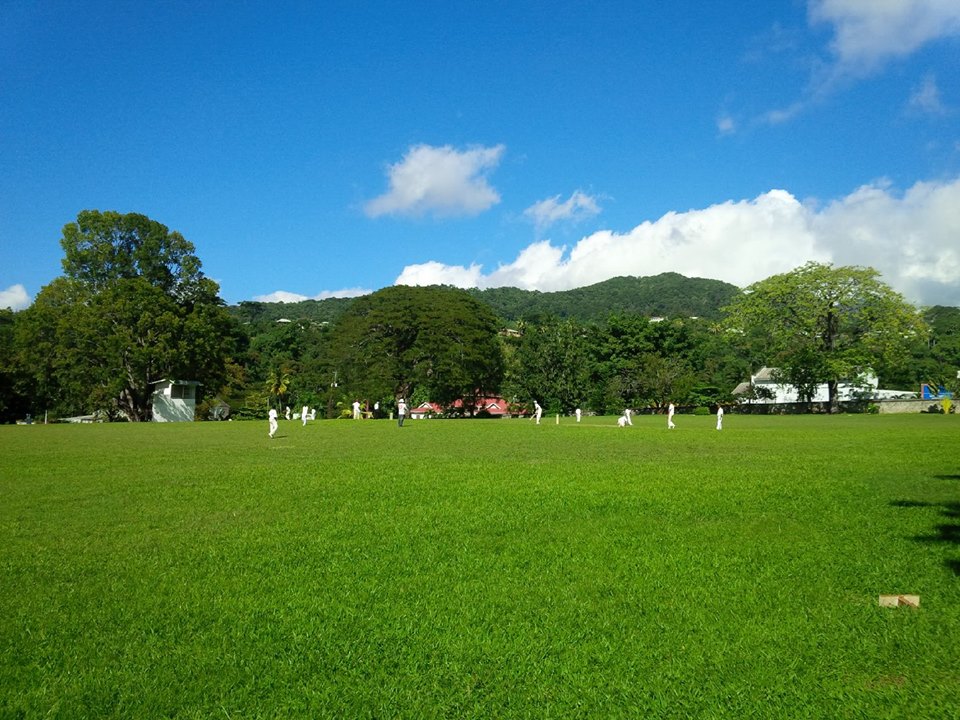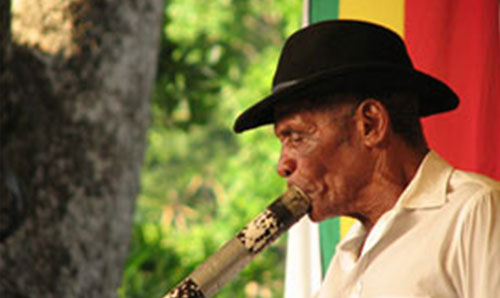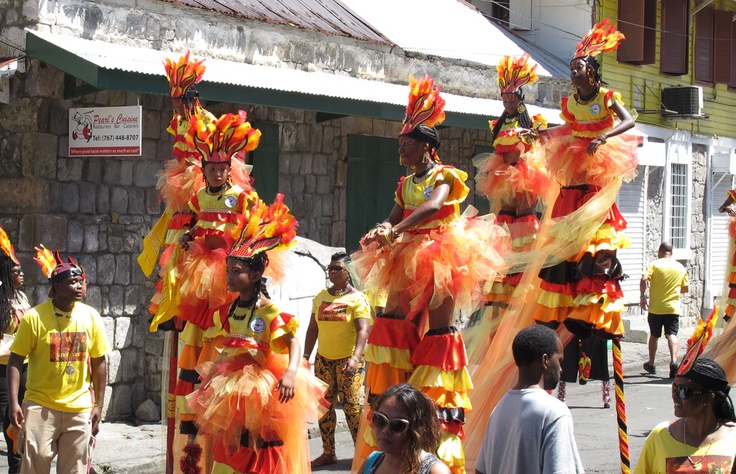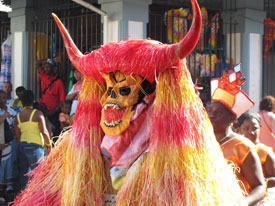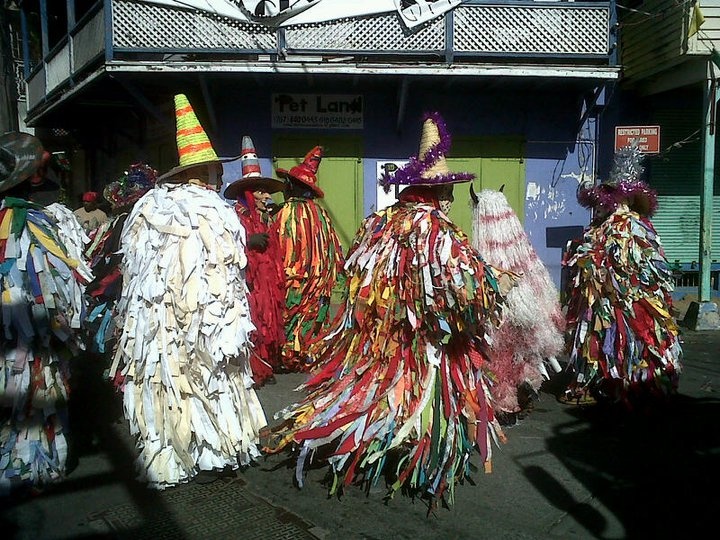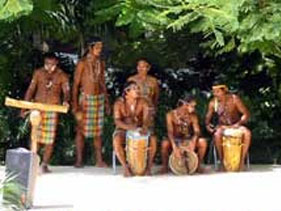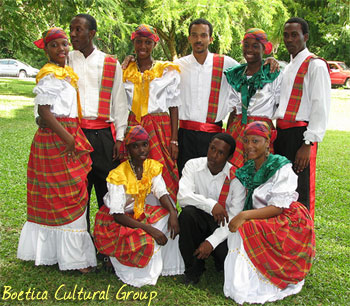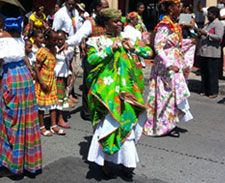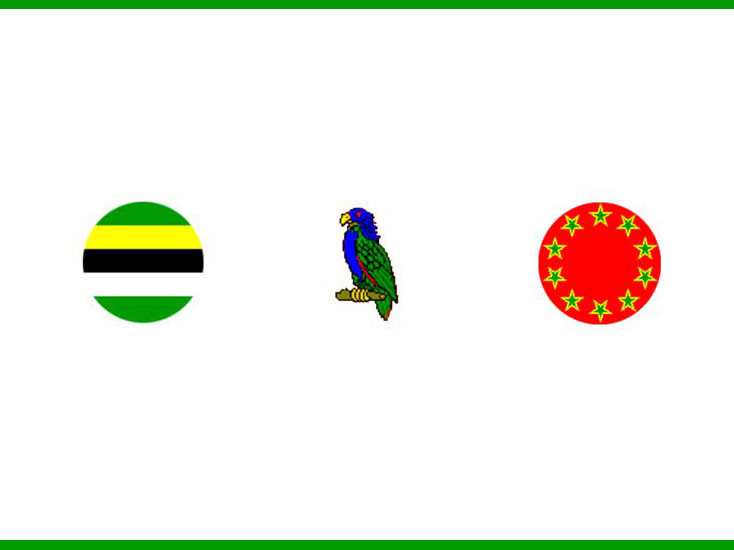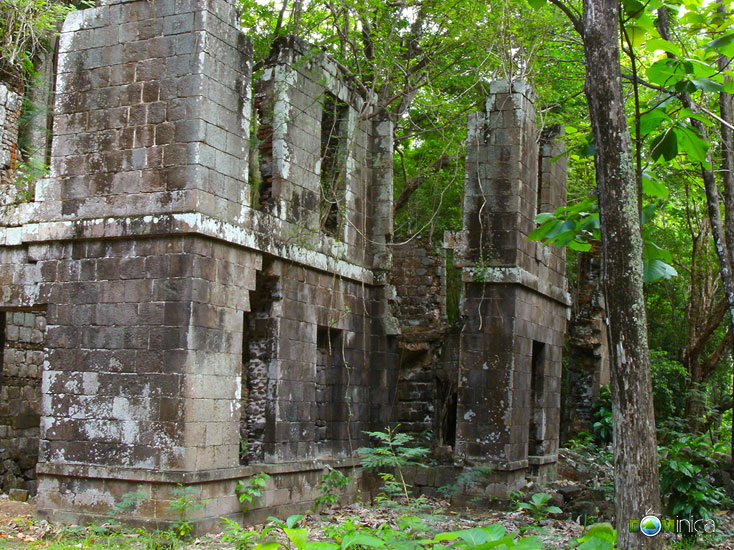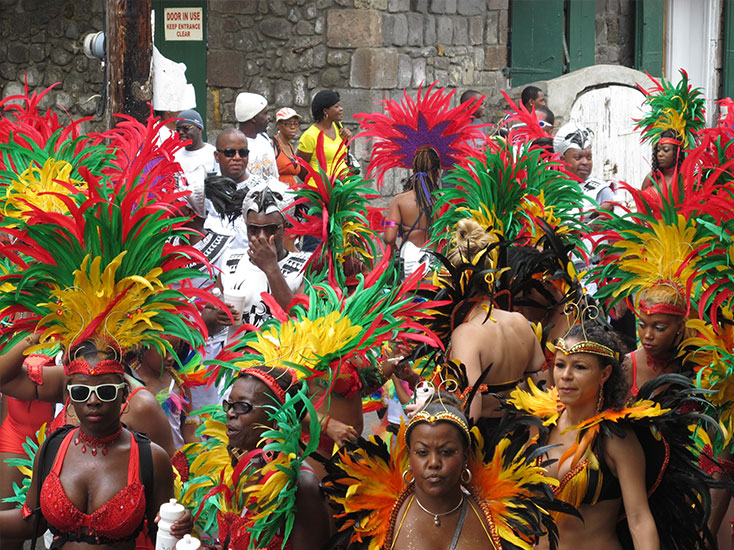 What's On During the Week
---
Most hotels have their special nights including the popular Friday Night Happy Hour at the Fort Young Hotel.
Le Petit Paris Bakery, located on the Bayfront, is a popular place to have a drink and relax during the day – enjoy their Handmade Pizza.
Always contact the establishment for up-to-date information!
Daily
Every night except Monday, Fishpot at Pointe Michel, from about 8 till late
Most restaurants and bars are open well into the evenings. Check out our Dining page for more information.
Monday
This is the quietest day of the week and during the evenings, most eateries are closed. Hotel restaurants are open for dinner.
Thursday
Jazz Night at Symzees on King George V Street, Roseau
Friday
The busiest night of the week. Here you will find the most going on.
Happy Hour at Fort Young Hotel. 6-8 pm.
Friday Pizza and Wine at Le Petit Paris Bakery. 6-9 pm
Bayfront Stalls in Point Michele – look for Kernita who serves grilled fish and roasted bakes
This is the main bar hopping night. In Roseau there is After 4 Lounge, Escape Bar and Grill, Club Retro, Iron Monkey Bar at Sutton Place Hotel, Garage.
In Portsmouth there is The Lounge, Pelligrinos, Sevy's, La Playa, Des Champs, Tulips and Ma Pau.
Check Mero Beach to see if Friday Fish Night is on!  Soufriere also hosts Fish Nights from time to time throughout the year.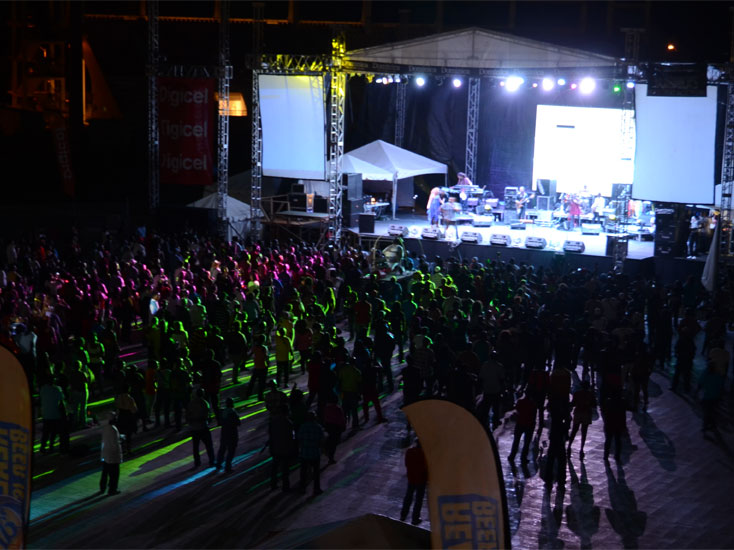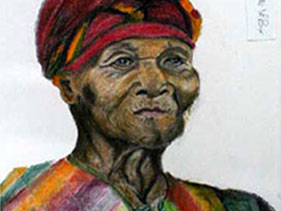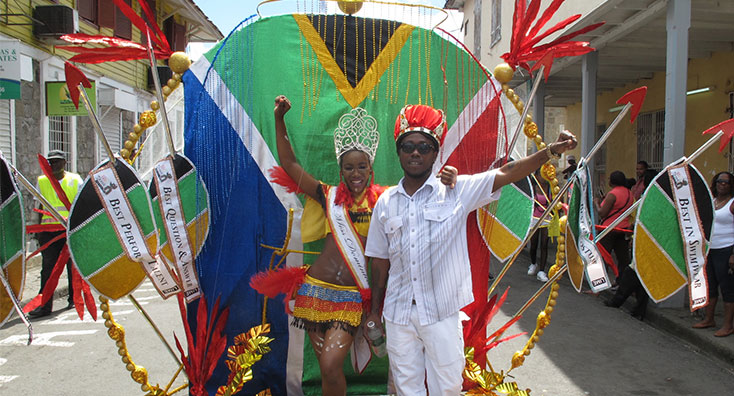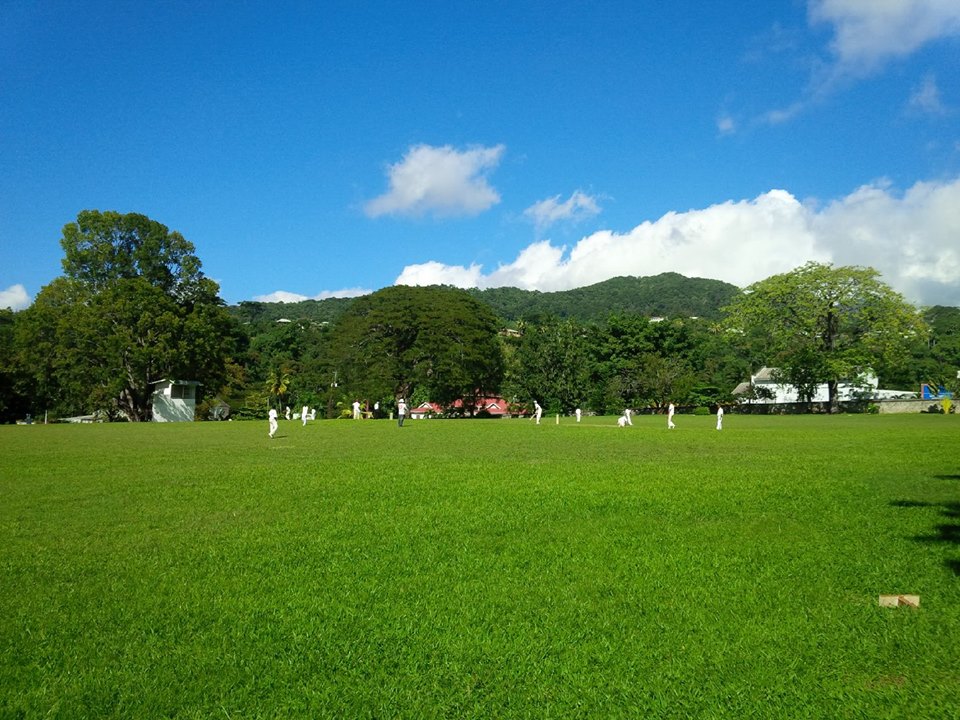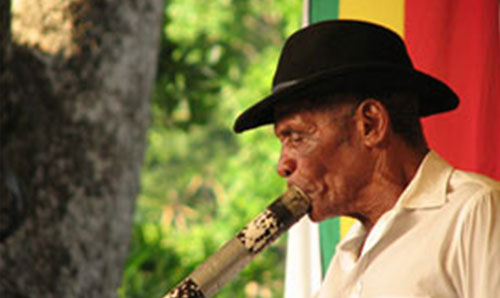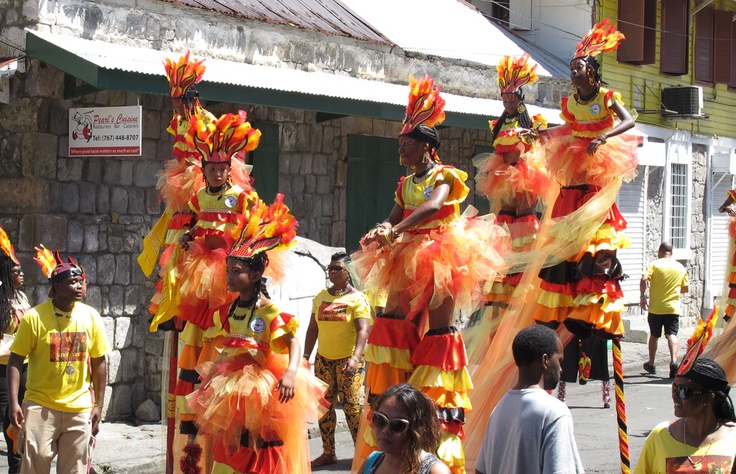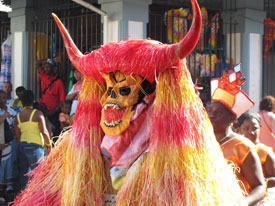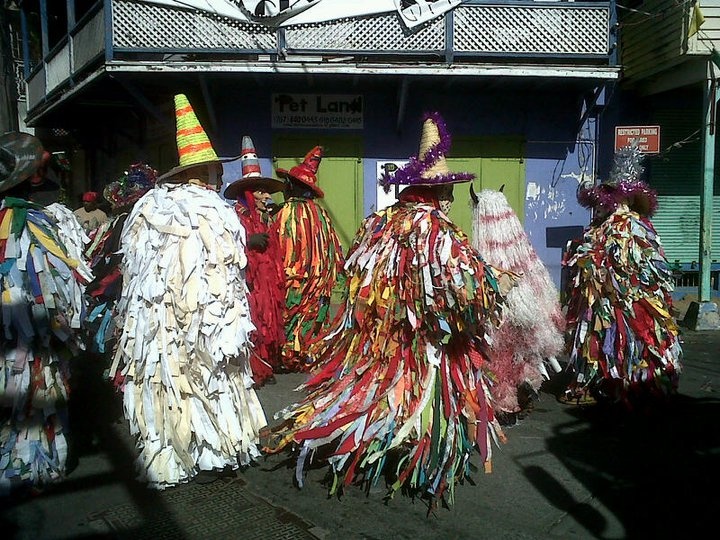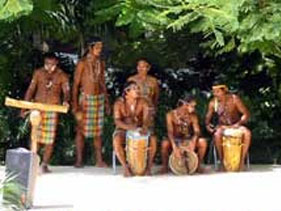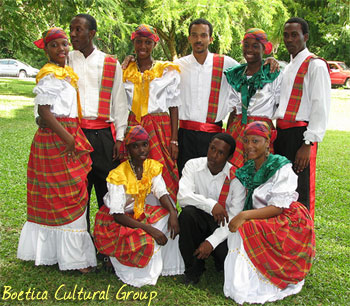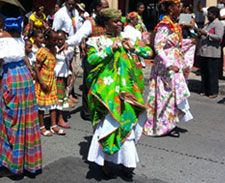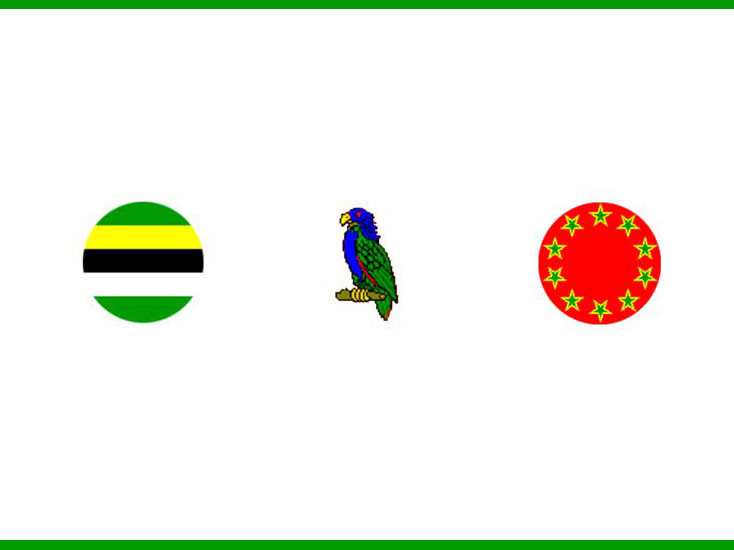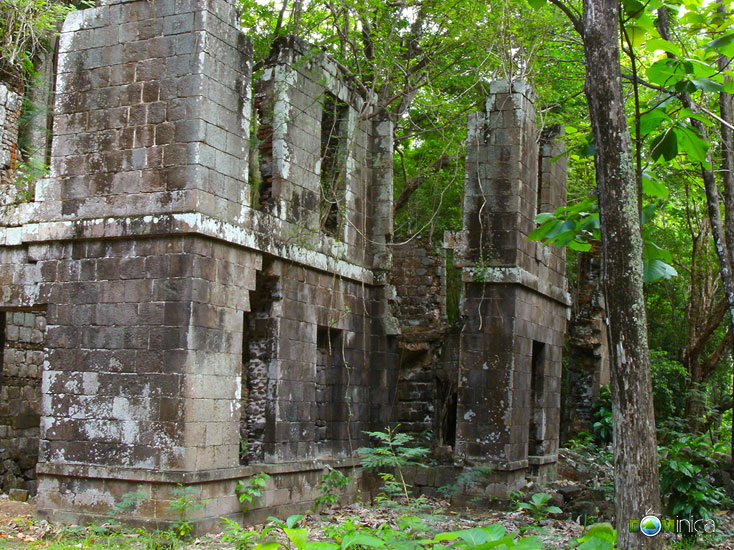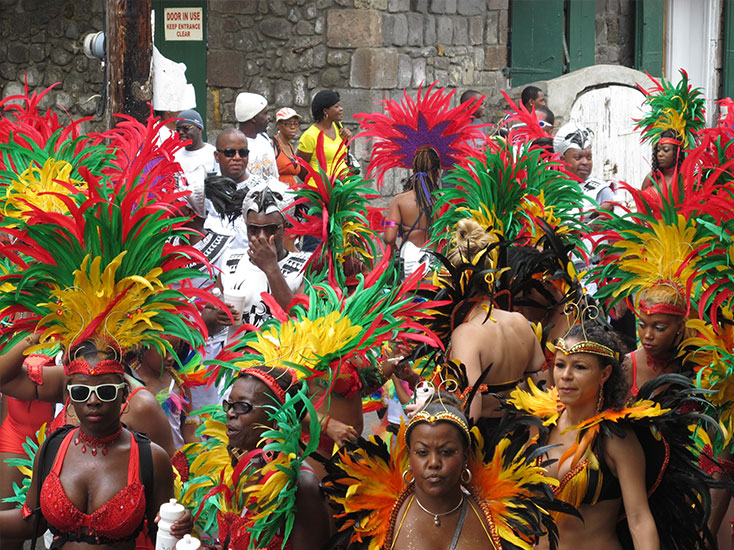 Public Holidays
---
There are 11 public holidays in Dominica. The local tradition is to head to the beach or river for large gatherings, picnics and bbq's. Some days like National Community Day of Service encourages volunteer work to improve an area or community. Christmas and Easter tend to be very family oriented holidays spent at a family house or property. There is a national parade on Independence Day and during Carnival there are many. Learn more about Dominica's culture and traditions here.