Portsmouth and the Northwest
Dominica's second city is Portsmouth
Portsmouth & the Northwest Region
Communities of Picard, Portsmouth, Tanetane, Cottage, Clifton, Capuchin, Paix Bouche, Thibaud, Vieille Case, Penville
In the 1700's the British colonists made plans to make it Dominica's capital, but a strange tropical illness – named Malaria (which means "bad air") – ended these plans and the Capital was shifted to its current location, Roseau. At the time, the Europeans did not realize Malaria was caused by the mosquito, nor did they realize that the mosquito thrived in stagnant water in the swamps found around the bay. Thankfully we don't need to worry about this now, and today, Portsmouth is a bustling town with its own character and culture.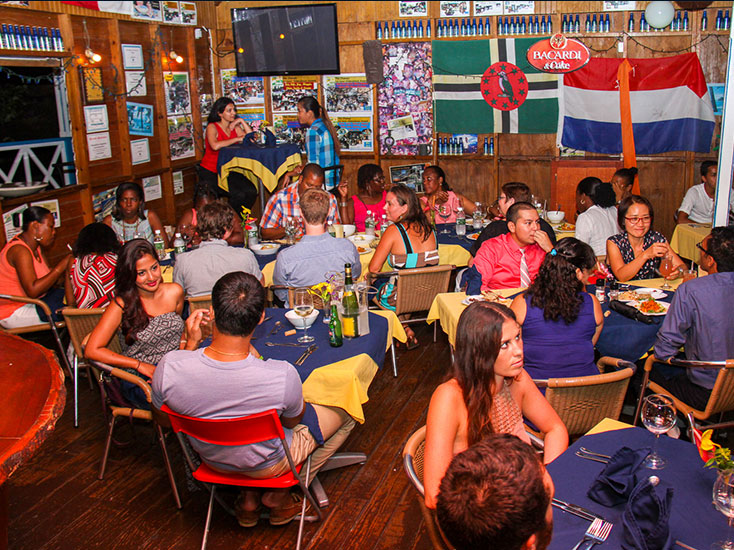 Stay
The area in and around Portsmouth contains some of the most diverse lodging available on the island. Its proximity to Ross University, the Cabrits National Park and a short 45 minute drive to Northeast Coast all add to its appeal.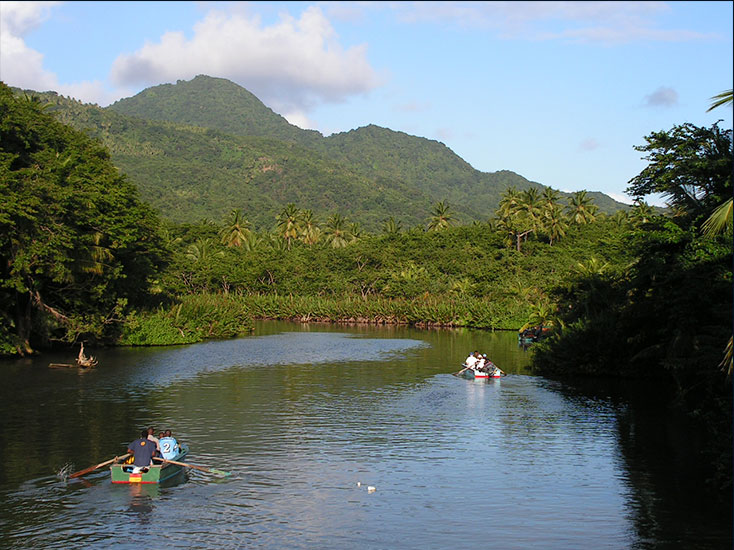 Eat
Here you will find the most diversity of eateries and cuisine in the country, with foods both local and international to suit your tastes.
Portsmouth & North West Map
Click on the icons for more information on Activities, Attractions, Dining and Businesses
Find out more
See what else there is to do around Dominica