Like many Caribbean islands, Dominica has been influenced by different cultures over the course of its history. Originally inhabited by Arawak and Kalinago people, colonised by the Europeans (the English and French in particular), injected with a strong African influence during the 18th century, then flooded with American television in recent years, Dominica's culture is as multi-faceted as the madras fabric worn as traditional dress.
Cultural Holiday
Want to experience Dominican cultural in the best way possible?
Check out these Accommodations which capture Dominica's essence
Cultural Calender
Events throughout the year exhibit Dominica's vibrant and colorful culture.
Take a look at the annual events which make Dominica such a unique place
Dominica's Details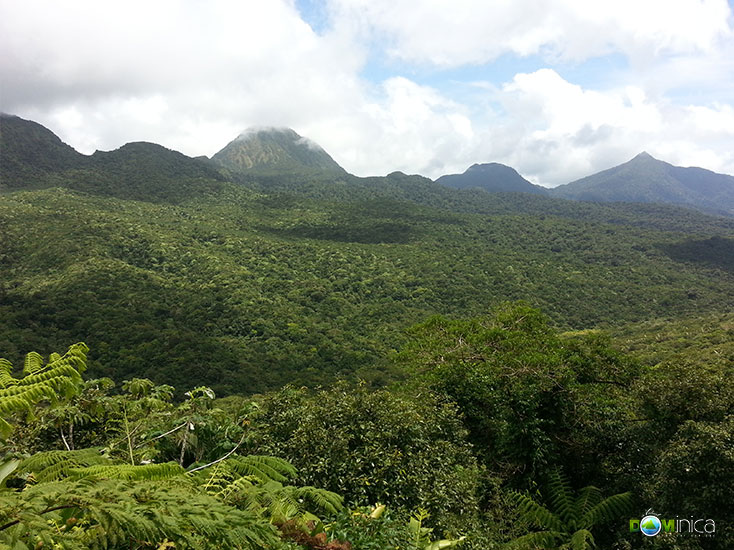 Dominica (pronounced "Dom-in-eek-a") is an island of volcanic origin located between the French islands of Guadeloupe and Martinique in the Eastern Caribbean… read more