Dominica's National Anthem
Written by W.O.M Pond to music composed by L. M. Christian, Commonwealth of Dominica's National Anthem contains three verses. Click the play button in the sidebar to hear the music.
"Isle of Beauty, Isle of Splendour"
Isle of beauty, isle of splendour,
Isle to all so sweet and fair,
All must surely gaze in wonder
At thy gifts so rich and rare.
Rivers, valleys, hills and mountains,
All these gifts we do extol.
Healthy land, so like all fountains,
Giving cheer that warms the soul.
Dominica, God hath blest thee
With a clime benign and bright,
Pastures green and flowers of beauty
Filling all with pure delight,
And a people strong and healthy,
Full of godly, rev'rent fear.
May we ever seek to praise Thee
For these gifts so rich and rare.
Come ye forward, sons and daughters
Of this gem beyond compare.
Strive for honor, sons and daughters,
Do the right, be firm, be fair.
Toil with hearts and hands and voices.
We must prosper!
Sound the call, In which ev'ry one rejoices,
"All for Each and Each for All.
Did you Know?
Dominica's national anthem was named one of the top ten anthems among 205 countries competing at the 2008 Beijing Olympics. Read this article in The Guardian for more information. The National Anthem of Dominica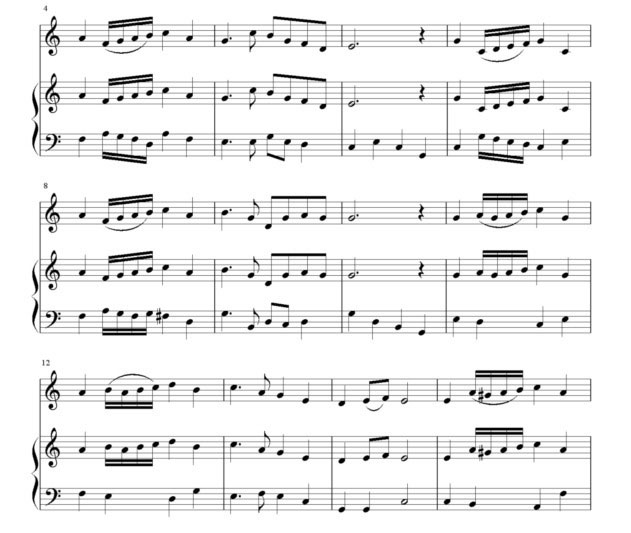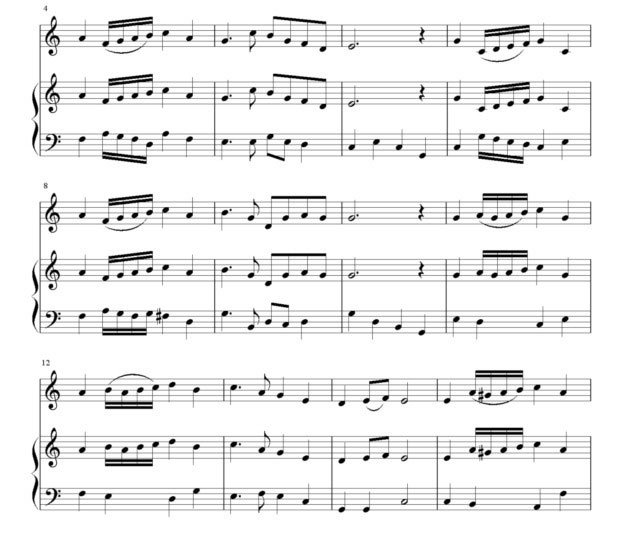 National Anthem Etiquette
1. One must stand upright and still with both arms down and against the body. It is disrespectful to be conversing, or participating in any other activities.
2. At official events, the National Anthem only sung after the President or Prime Minister has arrived and is seated.
3. On some more informal occasions, only one verse is sung, instead of all three. However at official functions an orchestra, band or recording is played of the music while all stand is silence.
Occasions the National Anthem is used
The National Anthem can be sung at any time, but there are also times when it will be sung, as seen in the list below:
Official Events
Opening Ceremonies
School assembly
Shows and Concerts
 Visit the Government Website for more information