Northeast
Dominica's Ruby coast
Dominica's Northeast Coast
Communities of Concorde, Hatton Garden, Marigot, Wesley, Woodfordhill, Calibishie, Hampstead, Bense, Anse de Mai, Anse Sol Dat
Rightly famous for Dominica's best beaches. This region is a succession of secluded white-sand beaches or palm-fringed bays. The villages are generally small fishing villages, of which Calibishie is the largest. Marigot, to the east, is one of Dominica's larger towns. The area is also convenient for Douglas Charles Airport (formerly Melville Hall).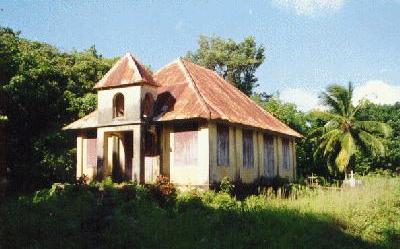 Stay
Facing Guadeloupe, the Saintes and Marie-Galante, the Northeast coast is known for it's breathtaking views and sandy beaches.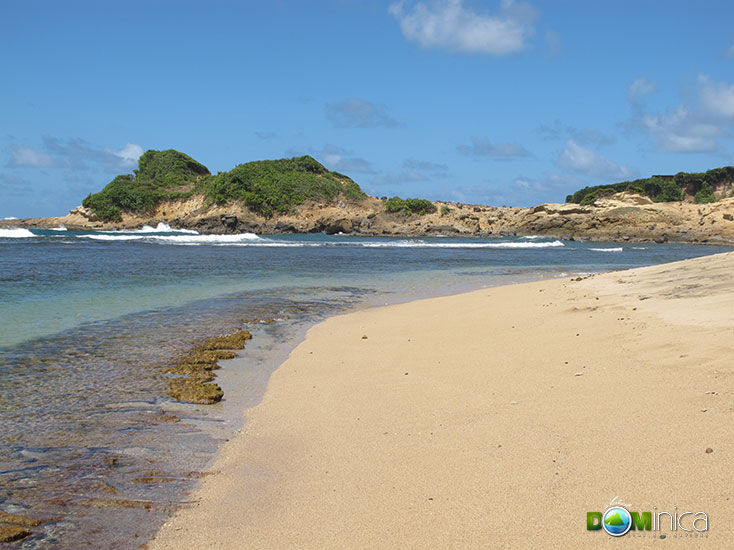 Do
Popular Attractions include:
Eat
With so many visitors you can find American, Mexican and international influenced foods with a Dominican twist.
North East Listings & Map
For more information on Activities, Attractions, Dining and Businesses available in this area, click on the listings or map icons below,
Or
use our Advanced Search 
Find out more
Explore the other areas of Dominica