Southwest Coast
Dominica's scuba paradise
South and Southwest coast of Dominica
Communities of Loubiere, Pointe Michele, Soufriere, Gallion, Scott's Head
The beautiful south & southwest. Breathtaking scenery, dramatic coastlines and exciting dive sites makes this one of Dominica's most popular areas.
Where the south west and south east coasts harbour a number of villages, the south coast is less accessible comprising of tall cliffs which drop dramatically into the Martinique Channel. The best way to see it is via boat – such as on the annual Birding trip in May organized by the Forestry Division as part of the Caribbean Endemic Bird Festival.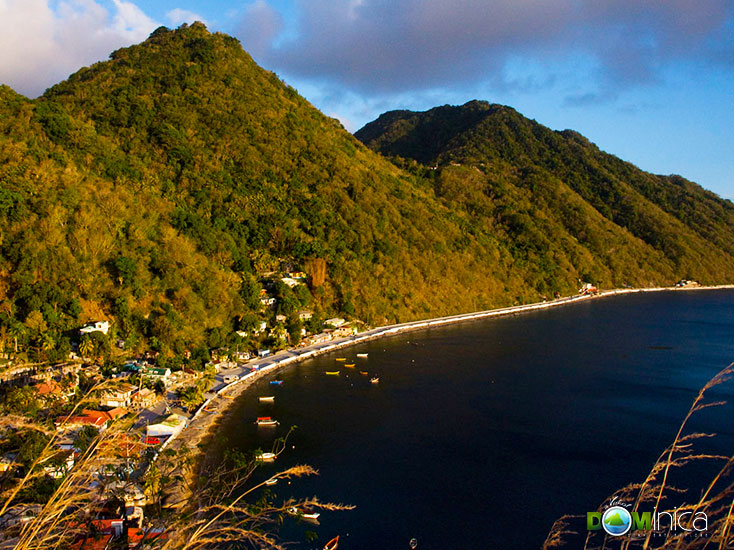 Eat
Find a variety of local foods in beautiful settings.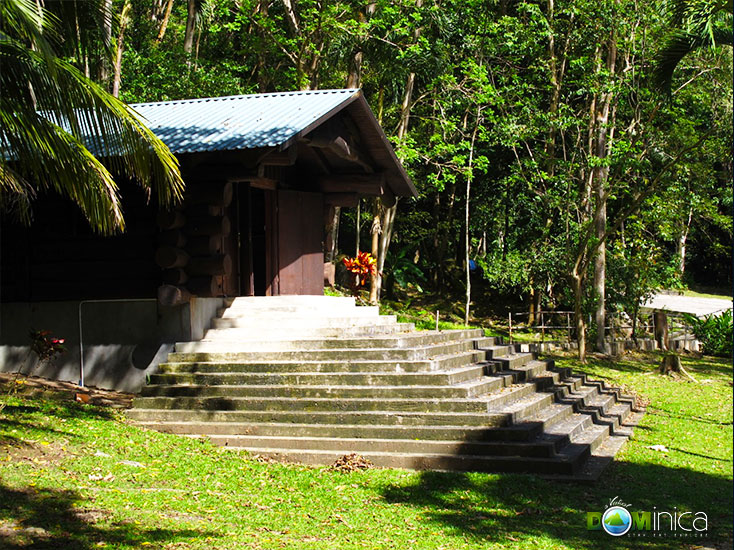 Stay
Nestled in the southern part of Dominica, there are a variety of lodging options in close proximity to many of the island's beautiful west coast
See & Do
Popular Attractions include:
South Coast Listings & Map
For more information on Activities, Attractions, Dining and Businesses available in this area, click on the listings or map icons below,
Or
use our Advanced Search 
Find out more
See what else there is to do around Dominica
Mouse over images for information