Getting Here
All the ways to travel to Dominica
Getting to Dominica can take a little more effort than getting to your average destination, but it is well worth it!
Here is the information you need to make planning your trip to Dominica a little easier.
Distances across the world from Roseau, Dominica (km)
---
Travel Requirements
---
Travelling to Dominica
What documents do you need to enter?
Valid Passport
Return Ticket
Local address where you will be staying
Visa information visit here
Plan on bringing pets? For more information call the Ministry of Agriculture on 1 (767) 266-3271 or 1 (767) 266-3270.
How long can I stay? This all depends on your country of origin. For more information visit the Government website here
Plan on getting married? If you have already made arrangements with a hotel, this should already be covered. But for more information go here
Departure Taxes are as follows (updated May 2019):
Dominica Residents / CARICOM nationals: EC$72.00 / US$26.00
Non-nationals / non-CARICOM Residents (e.g. US citizens): EC$86.00 / US$31.00
For more information visit the Government website.
North America

27.7%

27.7%

Caribbean

51.5%

51.5%

Europe

18%

18%
Essential Tips
Tips & Important Info for your arrival in Dominica
Packing Tips
What should you bring with you?
Books
Find a book about Dominica.
Douglas-Charles Airport (DOM), formerly Melville Hall
Douglas-Charles Airport is Dominica's main airport for commercial flights
Code: DOM
Has a 5,761 ft long runway
Located in the north-east
Approximately 38 miles / 60 minutes from Roseau
Douglas-Charles Airport Tel. 1 (767) 455-7107.
Canefield Airport
Mainly used for chartered and courier flights
Code: DCF
Has a runway of 3,130 ft
Located on the west coast
Approximately 15 minutes / 3  miles from Roseau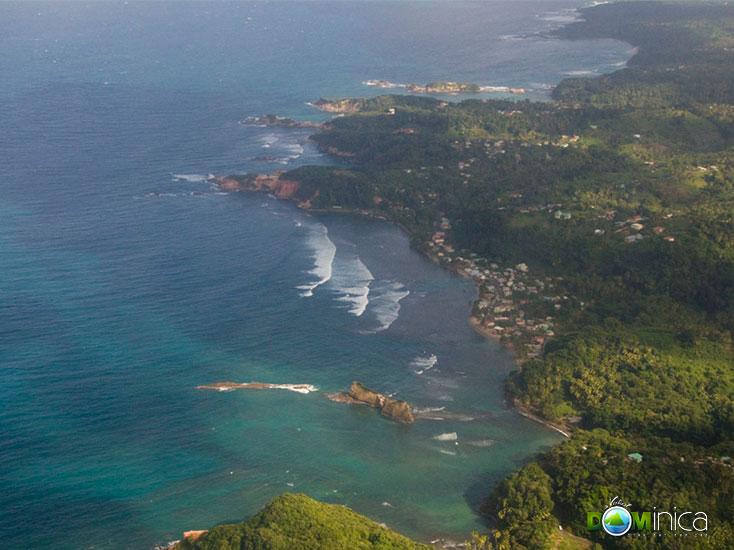 Flying over the village of Calibishie in the Northeast
Looking over the community of Canefield and Canefield Airport
Flying Tip!
To get the best view of the island as you fly in to Dominica:
Flying north into Douglas-Charles (Melville Hall), from for example Barbados, sit on the left side of the aircraft; flying south, from for example Antigua, sit on the left side of the aircraft, although either side can offer a great view at landing with the new flight patterns.
Flying north into Canefield Airport (from Barbados), sit on the right of the aircraft. Flying south (from Antigua) sit on the left.
This tip will give you superb views of the island!
We have 3 Ports of entry with various berths: Roseau (3), Portsmouth (2) and Anse de Mai (1).
Roseau Area
Roseau Cruise ship berth: 263 ft / 80 m berth located in Roseau along the Roseau Bayfront (Dame Eugenia Blvd.)
Roseau Ferry Terminal: 160 ft / 49 m berth located within walking distance of the Roseau Cruise Ship Berth along the Roseau Bayfront. Mainly used by Ferries and boats going on day cruises, whale watching trips and excursions.
Woodbridge Bay Deepwater Harbor: 800 ft / 244 m berth, the largest of the ports, it is located just outside of Roseau in Fond Cole.
Portsmouth Area
Cabrits Cruise ship berth: 300 ft / 91 m berth located at the base of Cabrits National Park in Prince Rupert's Bay, Portsmouth.
Longhouse, Picard: Jetty located in the industrial part of Picard along Prince Rupert's Bay.
North East
Anse de mai Port: Small village Port with a small jetty used mainly by fishing boats traveling across the channel to Guadeloupe, the Saintes and Marigalante.
Marigot Fisheries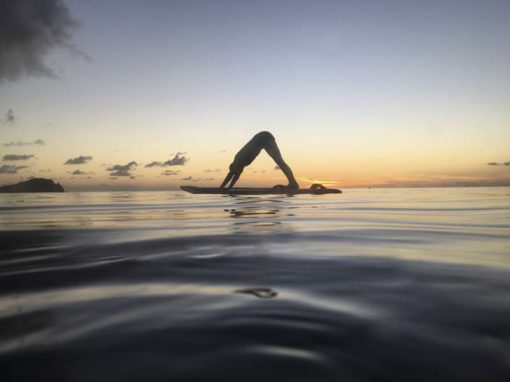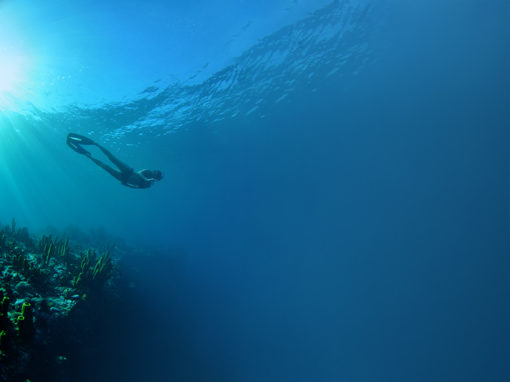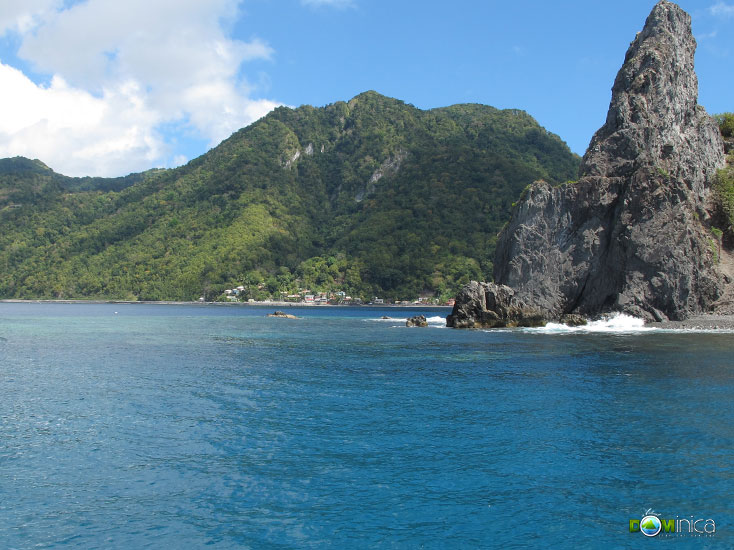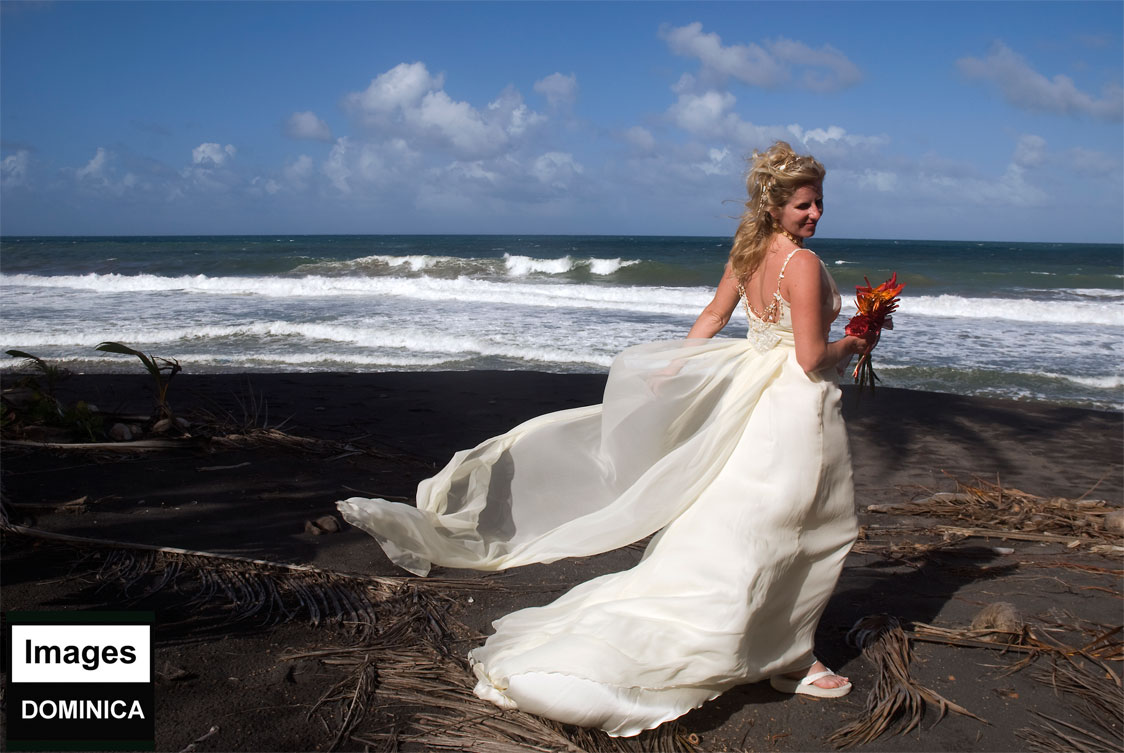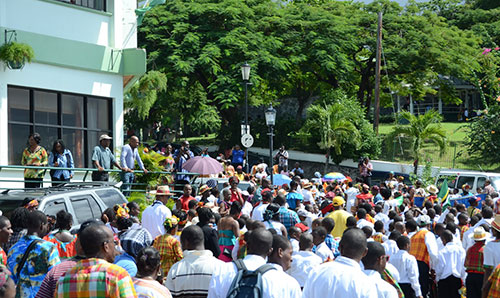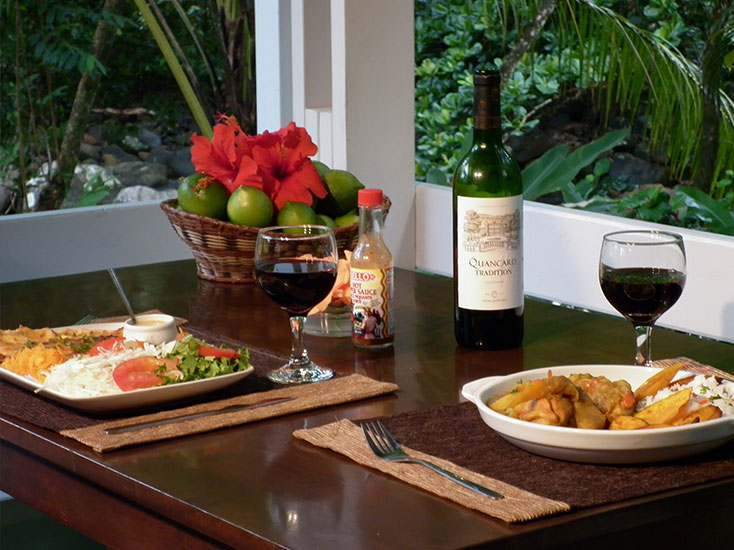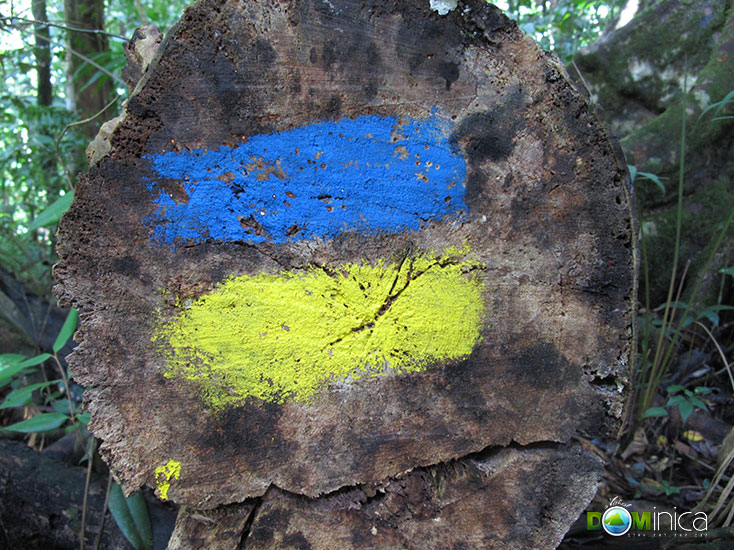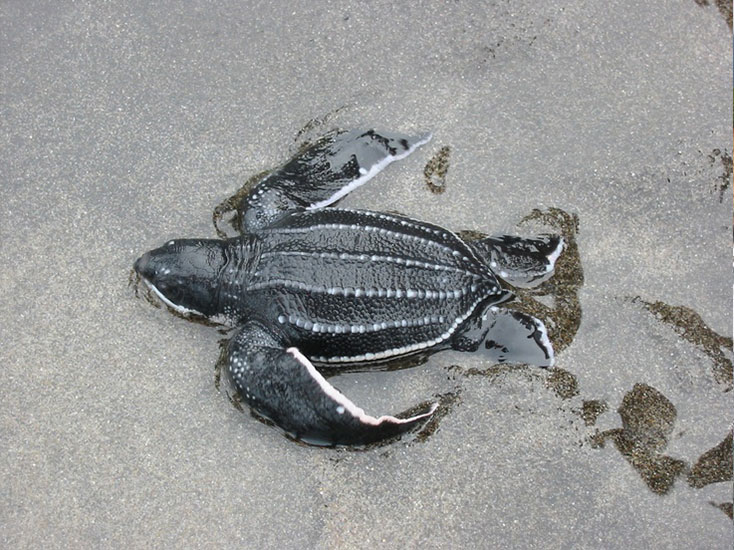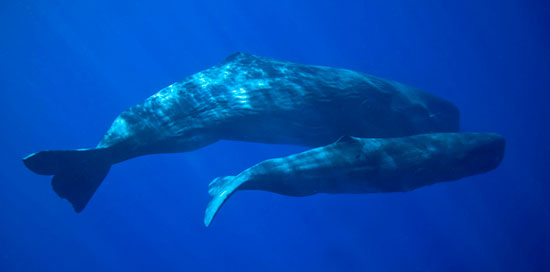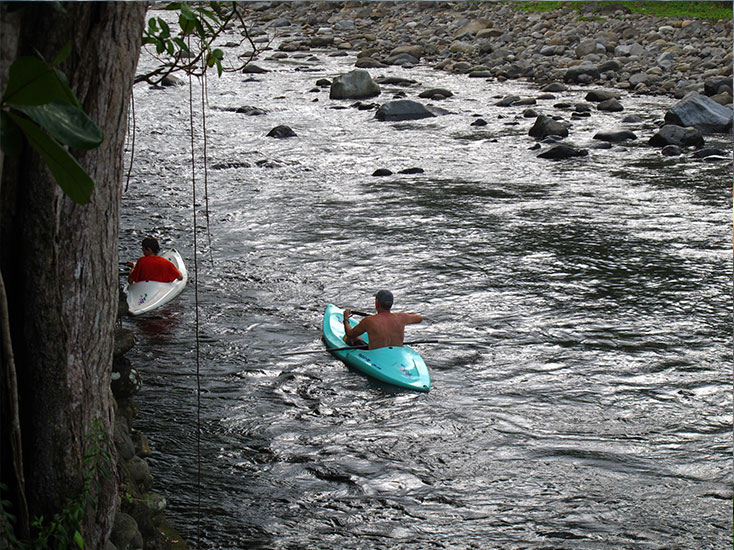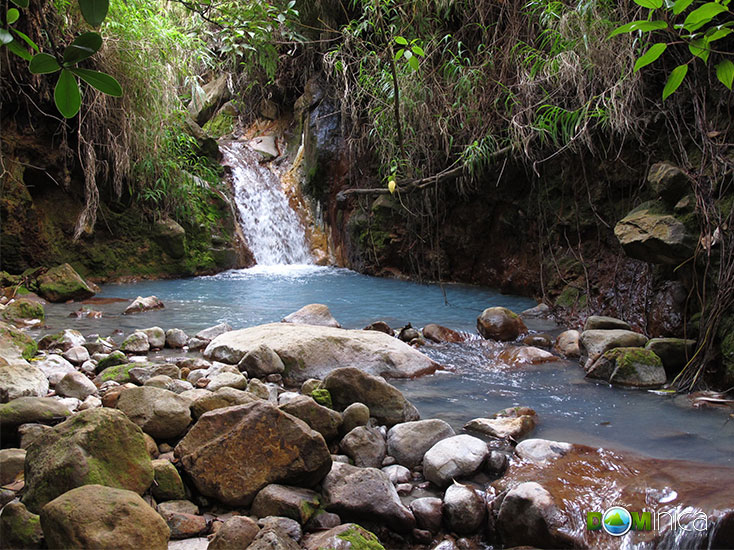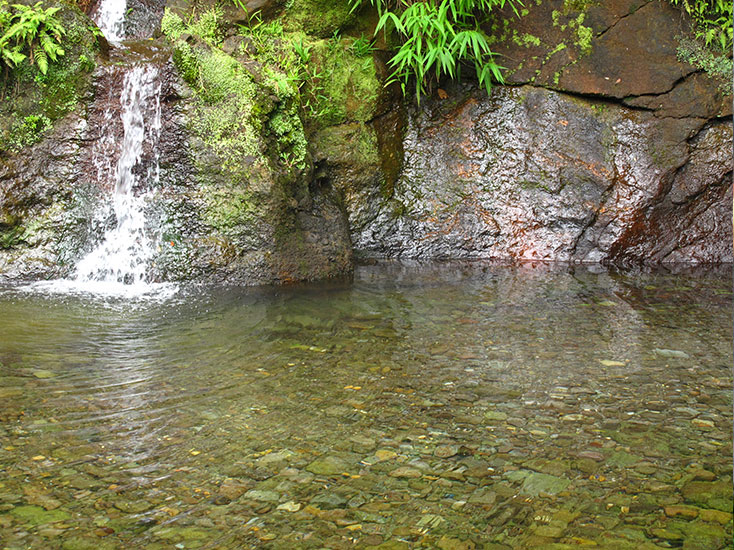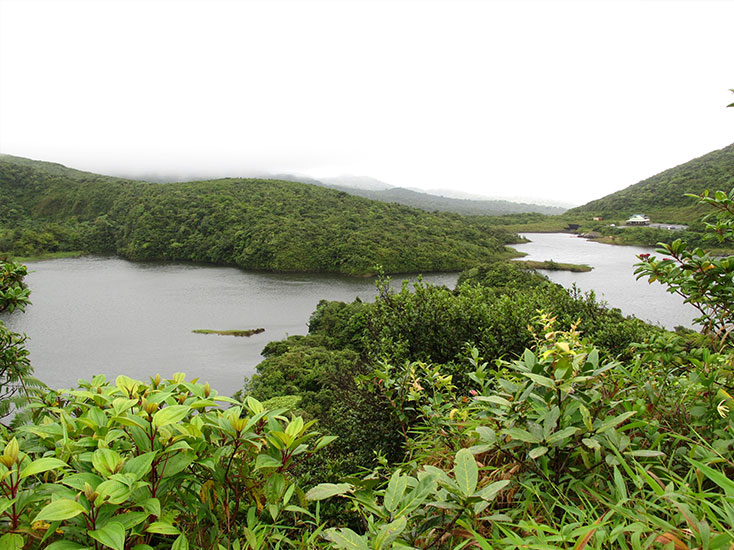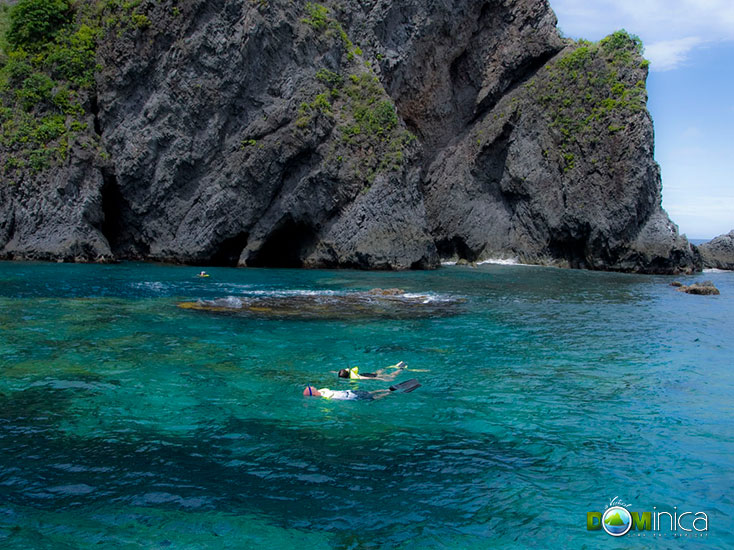 Local Travel Agents & Information