Getting Married in Dominica
Tie the Knot in Dominica!
There's no more beautiful place for your wedding than Dominica, the Nature Island.
Looking for a Wedding Photographer?
---
ImagesDominica.com provides quality photography services for Weddings.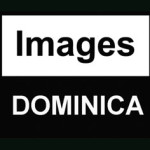 The Perfect Venue!
---
Fort Shirley in the Cabrits National Park is a beautiful location for a Wedding. The newly restored fort and ground offer spectacular views and cool trade-wind breezes.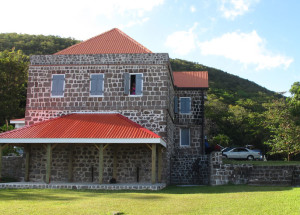 Need Help finding a Hotel for your Wedding or Honeymoon?
---
From an Escape Wedding to a full-blown family function, Dominica is the perfect Caribbean destination for your wedding and honeymoon. Many hotels will be happy to assist you with organising your wedding, reception and accommodation. Whether it's just for the bride and groom, or you have a wedding party, family and friends coming along, you'll find the personal touch you're looking for from many of Dominica's unique hotels. For your perfect Wedding and Honeymoon, browse the our list of hotels offering Weddings and Honeymoon Packages.
What's your Holiday Theme?
Looking for the best places to stay for a Romantic weekend or Wedding venue?
Things to Do in Dominica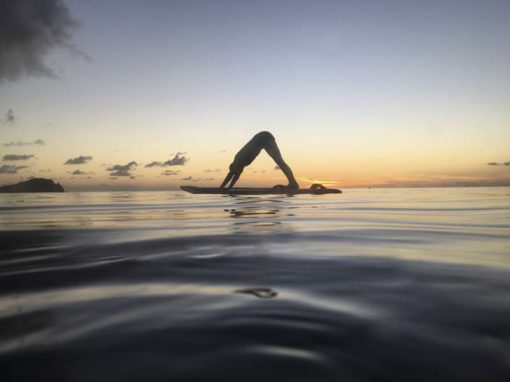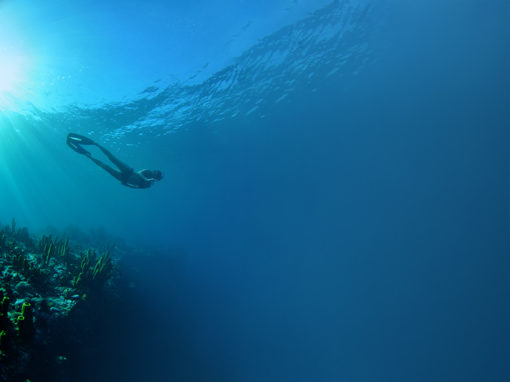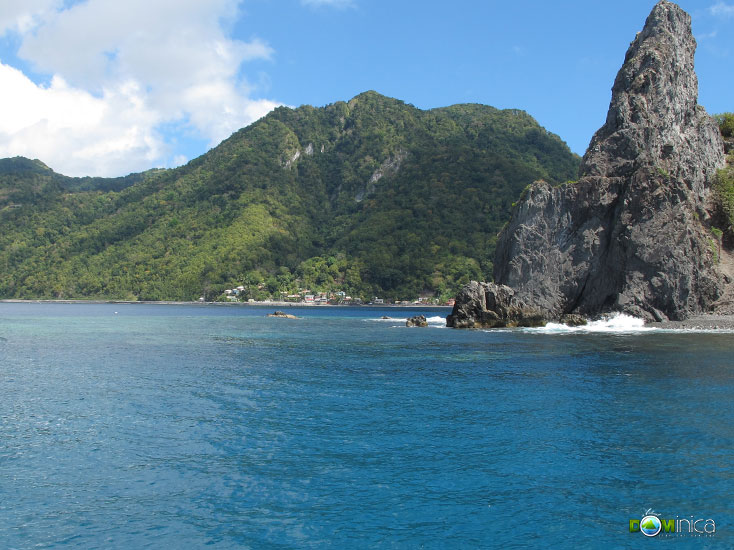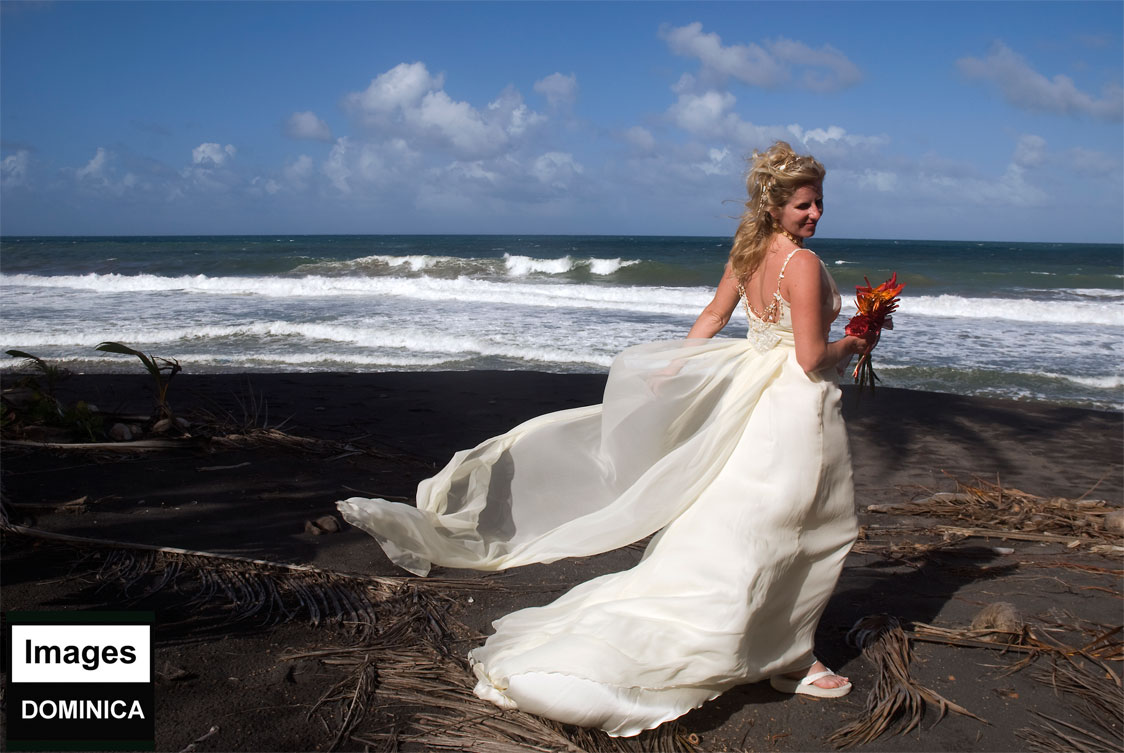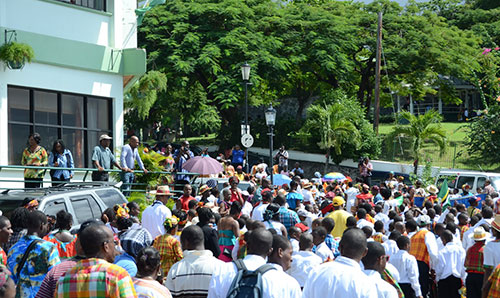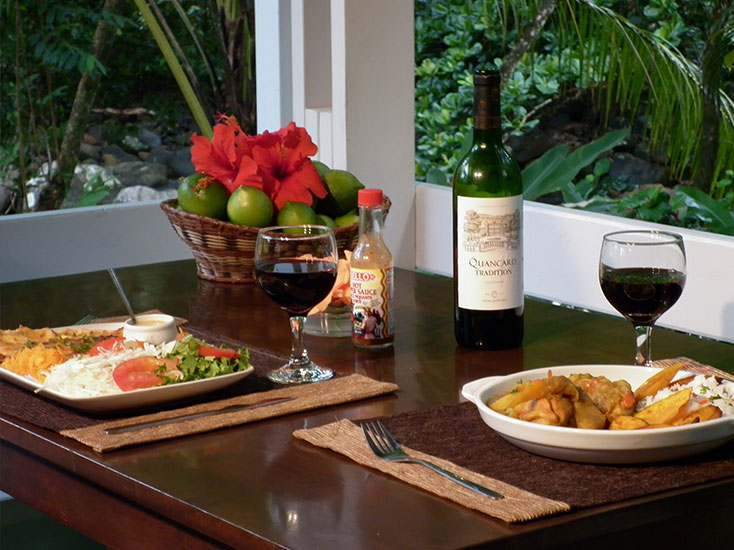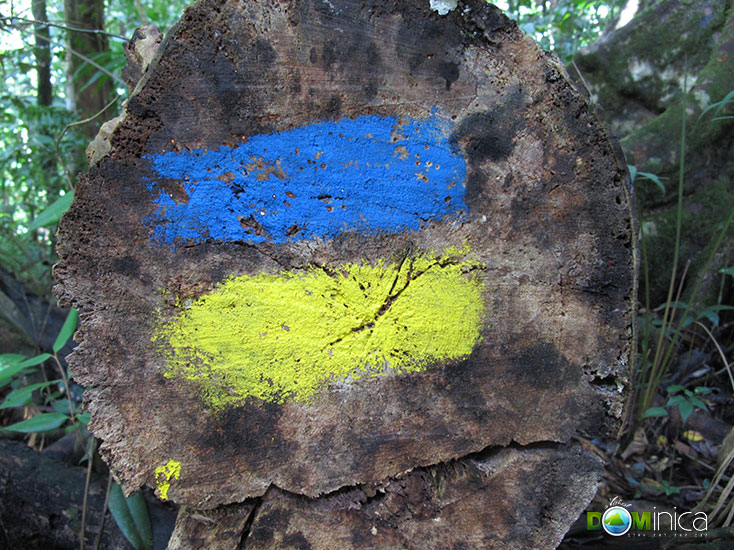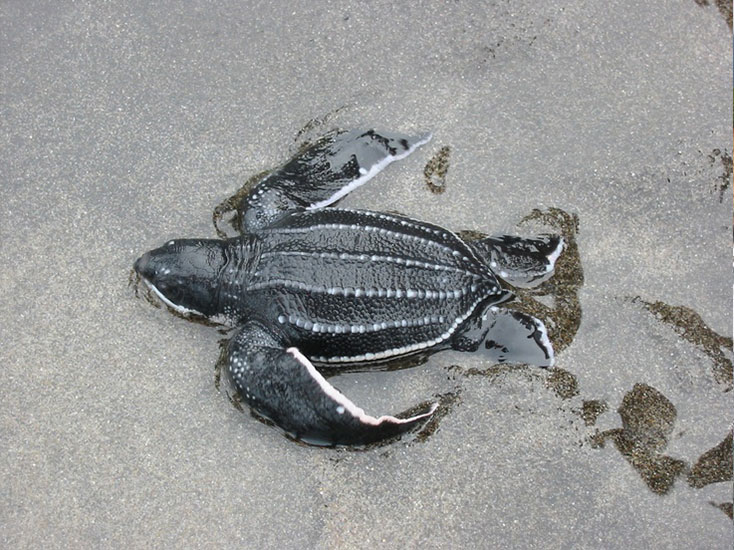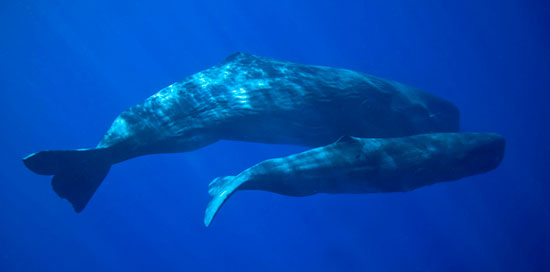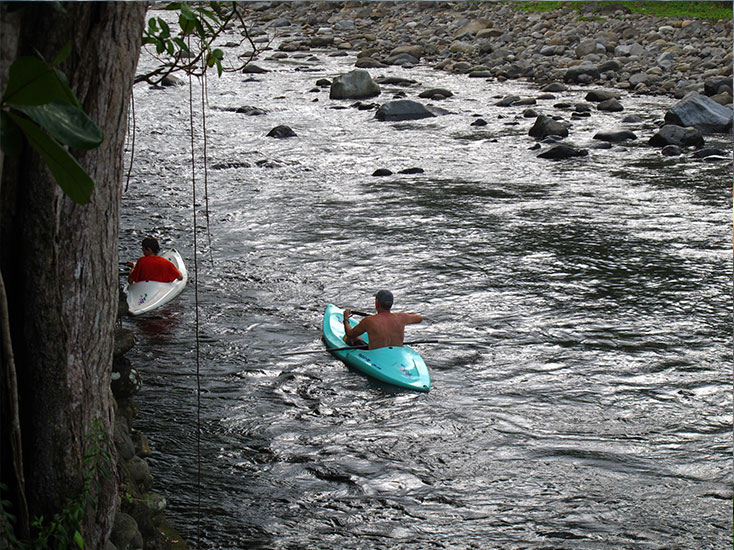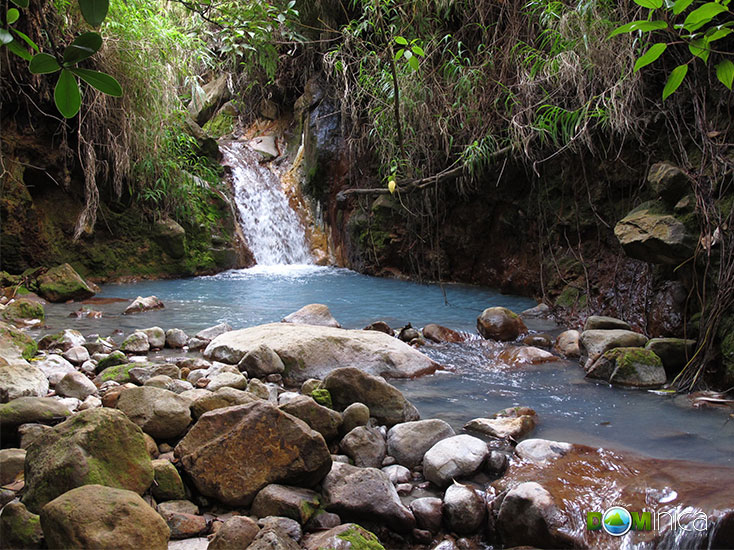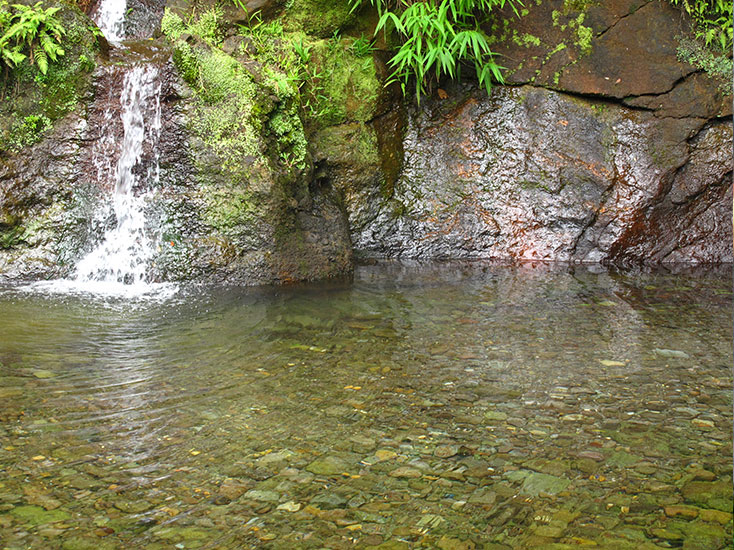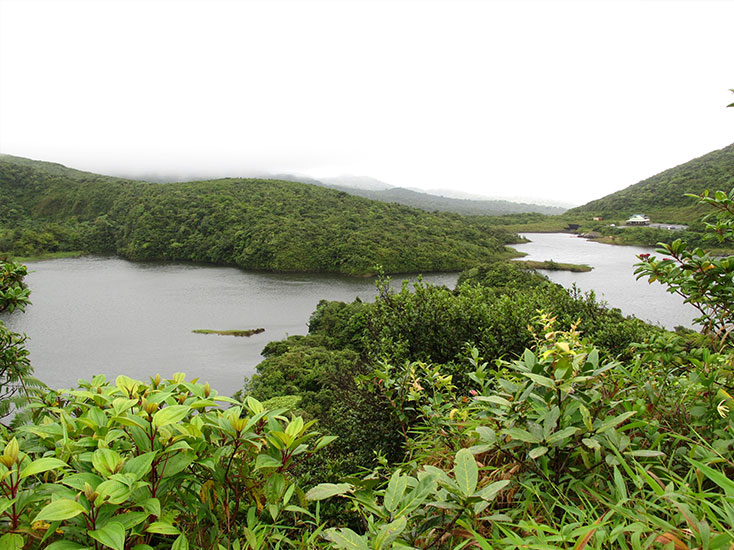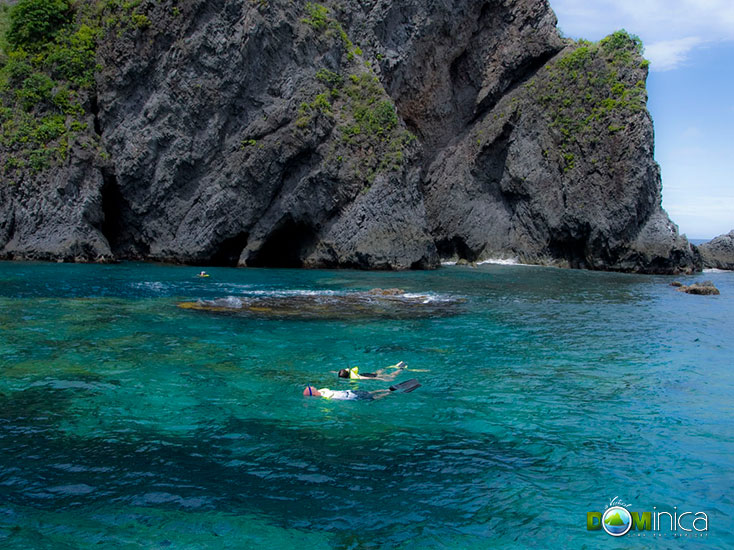 Nature Island Weddings offers complete wedding, honeymoon and vacation planning services