Roseau

, Dame Mary Eugenia Charles Blvd
Initially constructed in 1995 and refurbished in 2007, this Ferry Terminal is conveniently located in the Capital of Dominica. There is a Ferry Service: L'Expres des Isles, that offers a great, alternative way to travel to and from the neighbouring islands of Martinique, Guadeloupe and St. Lucia.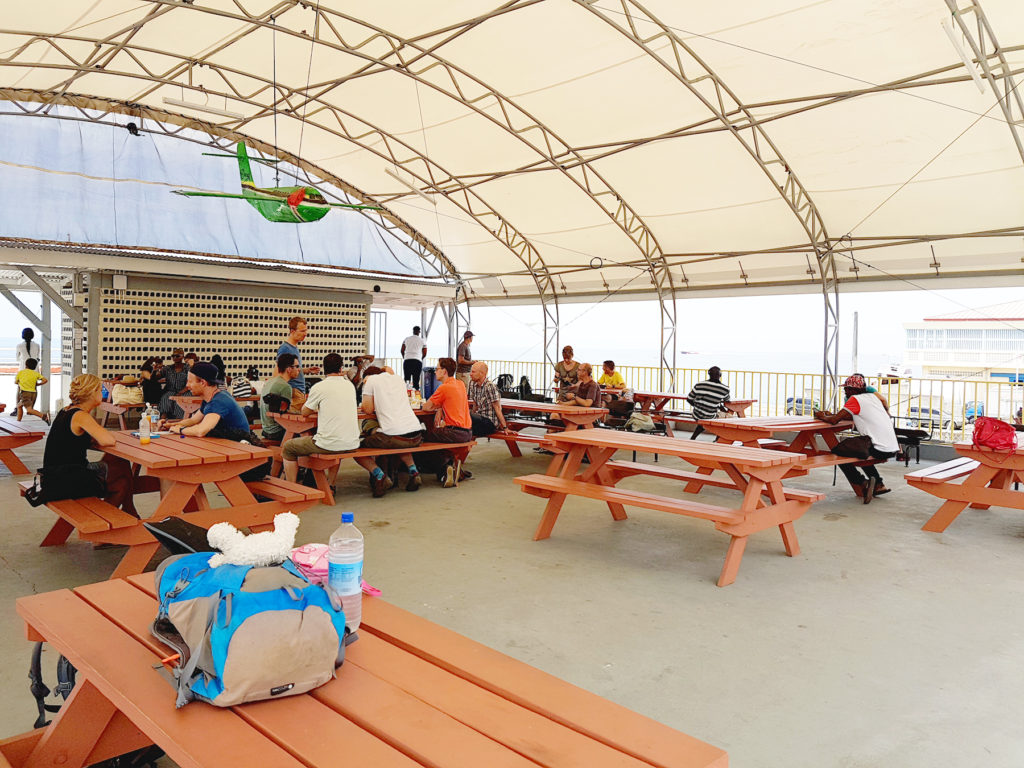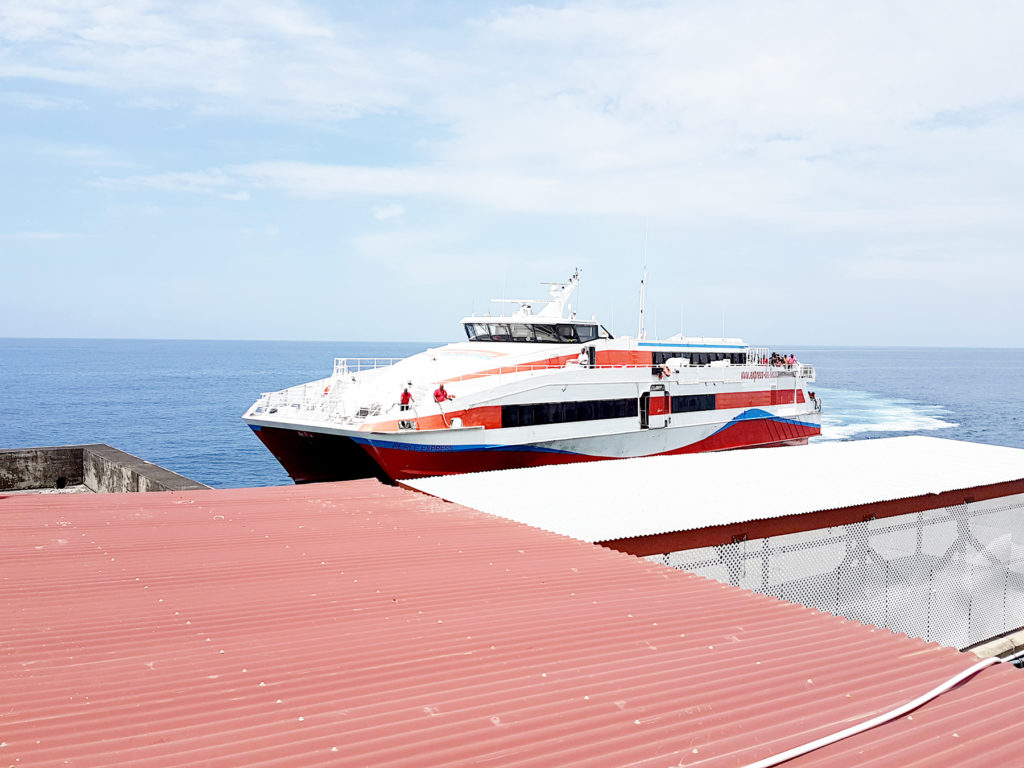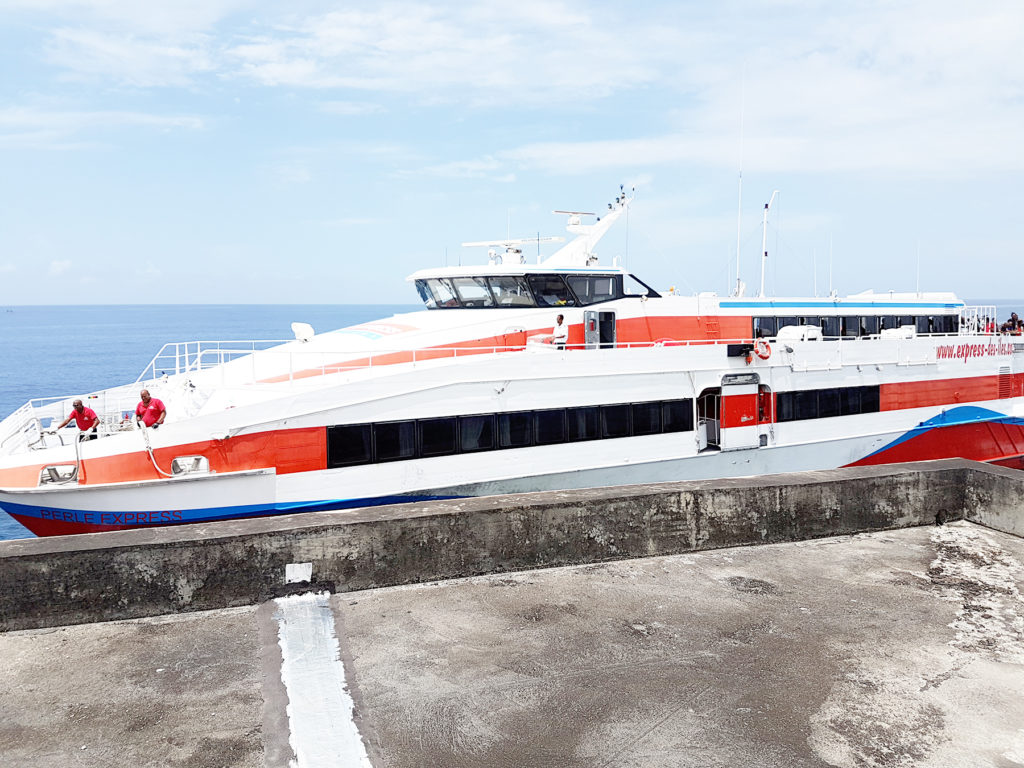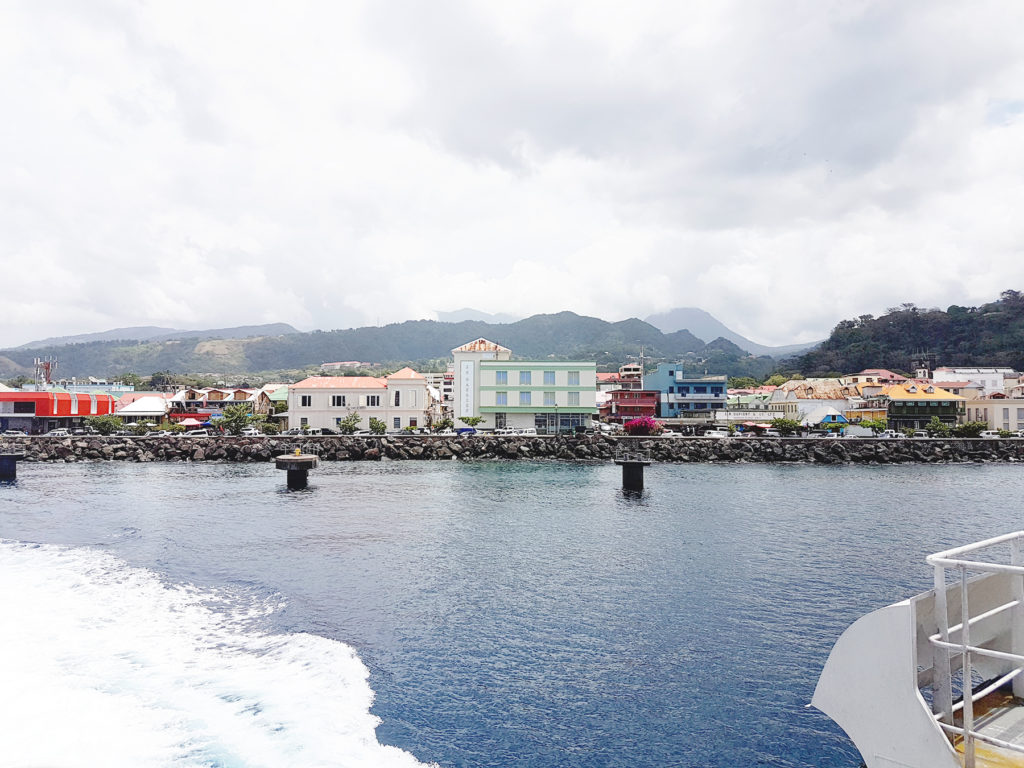 For more information, you can go to L'Express des Isles website.