Dominica's World Creole Music Festival
World Creole Music Festival
Dominica's World Creole Music Festival (WCMF) is held over three nights at the end of October.
The event
 features the best in creole music from around the world including local, regional and international stars.
World Creole Music Festival 2020
October 23rd to 25th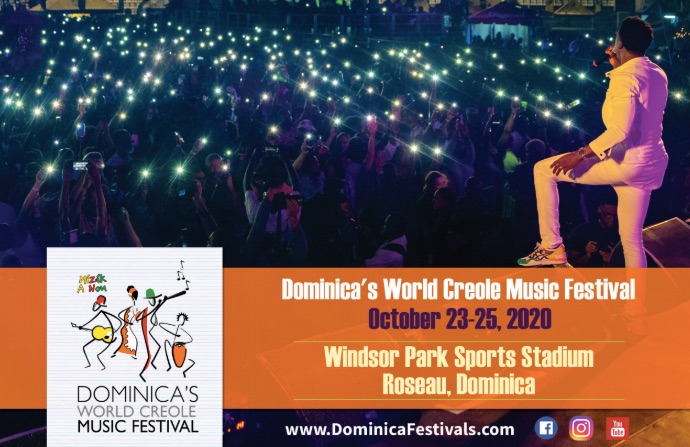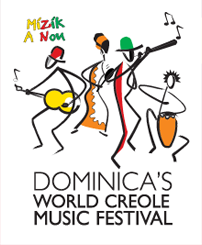 Stay in touch on Facebook
---
For more information contact:
Dominica Festivals Committee
Financial Center
Kennedy Avenue
Roseau, Dominica
T: (767) 255-8221
About Dominica's World Creole Music Festival (WCMF)
---
The World Creole Music Festival was launched in October 1997 to complement Dominica's annual Independence Celebrations.
The event features three nights of music – from dusk to dawn – during the last weekend in October. The idea was to bring together local, regional and international artists who create creole music. Dominica has long been home to many talented musicians who have created unique musical genres such as Cadence-Lypso and, more recently, Bouyon.
At any WCMF you'll hear an array of music from across the globe – Caribbean, African, American, French artists perform their unique sounds, including Zouk, Reggae, Soca, Soukous, Kompa and Calypso to name a few.
Read more about traditional music ind Dominica here.
And book your next trip to Dominica in October for WCMF!
More things to do in Dominica