Independence
Dominica's Independence Celebrations
Dominica's Independence Celebrations!
On November 3rd, 1978, Dominica gained its independence from Great Britain and became an independent republic within the Commonwealth.
During Independence, we celebrate our unique heritage and Creole culture with colourful events such as Heritage Day, Creole Day, the Miss Wob Dwiyet Pageant, the Ti Matador Competition, Market Day with a difference and more.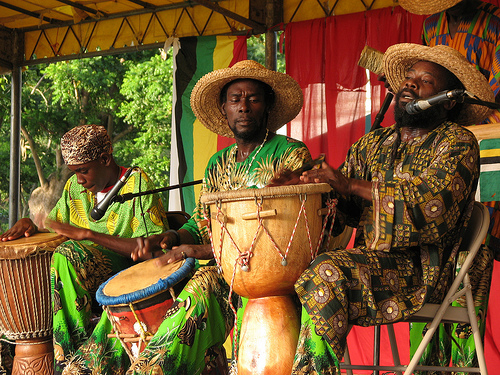 Dominica's Independence Day
2  0 2 0
42 Years of Independence!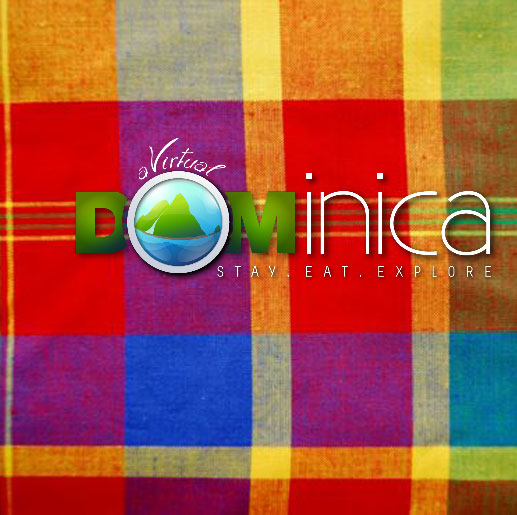 Dominica Celebrates 42 Years of Independence on November 3rd, 2020
~ Show your during Independence Season ~
Wear your National Wear.
Wave your Flag!


#

DominicaStrong
See Calendar of events for Independence Celebrations
Visit us on Facebook for Independence Celebrations photos
Here are a few highlights of Dominica's Independence Celebrations
Heritage Day
Heritage Day is held in a different village every year.  It is a celebration of the village's uniqueness; the people and aspects that make that village what it is. It is a day of appreciation where awards are given to outstanding individuals in the community.
Heritage Day is fun and always well attended. In 2016 Heritage Day will be held in Mahaut.
Creole Day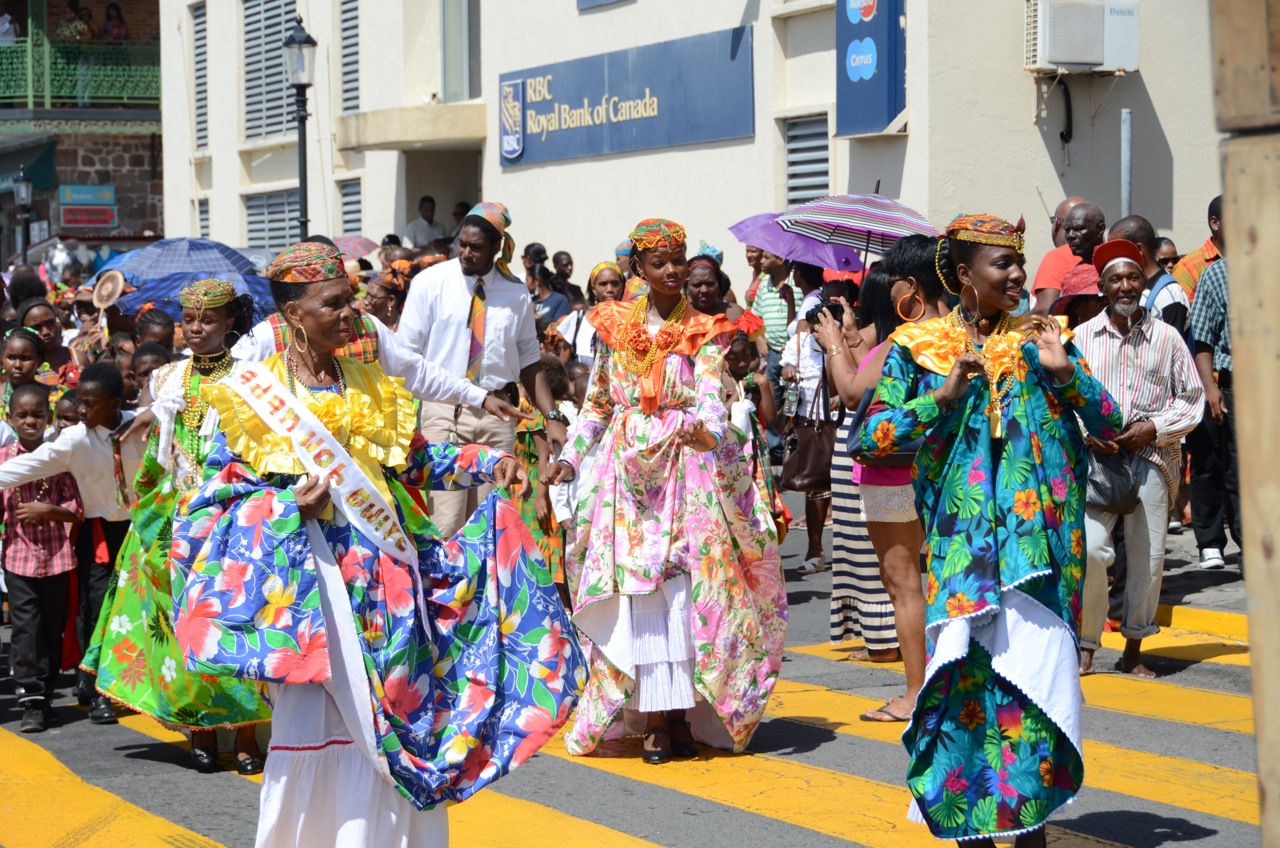 Creole Day is celebrated island-wide with a lot of activities going on in Roseau. This is by far the most colourful day on the Island!
The traditional outfit is worn on that day by everyone. Girls wear a "jupe," while women dress in a full "wob dwiyet," and men wear black pants, white shirt and a red sash around the waist. If one does not have all the ingredients, then substitutes can be found – straw hats or anything with a floral pattern will help you blend.
This is an amazing day, when Dominicans show their unity, individuality and love of country by wearing the National Dress of Dominica.
Market Day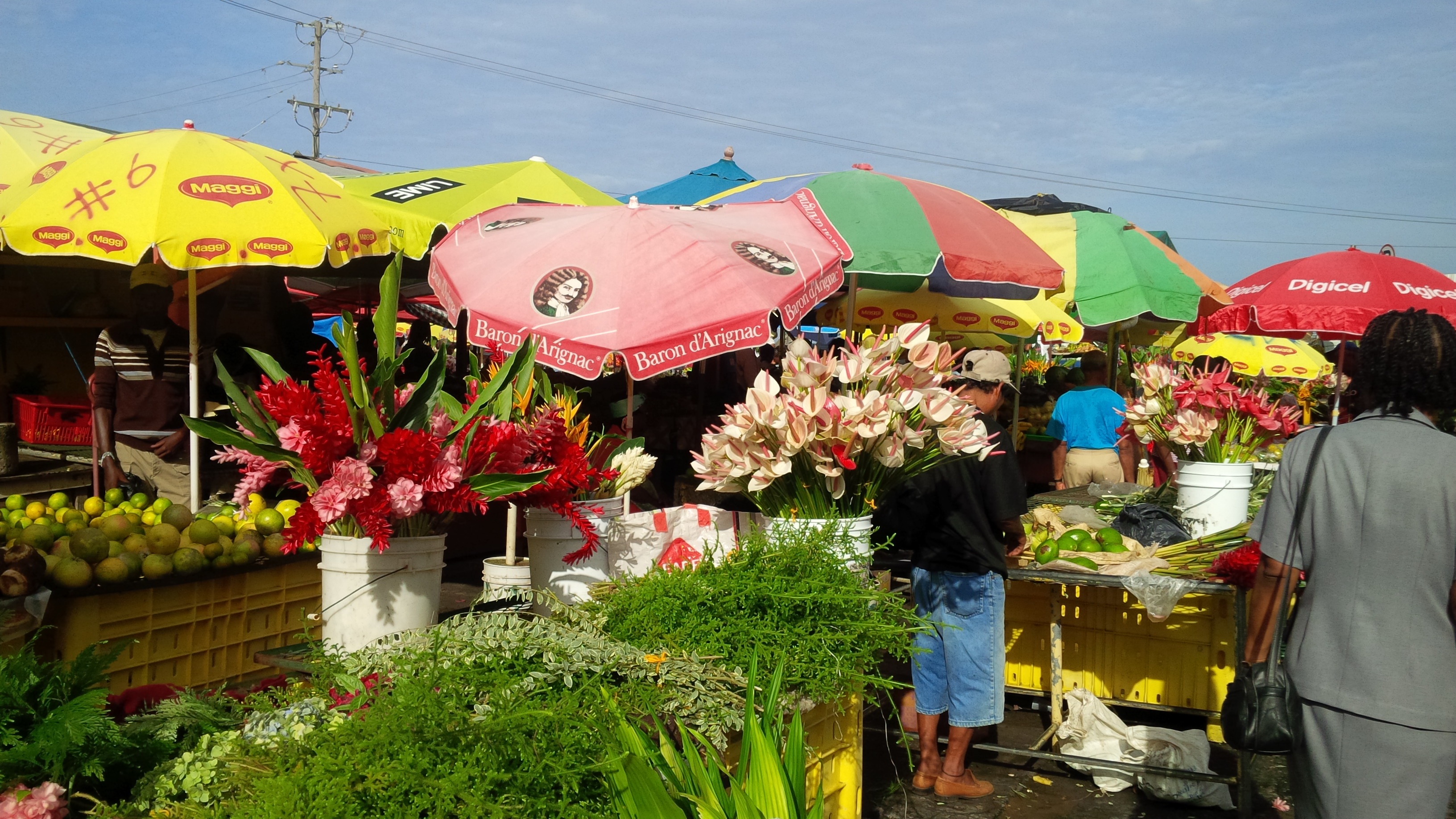 Market Day with a Difference in Roseau is a riot of colour and tropical fruits and vegetables! This special Market Day shows off local produce with flair in madras colours and creole inspiration.
Market Day with a Difference is also held in Portsmouth on another Saturday in October. Though photogenic, please ask permission before taking photos.
More Heritage & Culture