You won't want to miss this wonderful event that takes place at one of Dominica's premier venues - Fort Shirley, Cabrits National Park in Portsmouth.
Live Creole Jazz, local cuisine, local drinks and lots of fun. An event for the whole family. The event is held annually in May/June.
JAZZ 'N CREOLE
Postponed
---
(Original Date: May 3rd 2020)
---
PREVIOUS JAZZ N' CREOLE EVENTS
---
Jazz n' Creole 2019 - May 3rd to 5th 2019
Performing Artists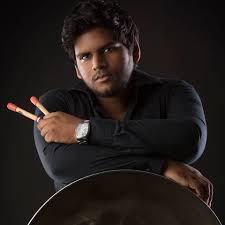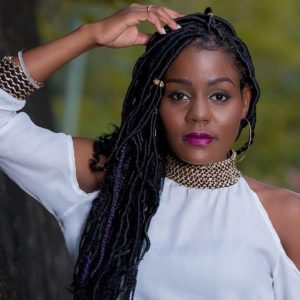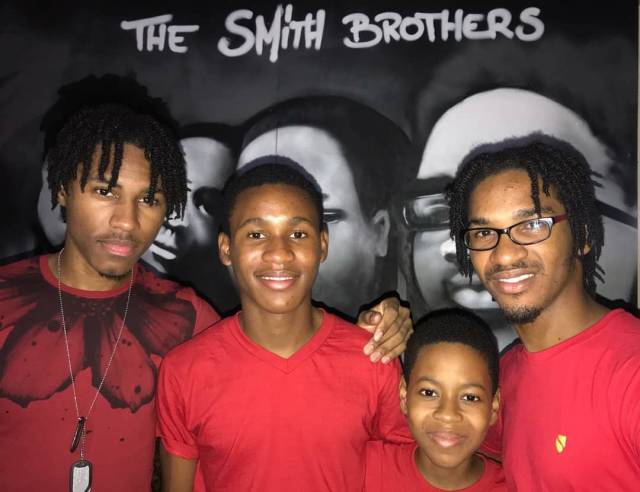 This year's artists include Johann Chuckeree of Trinidad and Tobago, as well as Dominica's own Mel C and The Smith Brothers.
---
Jazz n' Creole 2018 - Sunday, May 20th 2018
Performing Artists
Trinidadian string sensation Xavier Strings and Dominica's Princess of song Michele Henderson headlined Dominica's2018 Jazz 'n Creole. Also performing were Starz (performers from the Swinging Stars Band), Extasy Band and Pan in Harmony.
The event was held on Sunday May 20th at the historic Cabrits National Park in Portsmouth on Dominica's north-west coast.
---
Jazz n' Creole 2017 - Sunday, June 4th 2017
Performing Artists
Courtney Pine 
Michele Henderson
Breve
Ti Orkest
Vocal Song
Tickets: $EC 75 at the Gate. EC $60 when purchased at the Fringe Events!
---
2017 Performing Artists
Michele Henderson is Dominica's pride and joy. Her smooth jazz melodies and amazing vocal abilities never cease to impress. She sings in English, French and Creole and is a true ambassador of Dominica's culture and music as she performs around the world.
One of Dominica's new-comers to the music scene, Breve is a like a breath of fresh air! Their passion and enthusiasm, their love of this Nature Island comes shining through in their original songs like, "Way-Oh" and "Welcome to My Island." They compose and perform many genres, Caribbean Pop being one of their best. But they excel at Jazz with Jade's sultry voice and Jussi's tremendous talent on the saxophone.
Another young band from Dominica, Ti Orkest describe themselves as, "A band full of ENERGETIC, DEDICATED, DRIVEN musicians and vocalists! We are ready for this MUSIC thing!!!"
Vocal Song is a group of six young Venezuelans who have been closely linked to music since childhood. Vocal Song is a vocal group who creates songs only with their vocal chords in the majority of their interpretations. That's right, they without instruments. Their music ranges from academic instrumental music to popular music like Jazz, salsa, bachata and merengue. Vocal Song has created a unique style and have more than 20 years of uninterrupted artistic and musical  work.