Dive Fest: Dominica's Annual Scuba Diving Event
Dive Fest 2021 – July 9th to 18th
Dive Fest is an annual event hosted by the Dominica Watersports Association. Its purpose is to educate the public about scuba diving, one of Dominica's main tourist attractions — and to have lots of fun while doing it!
Dominica's Dive Fest is the longest running Diving Festival in the Caribbean. The event has been held annually since 1994, with the exception of 2017 (Hurricane Maria) and 2020 (Corona Virus).
Quick Facts
Dive Fest provides fun for everyone…
Athletic events such as Swimming Races, Kayaking Races, and Pwi Pwi Races have all been a part of Dive Fest over the years. The most famous event is the Kubuli Canoe Race where teams of four compete in traditional fishing boats. The grand finale is held in Soufriere each year on the final day of Dive Fest. You don't want to miss it!
Family events such as the Beach Bar-B-Qs, the "Jing Ping Ting" (an evening of good food, good fun, and dancing to traditional Jing Ping Music), the Kids Snorkel Treasure Hunt, and Family Fun Day with Turtle Hatchlings are also part of the event.
Of course, there's plenty of Scuba Diving including FREE in-pool sessions and discounted rates for diving on the reef.
Don't miss the opportunity to go on a discounted Whale Watching Tour – experience the 90% success rate of Whale & Dolphin tours in Dominica.
Contact a participating dive centre for more information – see a list of Dive Operators in Dominica.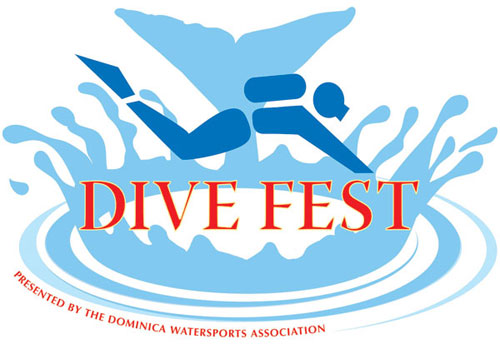 Background
The DWA created Dive Fest in order to give Dominicans a fun and educational way to learn more about scuba diving. Through its Discover Scuba, Discover Scuba Diving and Discover Snorkelling programs, children and adults can take the plunge and experience diving first hand.
Education about the marine environment is an important part of Dive Fest. Over the years, school children have attended slide shows on marine life, participated in lectures and quizzes about marine ecology, and taken boat tours of the Soufriere Scott's Head Marine Reserve.
Dive Fest 2021 is July 9th to 18th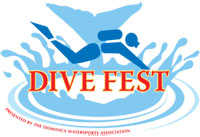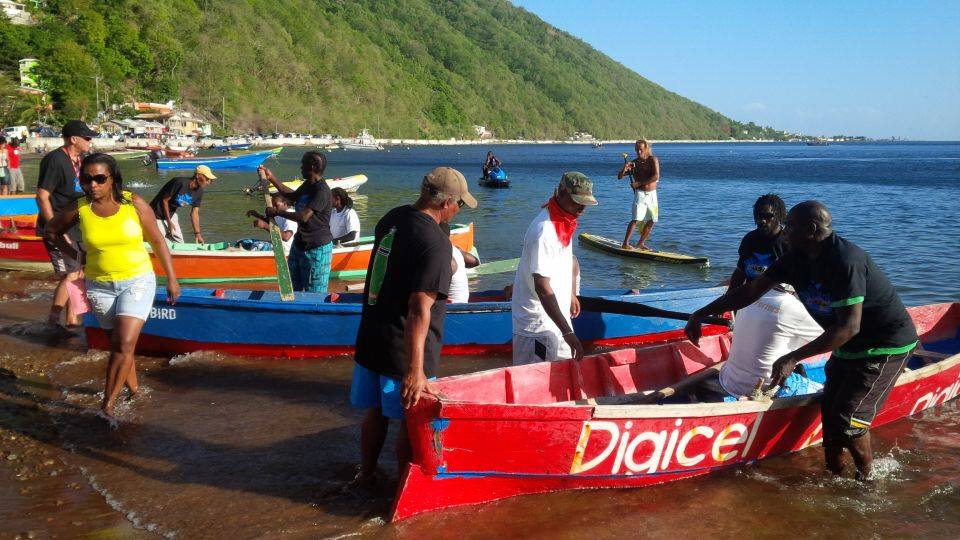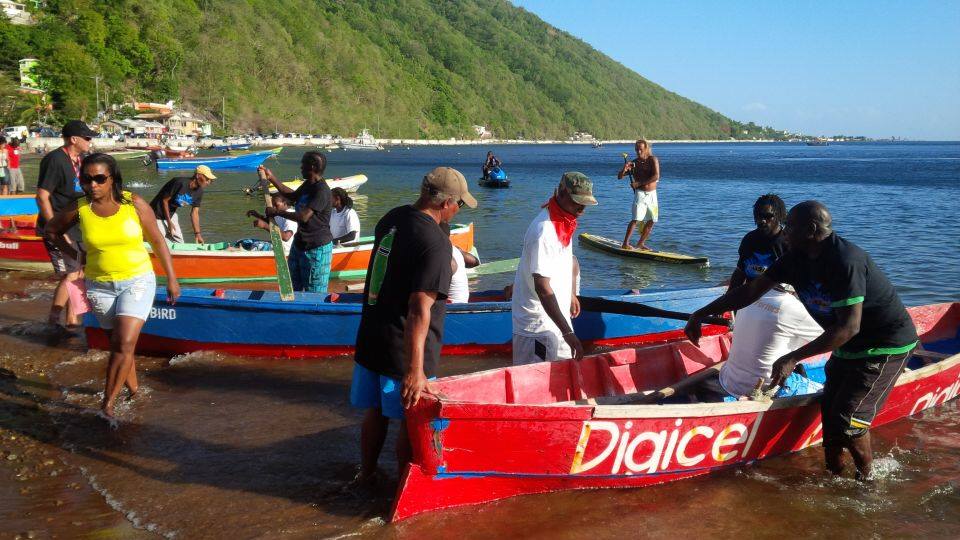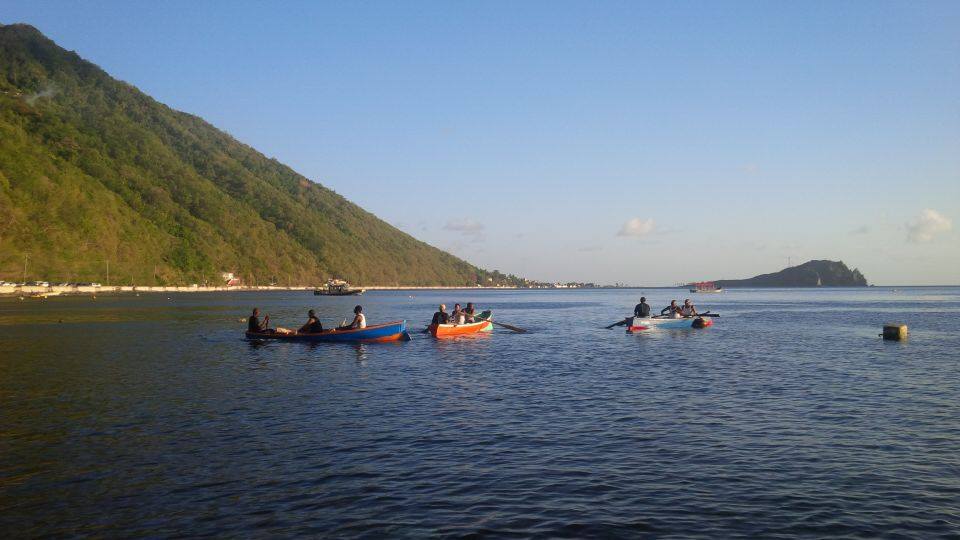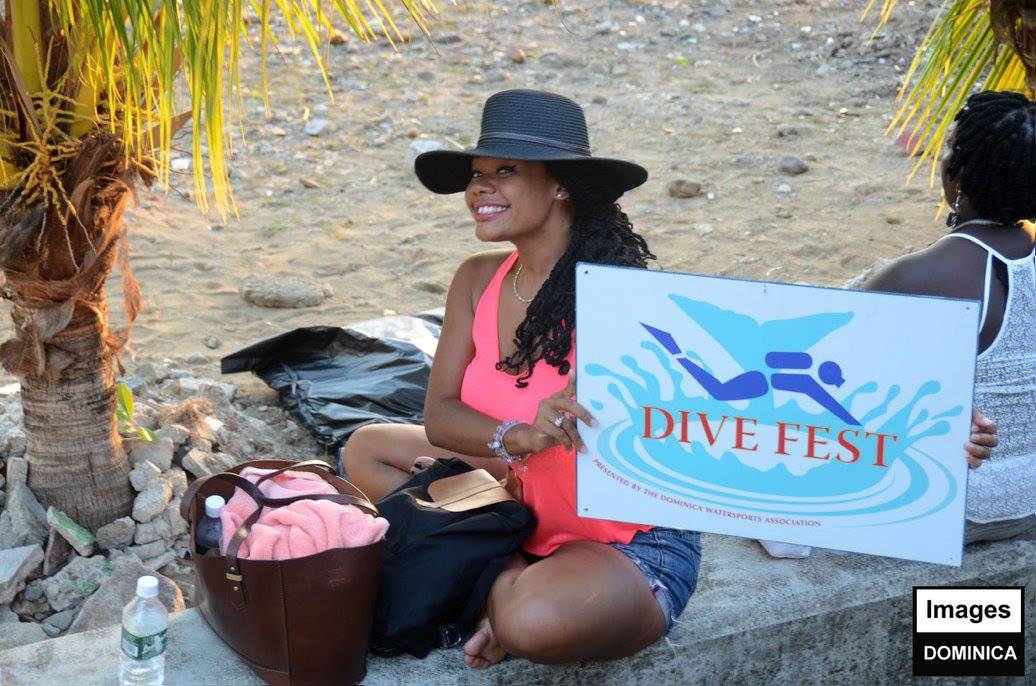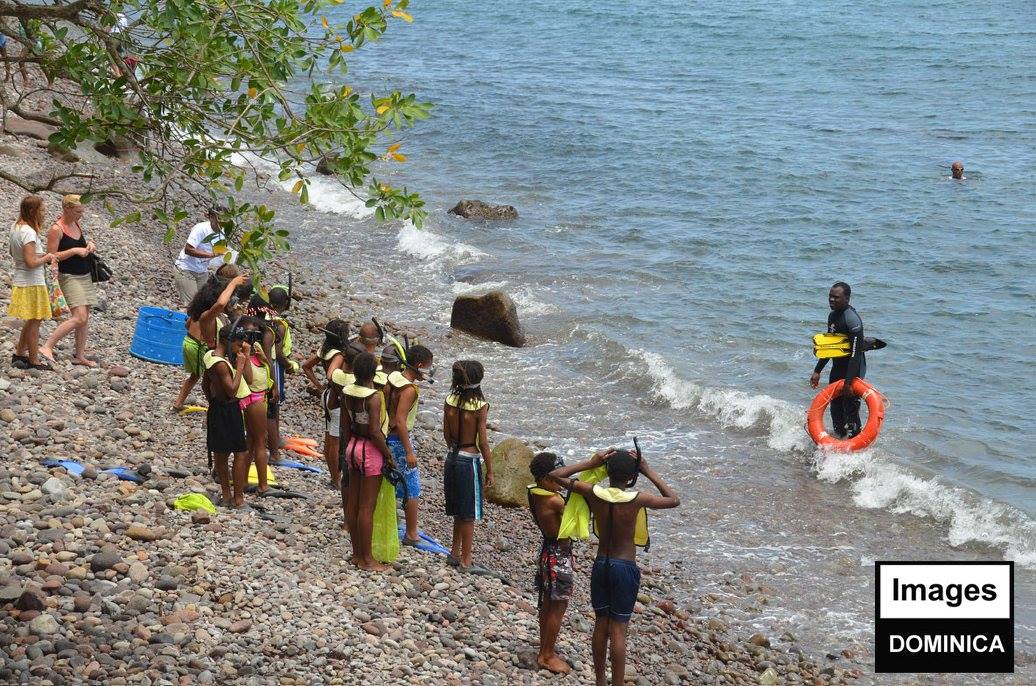 Calendar of Activities
July 9th to 18th 2021
Stay Tuned for…


*MINI* DIVE FEST 2021 ACTIVITIES
Dive Fest 2021 will be a very scaled-down version of the traditional event. DWA Members will host Dive and Water-related activities locally at their establishments. Activities will include Clean-Up Dives, Discover Scuba Diving for Kids, and Marine Conservation Education.
Calendar of activities will be posted here when available.
To take part, simply contact one of the Dominica Watersports Association Members:
More about Diving & Water Adventure
More things to do in Dominica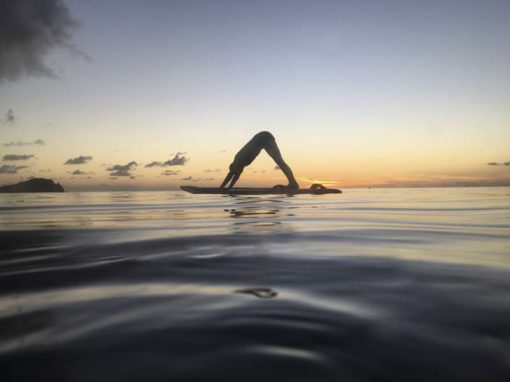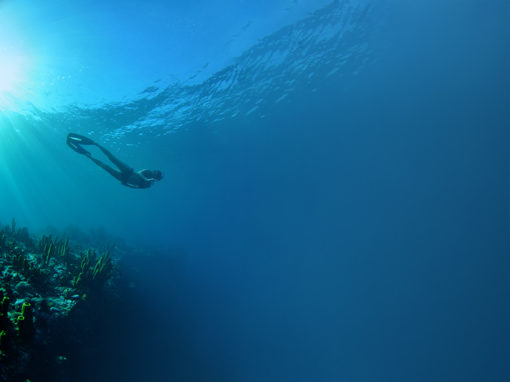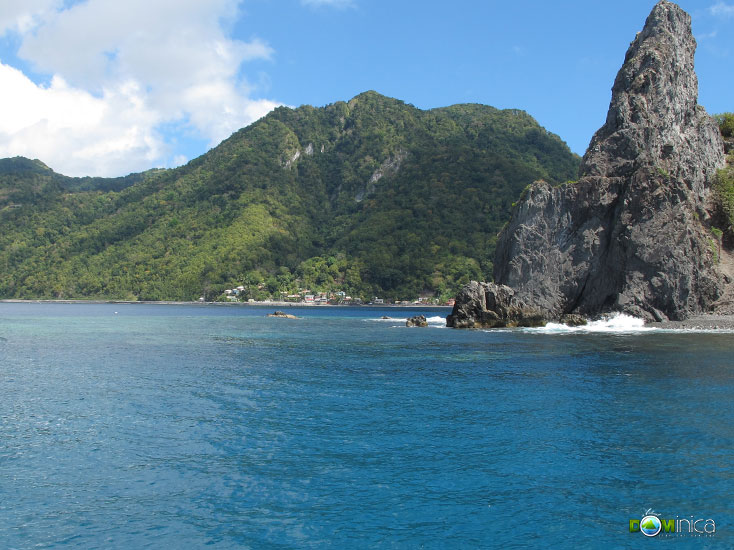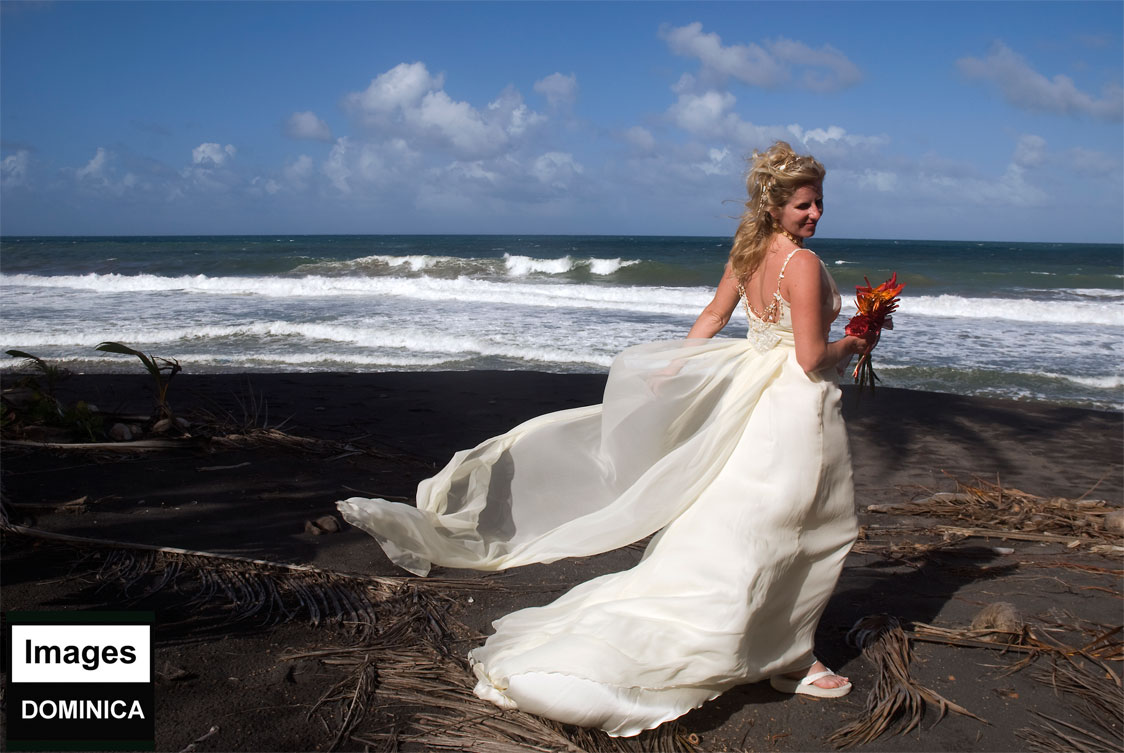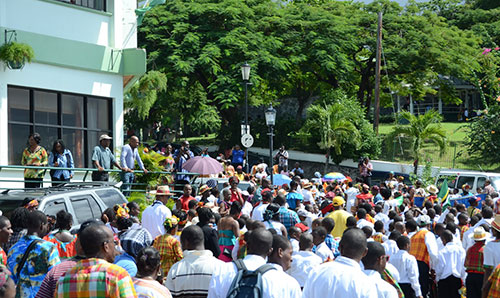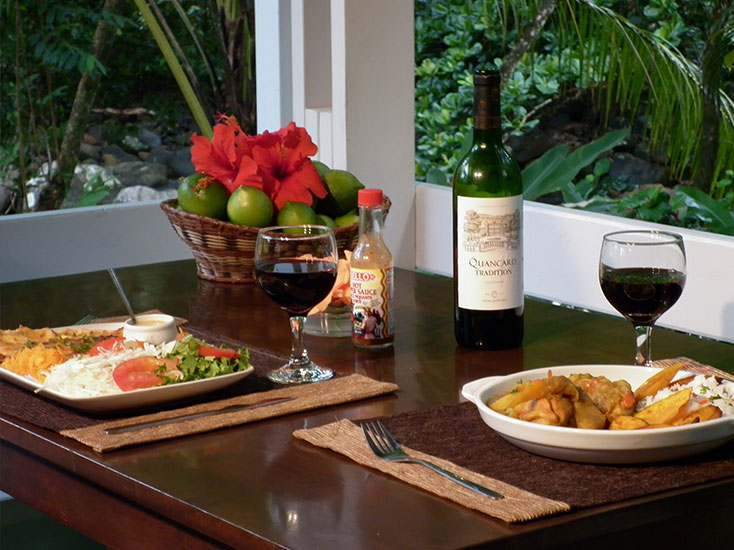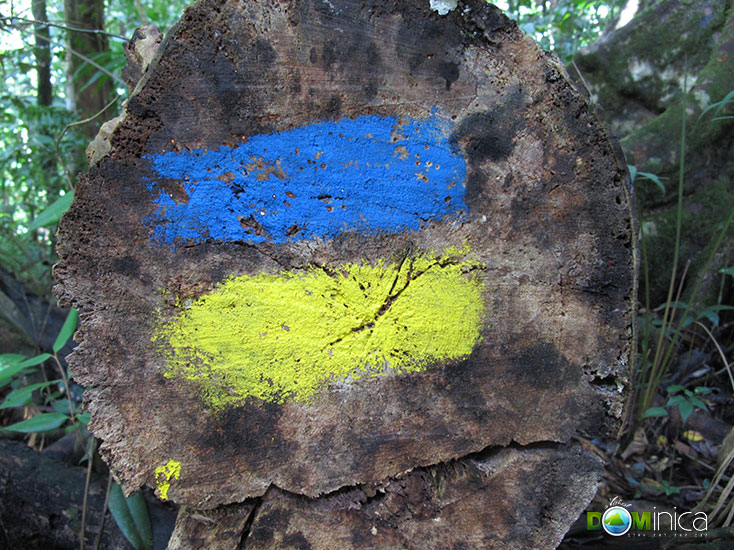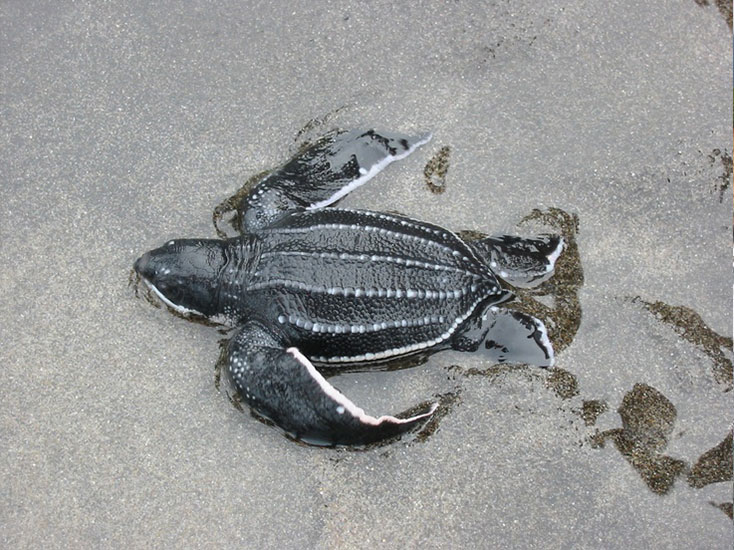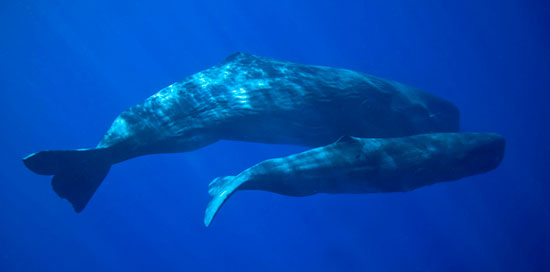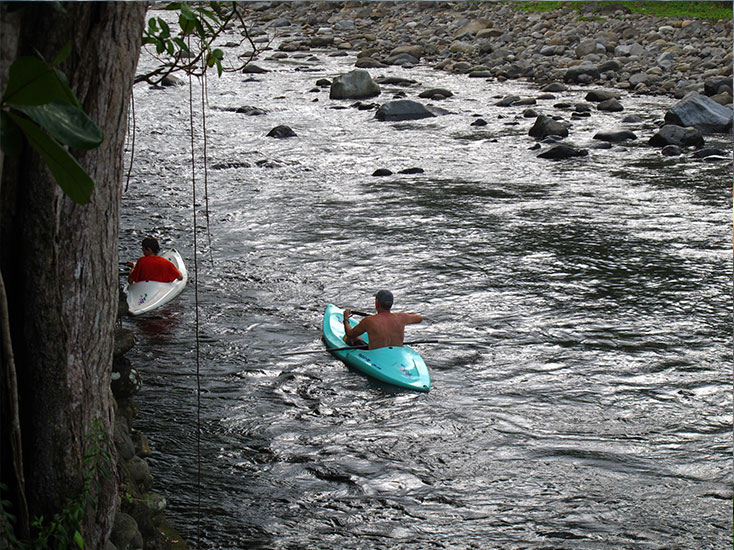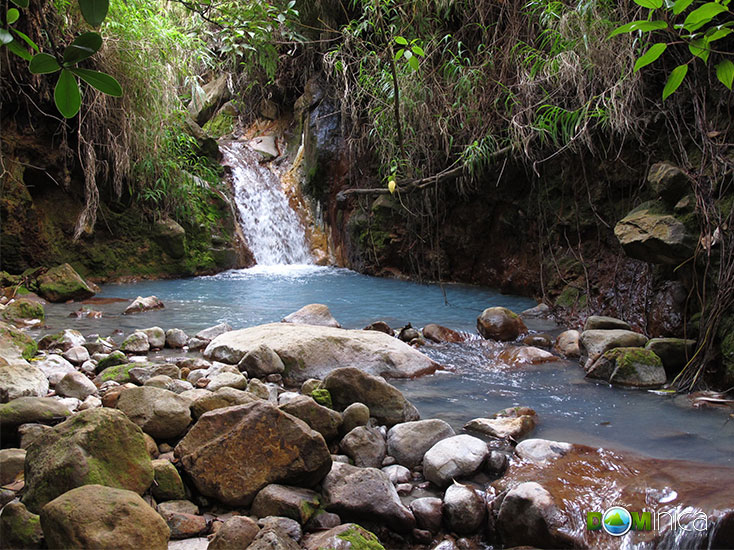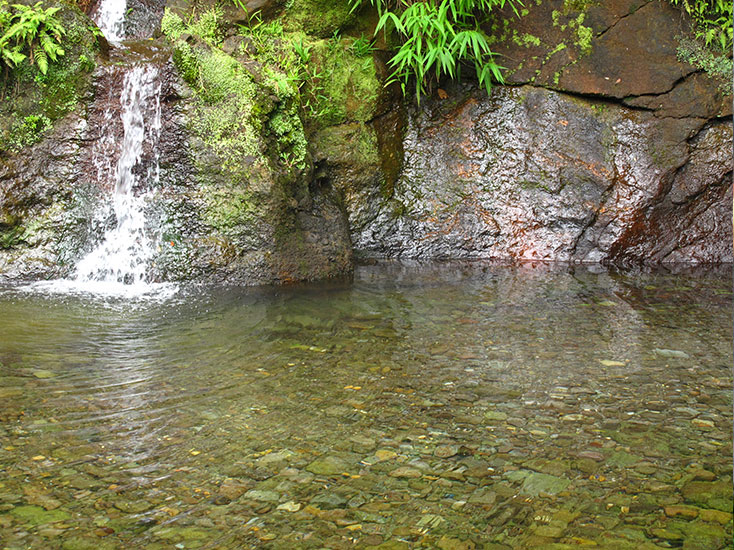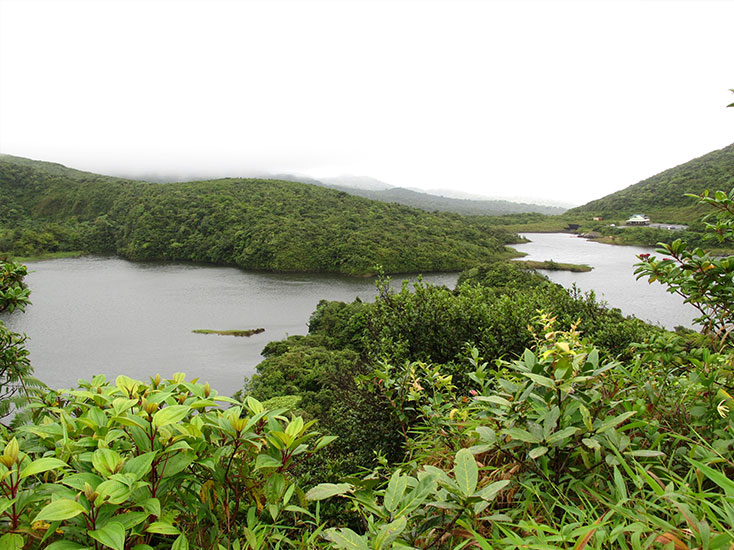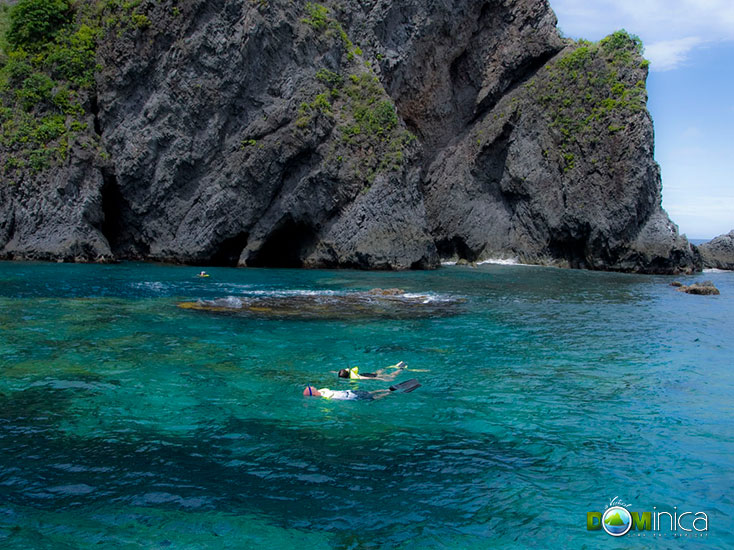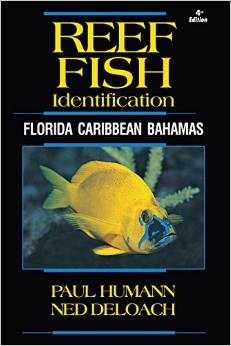 Reef Fish Identification
By Paul Humann and Ned Deloach Florida Caribbean Bahamas – 4th Edition (Reef Set) Buy on Amazon