Luxury in Dominica
Set within breathtaking locations, these luxurious accommodations cater to your every need.
Ranging from barefoot luxury to boutique resorts, these properties offer a variety of services and promise an unforgettable experience.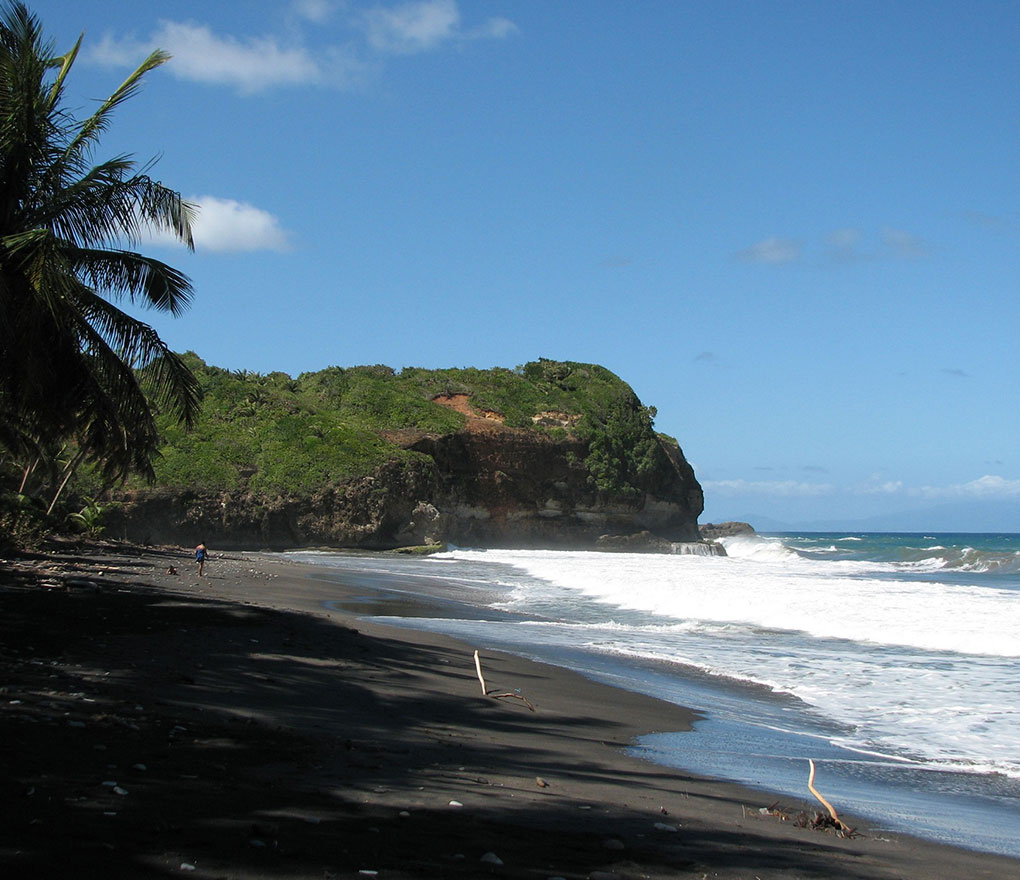 Closed. Opening in November 2018.
Eco-luxury villas and bungalows
Open. Undergoing Renovations.
A hotel ideally located for both the business and the leisure traveller.
Oceanfront Boutique Hotel
Marigot, Saint Andrew Parish
Find out more
See what else there is to do around Dominica