Flights to Dominica
Check out these great deals for getting to Dominica!
Flights to DOMINICA
New airline connections from neighbouring islands, new ferries and new schedules are all combining to make the trip to Dominica a lttle shorter, cheaper and easier.
Here are some flights available from New York (JFK) to Dominica (DOM) and Fort Lauderdale (FLL) to Dominica (DOM).
From JFK, New York to Dominica
The week of November 3rd to November 10th
From JFK, New York to Dominica
The week of November 10th to November 17th
From Fort Lauderdale, Florida to Dominica
The week of November 3rd to November 10th
From Fort Lauderdale, Florida to Dominica
The week of November 10th to November 17th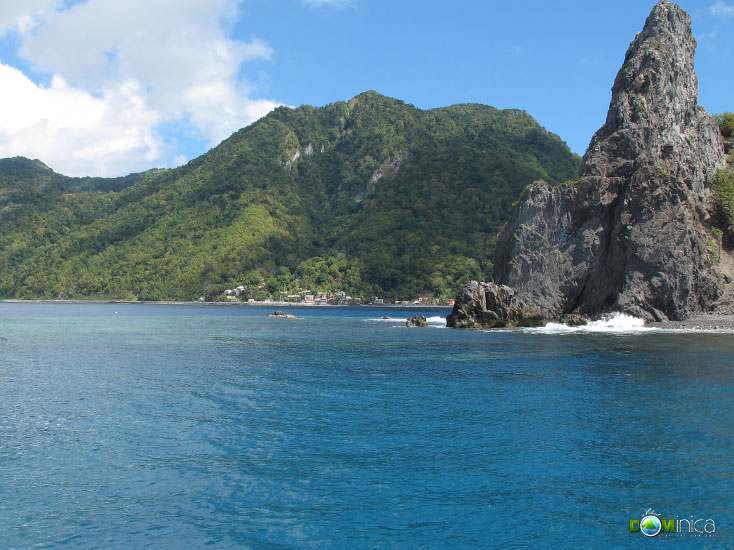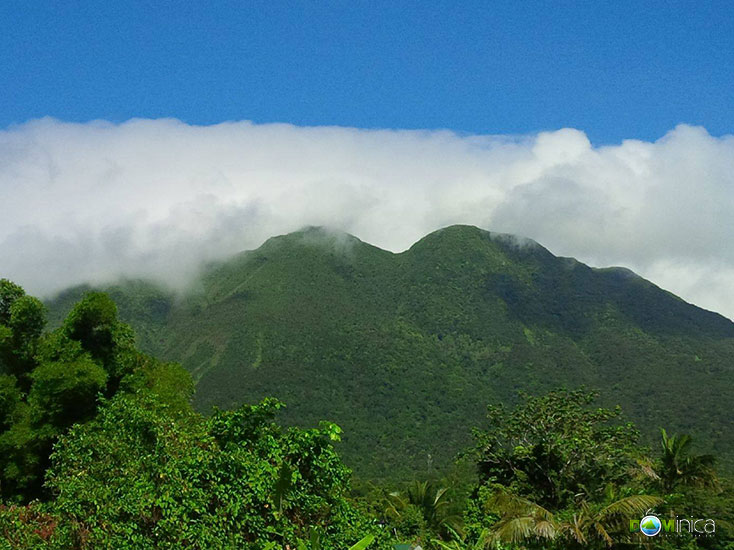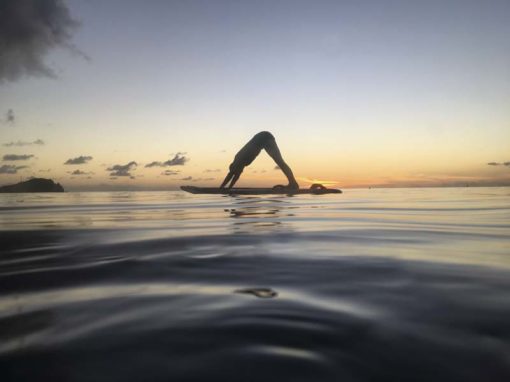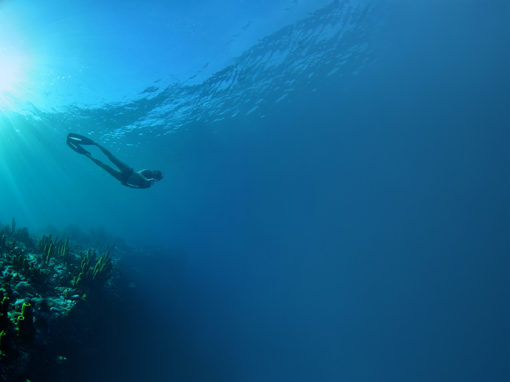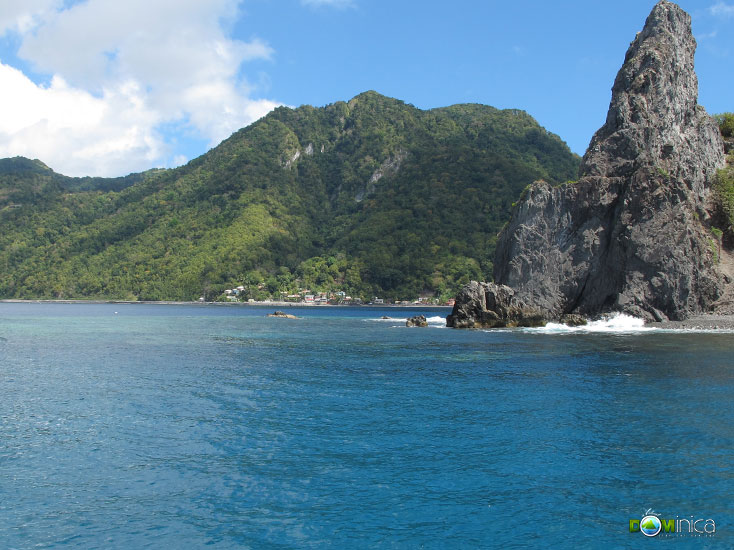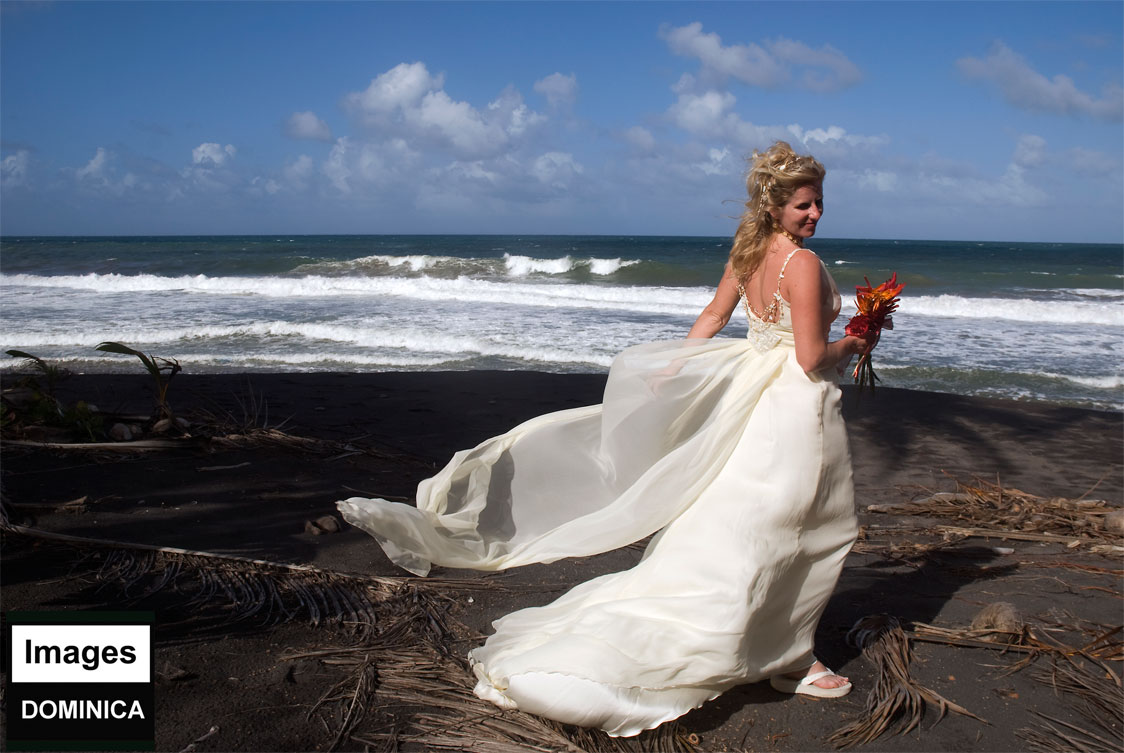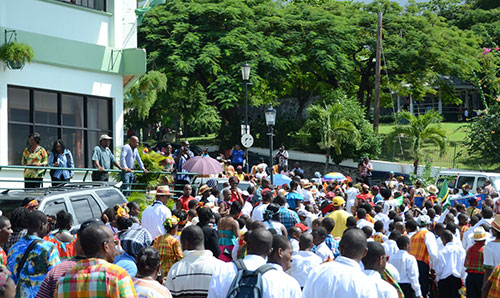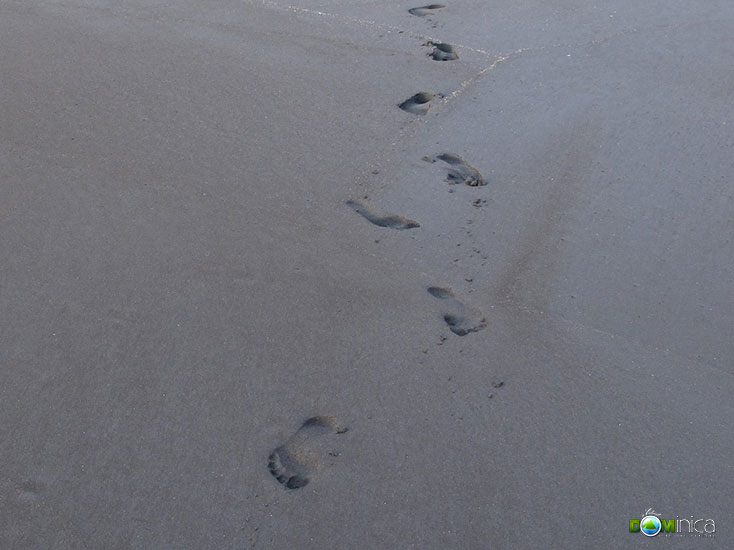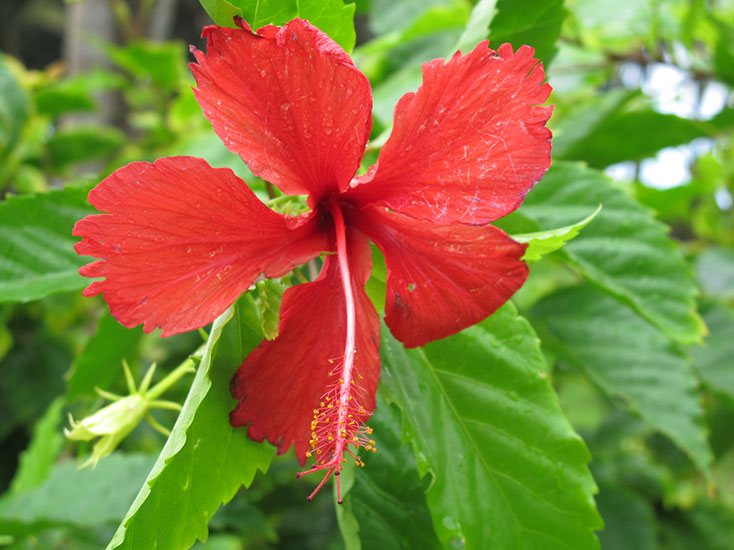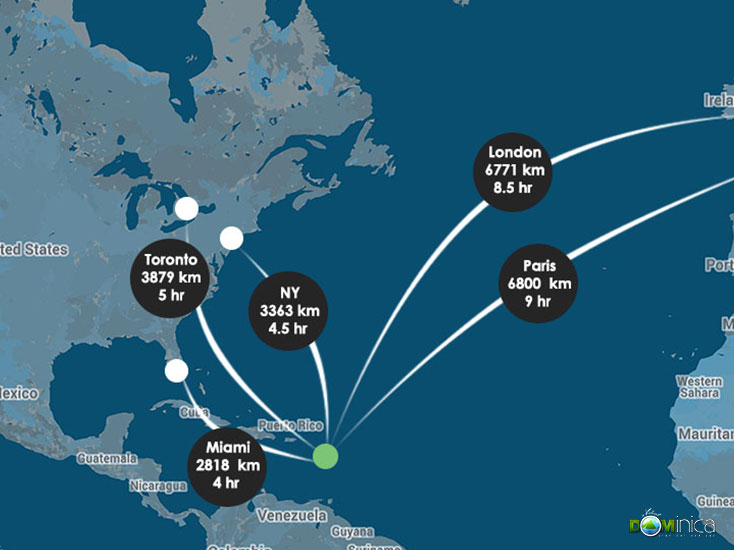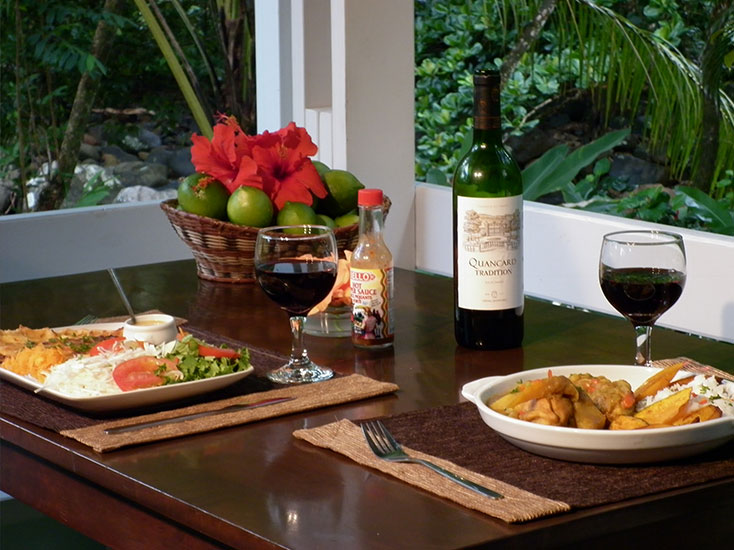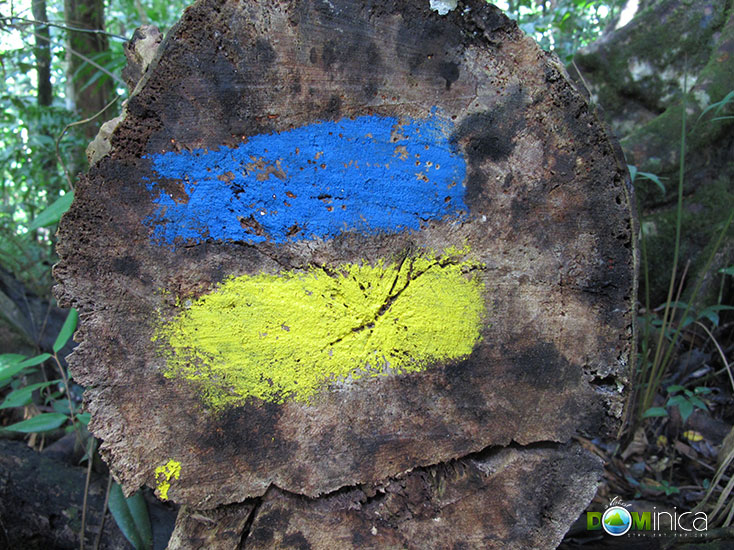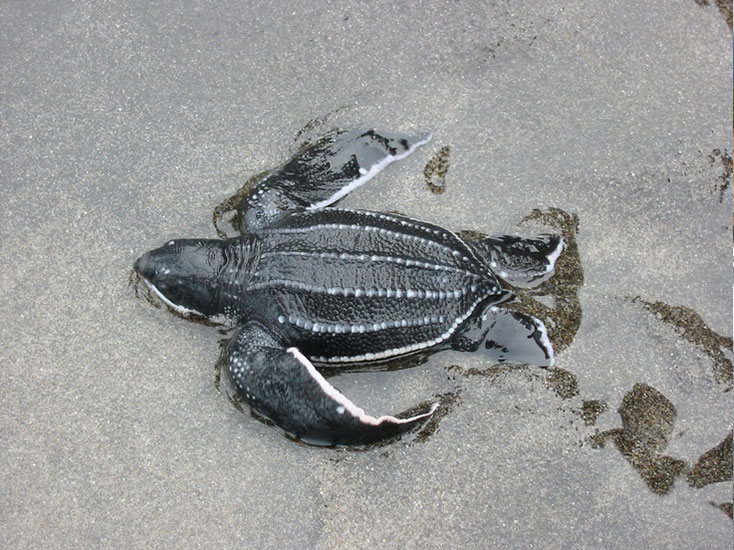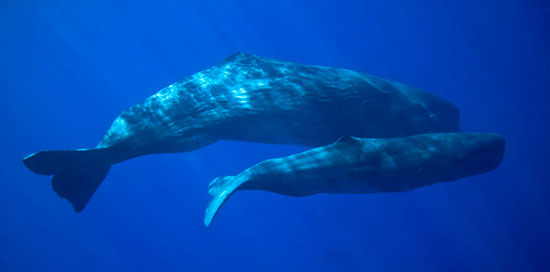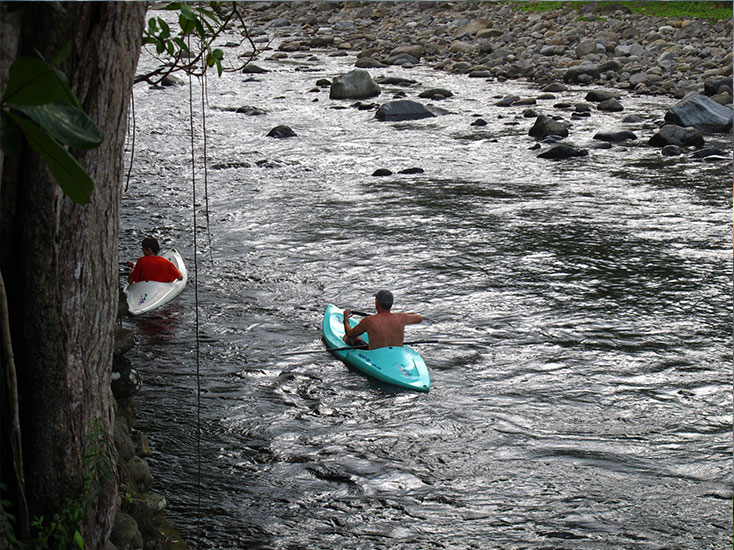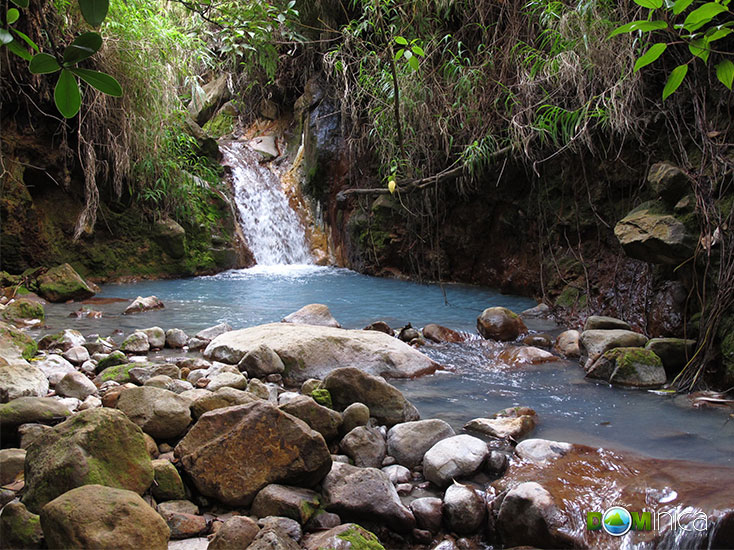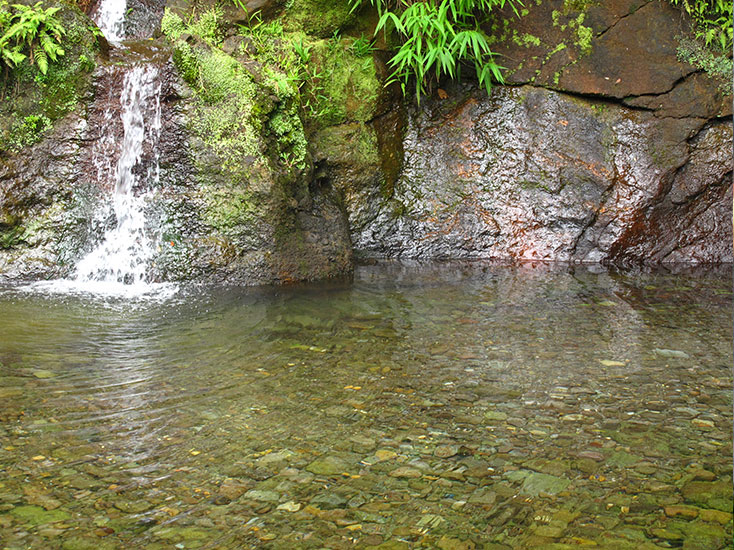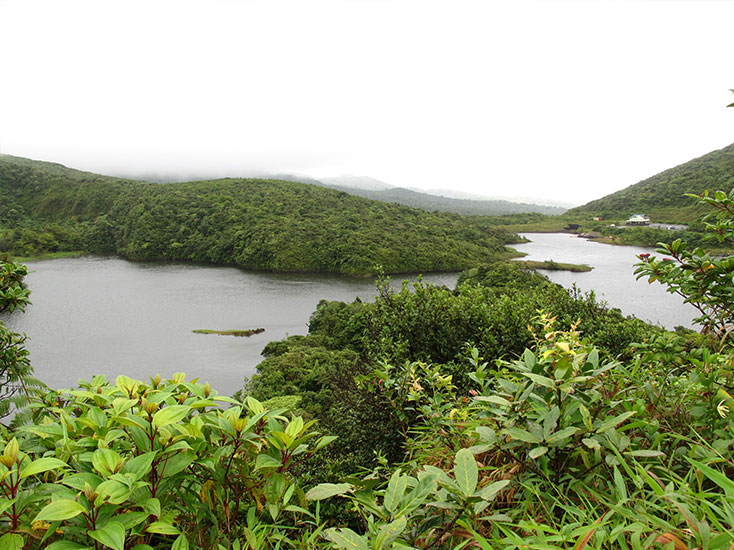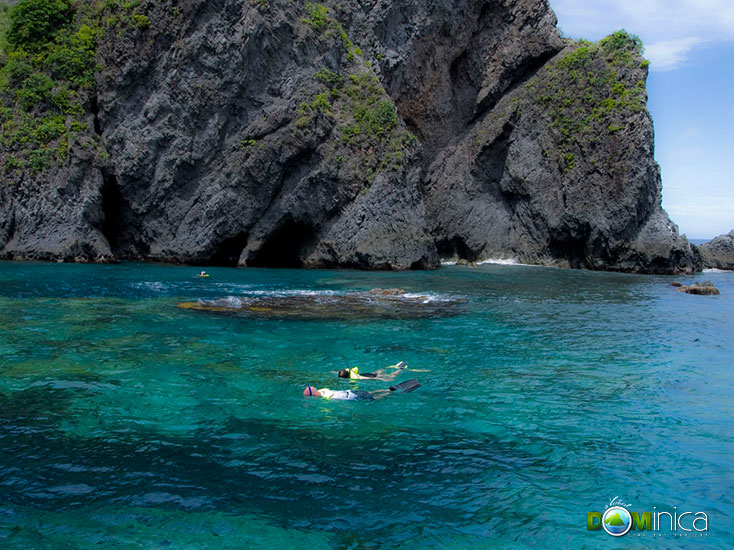 See the Majesty of Dominica in the photos below