Cabins & Camping in Dominica
Staying in Cabins or in a Campground is a great way to enjoy Dominica' s natural environment.
Most campgrounds will have facilities to cook for yourself, whether privately or communal.  Prices vary based on available amenities. With a heavy reliance on local interaction, this is another great way to have a low cost, environmentally and culturally interactive holiday.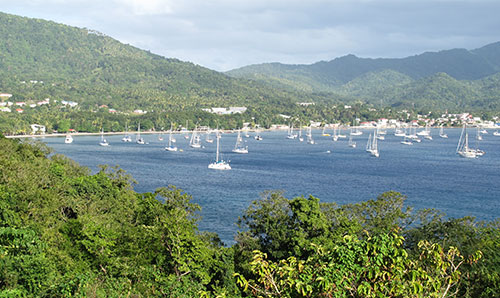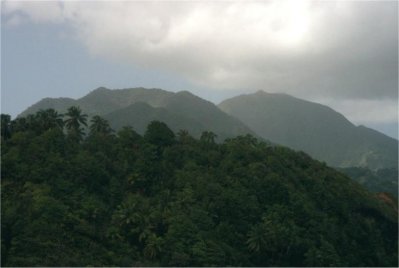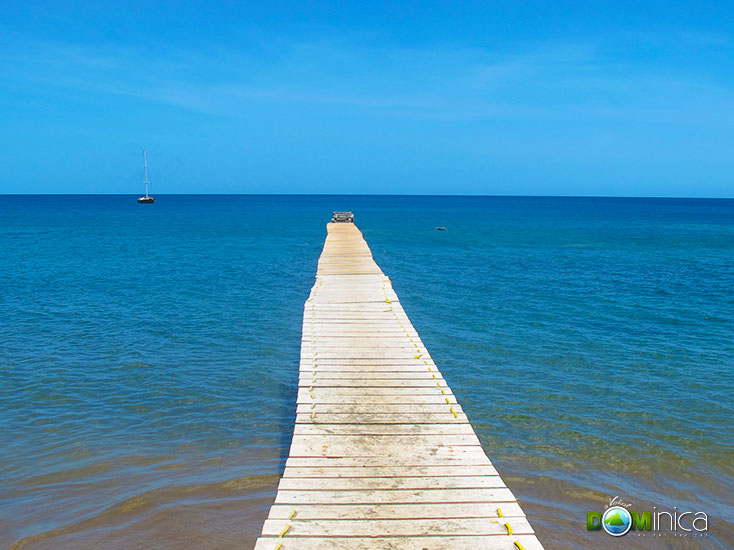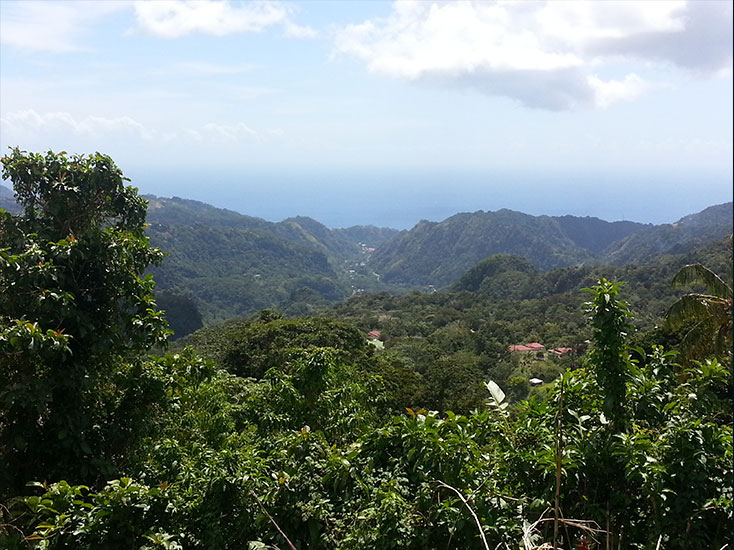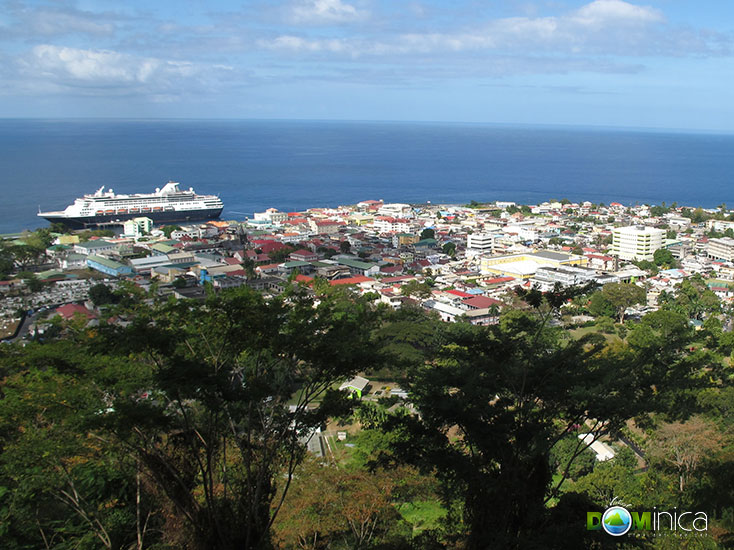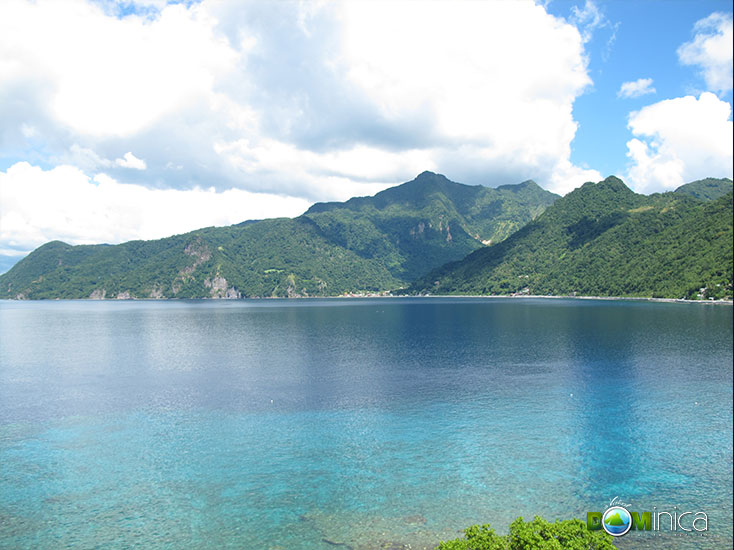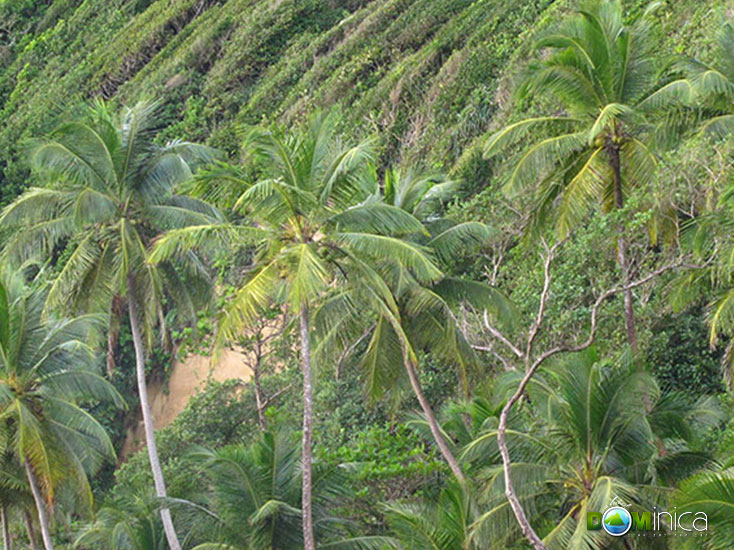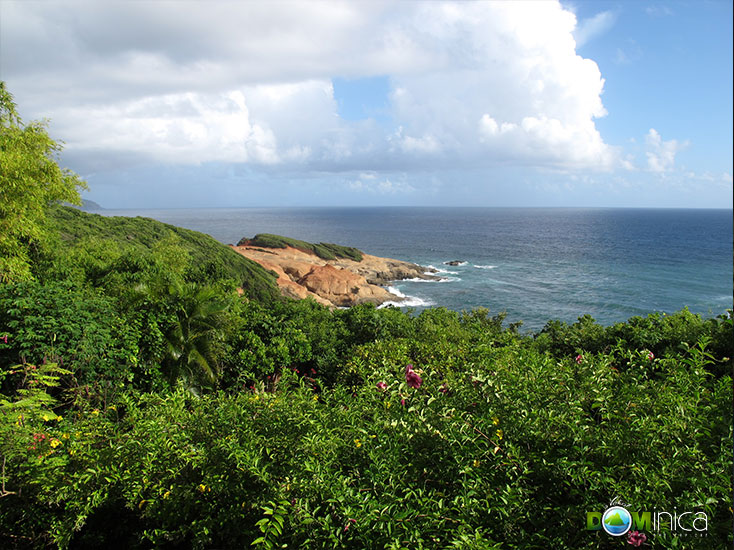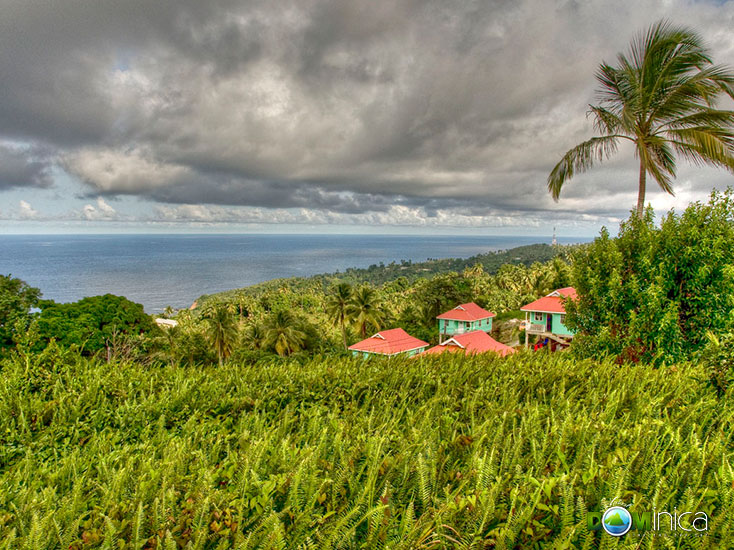 Find out more
See what else there is to do around Dominica