Apartments in Dominica
If you are looking for the freedom and flexibility of having your own space, Apartment accommodation may be for you.
In Dominica apartment units are found almost anywhere – readily available for the short or long term renter. Each with varying amenities, location, and size, sift through the list below for the apartment that best suits you.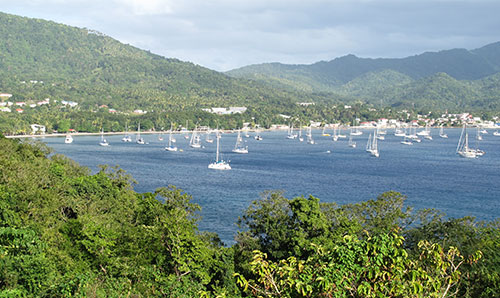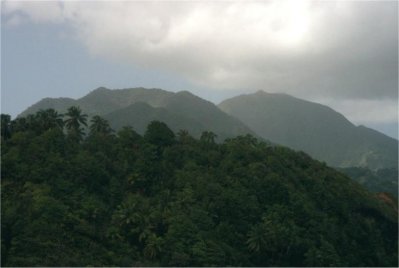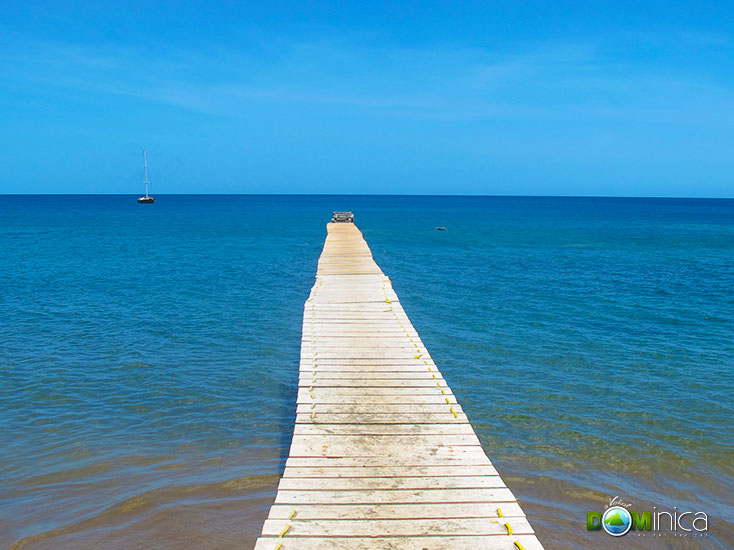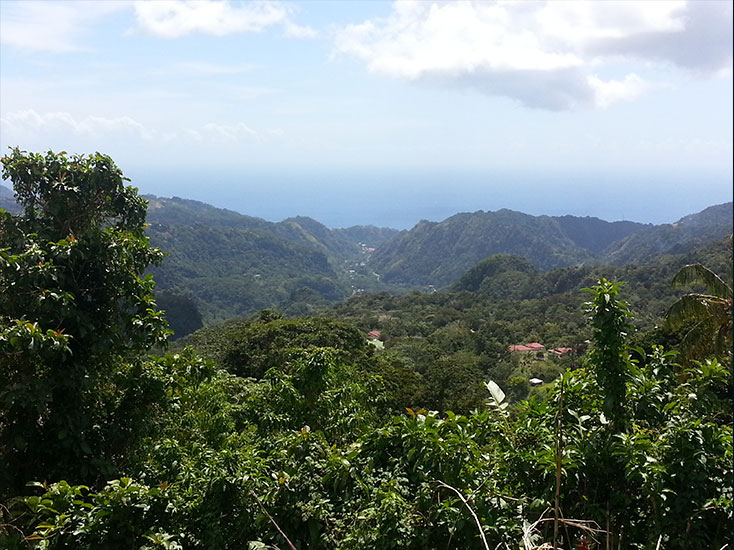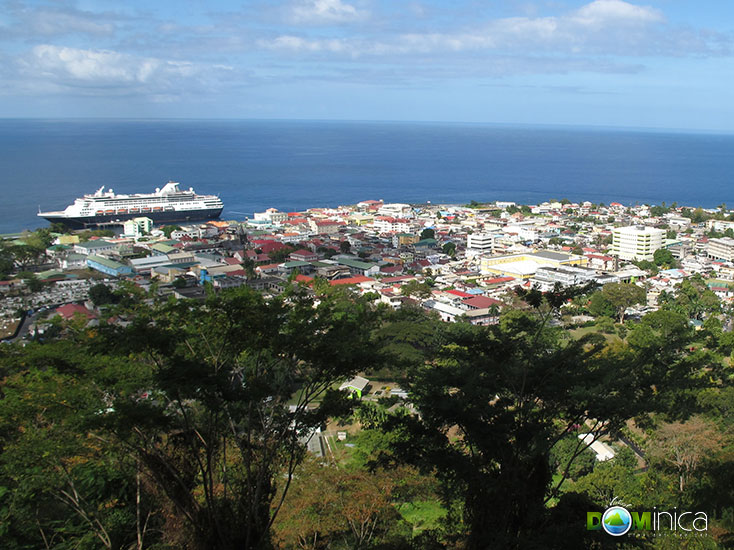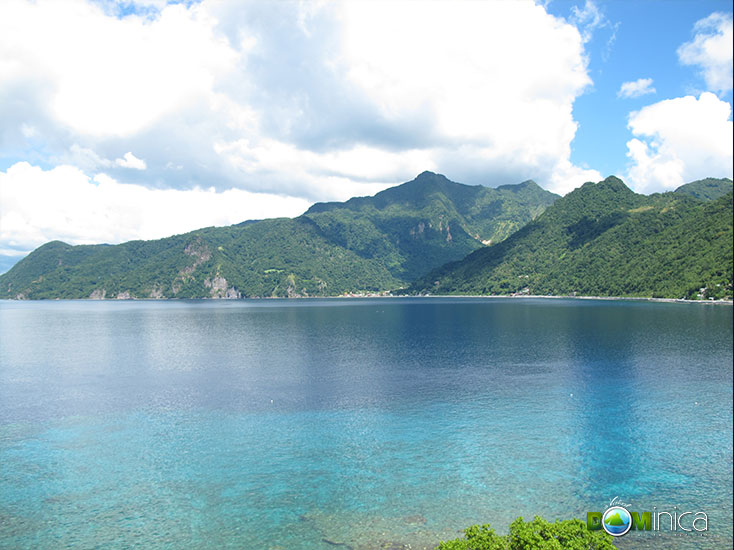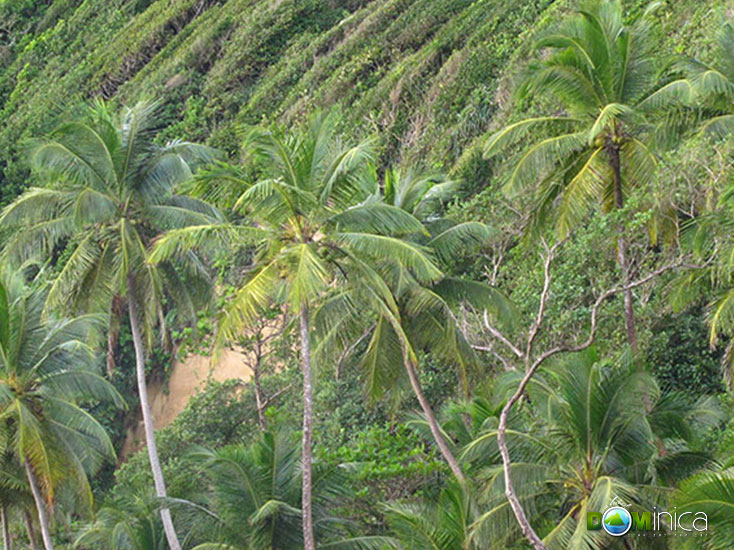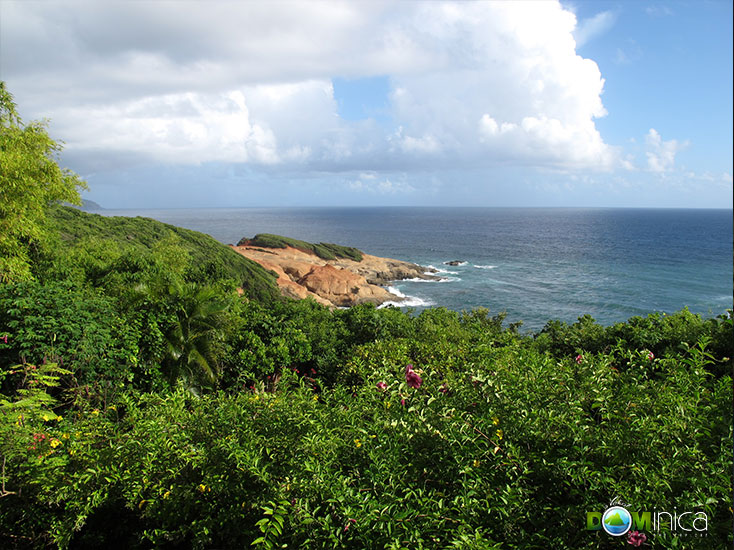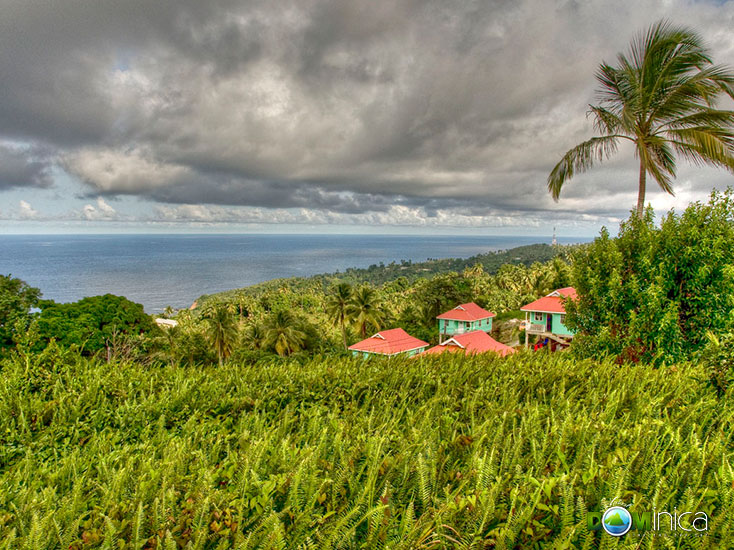 Find out more
See what else there is to do around Dominica