Local Media and News Sources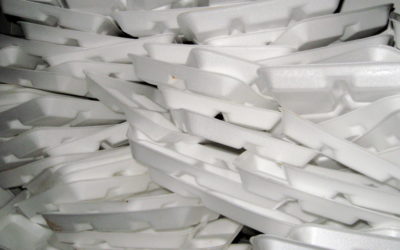 Dominica's Prime Minister Roosevelt Skerrit announced today that Dominica will ban plastic & styrofoam food containers and eating utensils effective January 2019. This is a great step forward on the Nature Island's path to live up to its name....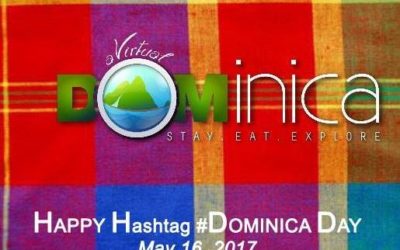 #DOMINICA Celebrate your love for the Nature Island! All day long today, post everything you love about this amazing island nation. The Nature Island, the Whale-Watching Capital of the World, a Diver's Paradise, land of boiling mud, steaming vents and the Boiling...