Local Media and News Sources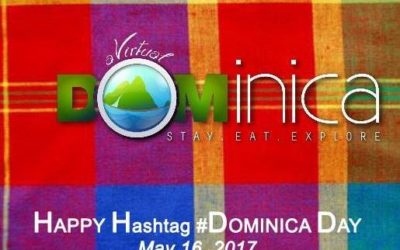 #DOMINICA Celebrate your love for the Nature Island! All day long today, post everything you love about this amazing island nation. The Nature Island, the Whale-Watching Capital of the World, a Diver's Paradise, land of boiling mud, steaming vents and the Boiling...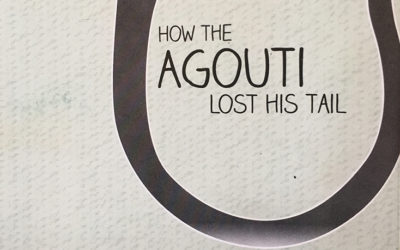 ~ Folk Tales from Dominica  ~  Two FANTASTIC New Books! Before the electronic age, do you remember gathering under the breadfruit tree at night, listening to Granny tell tales about the soukouyan and lougawou? Roy Sanford and Jeno Jacob sure do… and they want to share...