International Day of Yoga
Annually in June ~ Worldwide and in Dominica
Yoga on the Nature Island
International Day of Yoga
---
What is it?
---
The United Nations General Assembly declared June 21st the International Day of Yoga on December 11, 2014.  The Honourable Prime Minister of India, Mr. Narendra Modi says this about yoga:
"Yoga is an invaluable gift of India's ancient tradition . It embodies unity of mind and body; thought and action; restraint and fulfillment; harmony between man and nature; a holistic approach to health and well-being. It is not about exercise but to discover the sense of oneness with yourself, the world and the nature."  Source: idayofyoga.org
Read more about International Day of Yoga on the UN website.
When is it?
---
Monday, June 21, 2021 – Celebrated worldwide!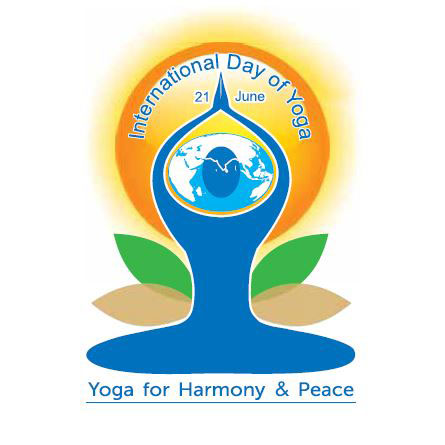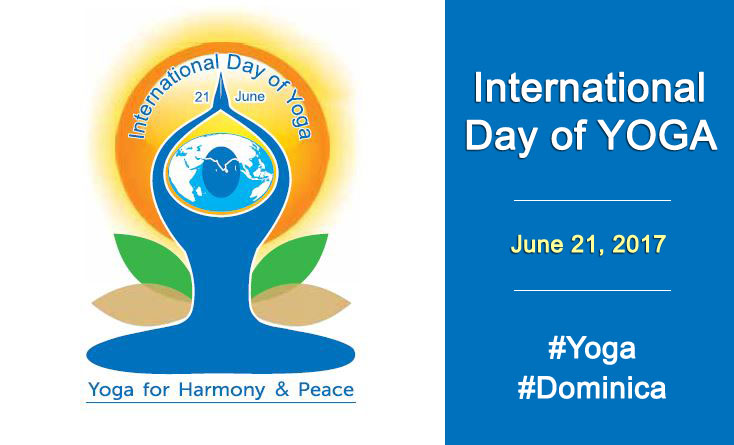 How Can You Participate?
---
This year, celebrate International Yoga Day on June 19th in the Kalingo Territory.
---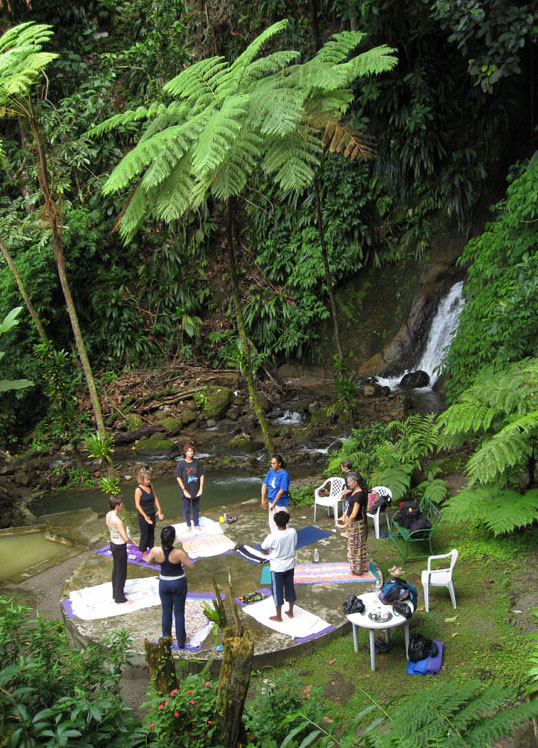 Yoga on the Nature Island
Practicing Yoga here is like no other place on earth!
Yoga in Dominica
Let the Nature Island Restore Your Health
Explore More Health & Wellness in Dominica