Where to Stay in Dominica
---
In Dominica, you can choose from a variety of accommodations, ranging from campgrounds to luxury resorts.
Here you will find all hotels, guest houses, cottages, apartments, campgrounds, villas and rooms in Dominica. If you're searching for particular features of a hotel or guest house, use our powerful Advanced Search.
You can search by type, location, or property features to find accommodation that is best suited for you  — or view all listings below.
---
If you have an accommodation in Dominica that is not listed here, sign up with us today! It's Free.
Choose your accommodation by Type, Location or Special Features
Type
Sort through our list of Accommodations to see which type of lodging best suits you.
Location
Want to stay in a particular part of the island? Sort through our list of Accommodations based on location.
Features
Looking for a place to stay on the beach? or next to the river? View Accommodations based on Features.
Accomodations
Choose your Type or Style of Accommodation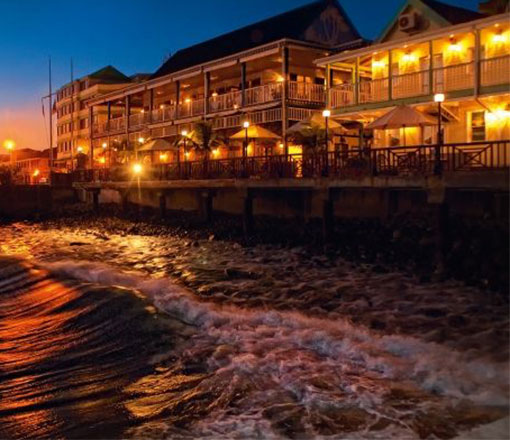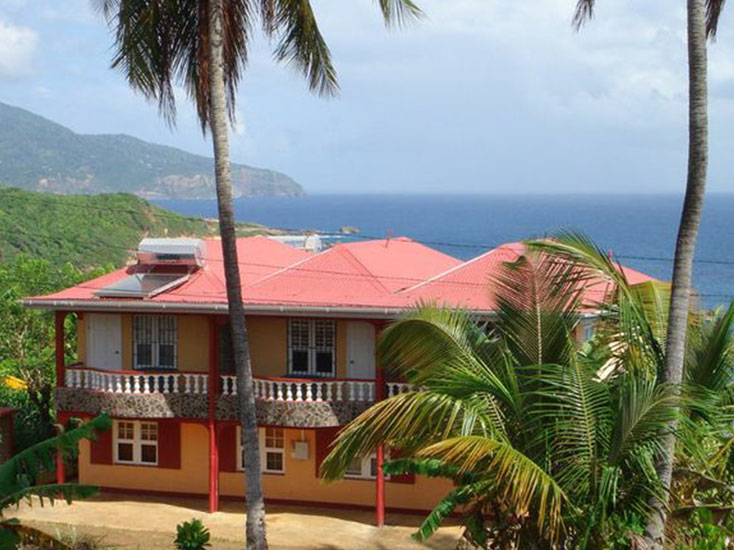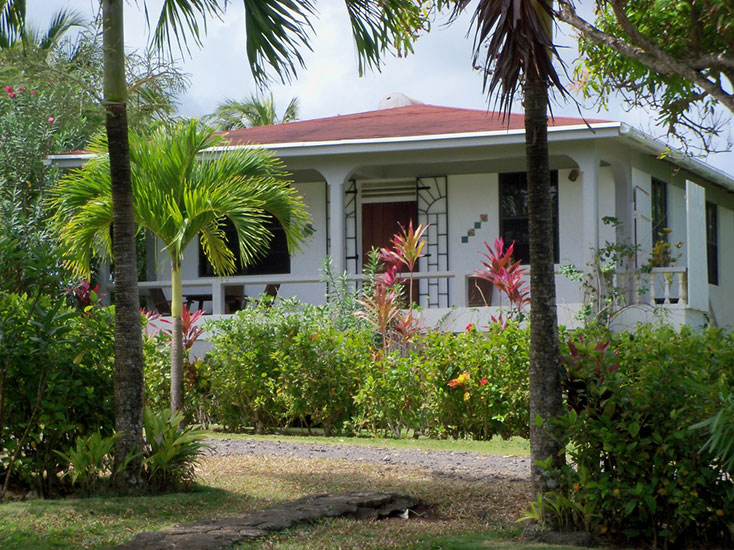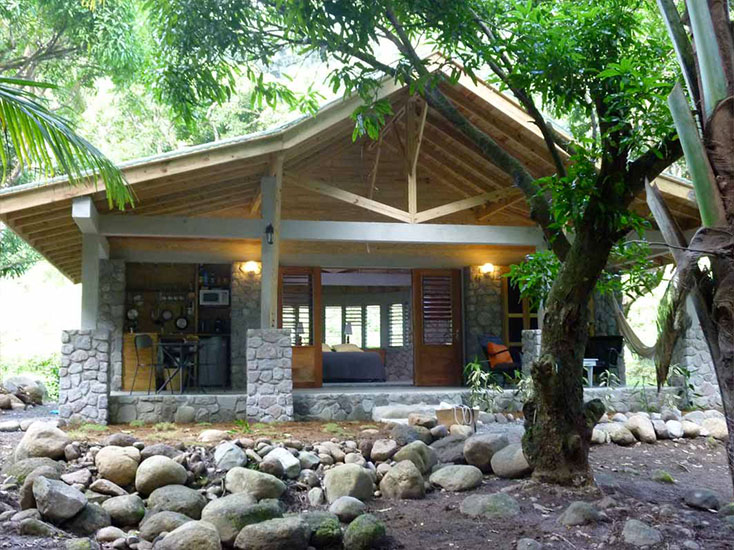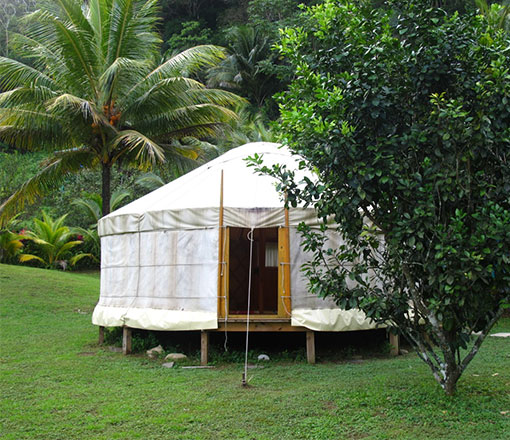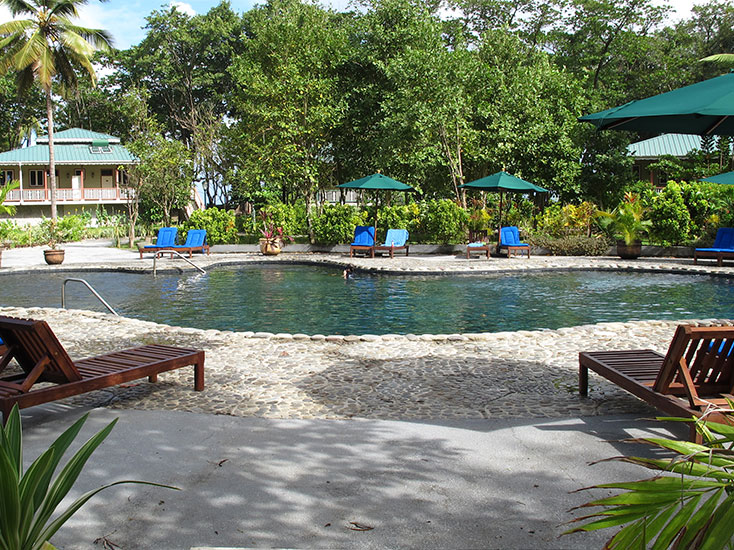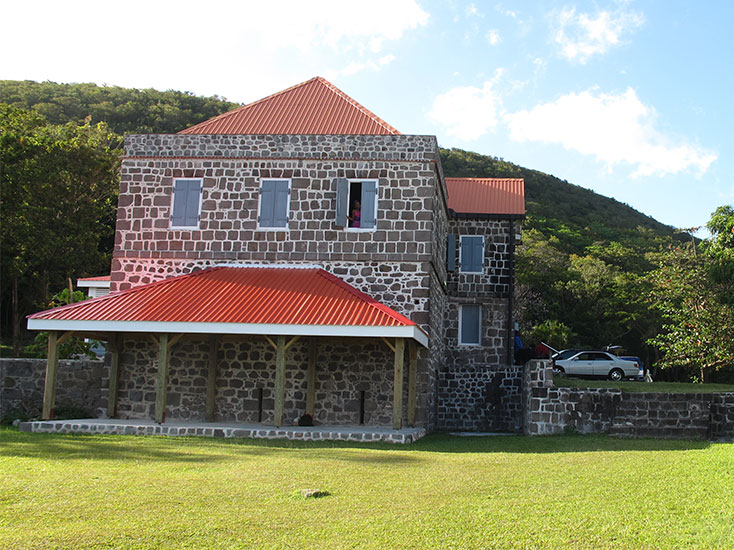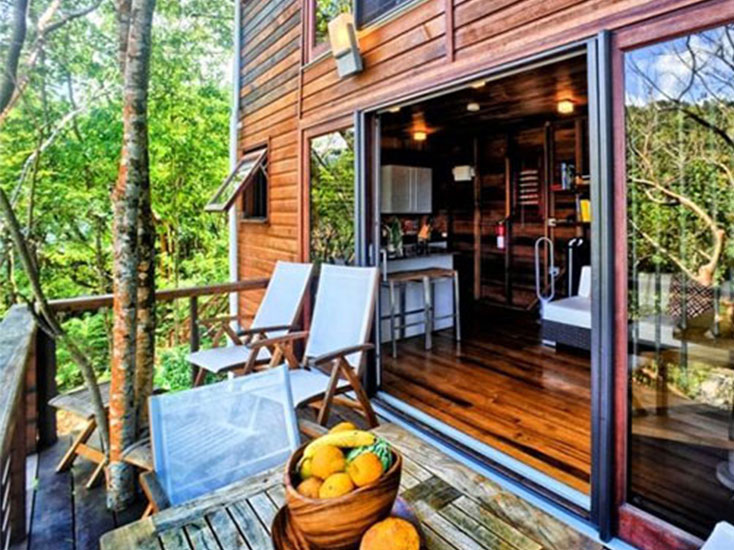 Location
Choose a place to stay in any part of the island
Find places to stay based on desired location
Select the images at left for detailed information about each region, or click the links below for our Where to Stay listings in each area.
Roseau & Environs
Roseau Valley
West
Interior
Portsmouth & Northwest
North East
Kalinago Territory & East
South East
South & South West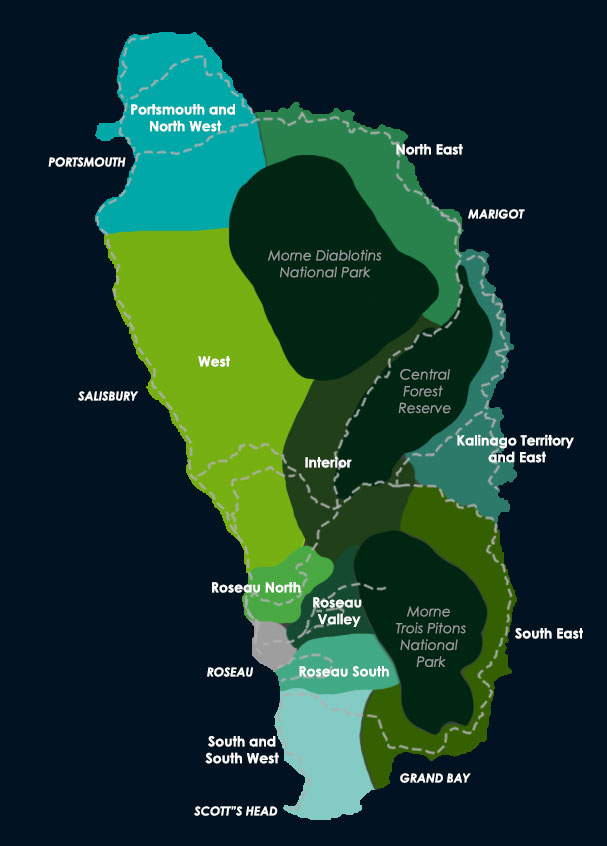 Features and Theme
What do you want in an accommodation?
Choose your Ideal Setting
Listings
All accommodations in Dominica