"WOW!"
That is how I'd sum up Dominica's World Creole Music Festival this year.
The 19th annual event was a visual extravaganza by both local and international artists, adding just that extra touch to the outstanding performances by all the bands.
After Three Days of Pulsating Rhythms, it's time  to get back to work… here's my recipe for a WCMF Cure. What's yours?
My WCMF Cure
Make Monday a National Holiday
Sleep all day Monday.
Soak in Bubble Beach Spa at Sunset, while sipping my favourite beverage, Dale's homemade Coconut Punch
Have a light dinner and sleep until Tuesday morning.
Voila! Back on your feet post-WCMF 2016.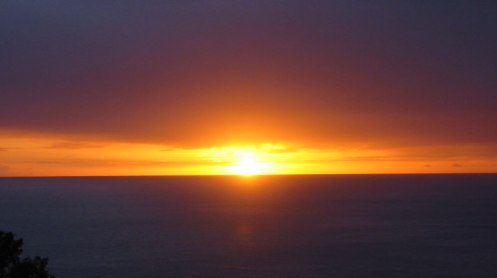 If you missed WCMF 2016, don't worry!
You can catch up on all the action On the Dominica Festivals Facebook page, here: https://www.facebook.com/DominicaFests