Ylang Ylang Tree & Essential Oil
About the Ylang Ylang Tree
It's latin name is Cananga odorata – it is a tropical tree belonging to the custard-apple family (Annonaceae).  Other names for the Ylang Ylang tree include: the fragrant cananga, Macassar-oil plant, and perfume tree.
The Ylang Ylang tree is native to Indonesia (where it is called kenanga), Malaysia and the Philippines (where it's name is ilang-ilang).  In the Taglaog language of the Phillipines, the word ilang means "wilderness", which refers to the tree's natural habitat. A common mistranslation of the Ylang Yang tree is "flower of flowers". 
Ylang Ylang in Dominica
The Ylang Ylang tree grows easily in the Caribbean, reaching heights of 80 feet or more. One particular Ylang Ylang tree here in Dominica stands tall in the Roseau Botanic Gardens. Visit it in the late afternoon when it releases its delicious aroma into the evening air. The seems fairly hearty and grows in diverse climates throughout the island – it can be found in the drier southern area of Soufrière, the wetter mid-island region at Layou Park, and even in the capital Roseau.
Over the past few decades, Ylang-Ylang products such as perfumes, essential oils and soap have been made in Dominica, primarily on a small scale. Currently, I know of two local entreprenuers who use the Ylang Ylang fragrances in their natural products: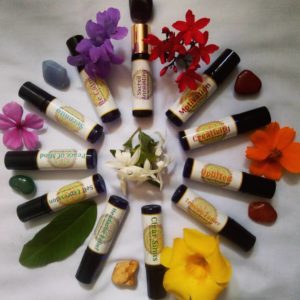 Ylang Ylang Essential Oils
The oil from ylang-ylang is used to make essential oils and perfumes that have oriental-themed or floral-themed scents, such as Chanel No. 5.
Steam distillation of ylang-ylang flowers creates the essential oil, which is then separated into different grades.
Benefits of Ylang-Ylang 
Some benefits of ylang ylang essential oils include the following:
provides relief from stress, anxiety, depression

relief from

high blood pressure

can ease skin problems

is considered an 

aphrodisiac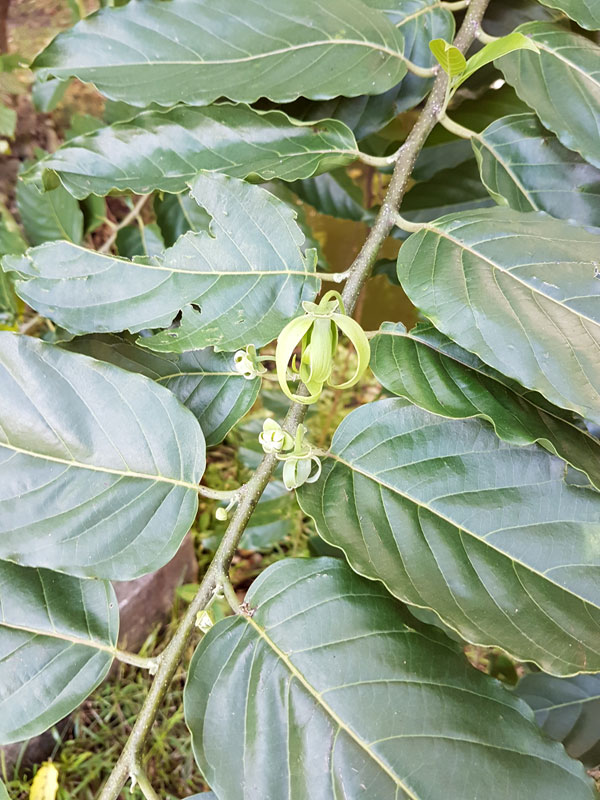 Ylang Ylang Essential Oils
While Ylang Ylang essential oil made in Dominica is not yet available for sale, we hope it will one day join the array of essential oils you can buy from Dominica.
In the meantime, check out these Ylang Ylang Essential Oils available on Amazon: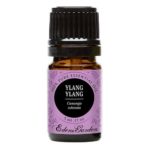 Edens Garden Ylang Ylang 5 ml 100% Pure Undiluted Therapeutic Grade Essential Oil GC/MS Tested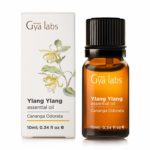 Ylang Ylang Essential Oil – 100% Pure Therapeutic Grade for Hair, Skin, Sleep, Massage, Relaxation, Diffuser – 10ml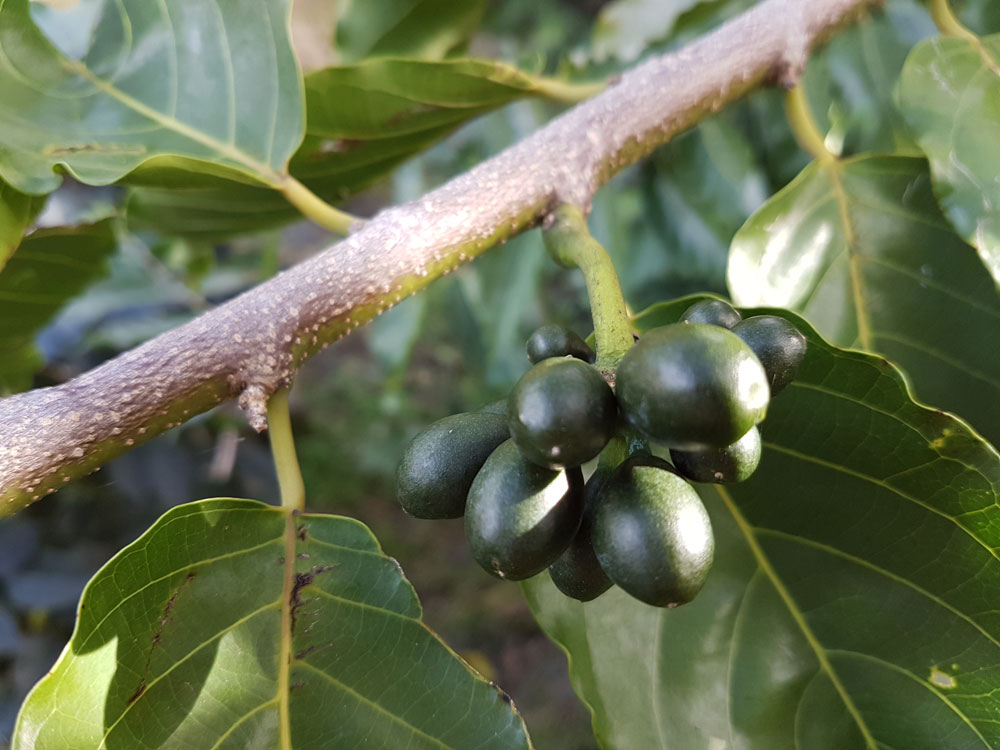 Ylang Ylang Berries/Seeds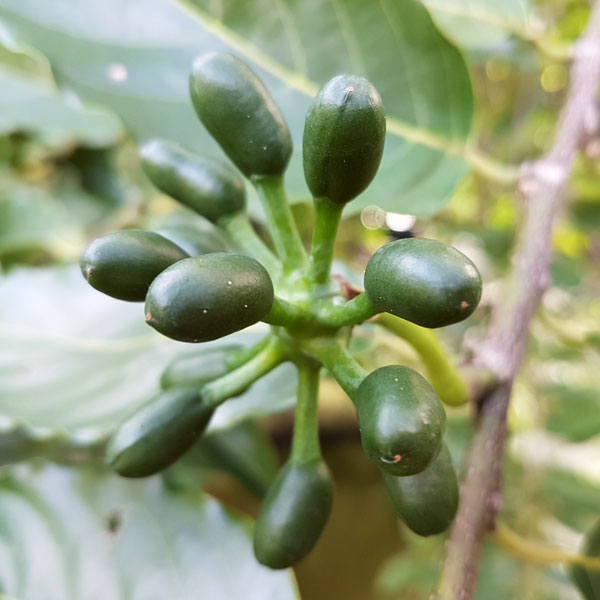 Ylang Ylang Berries/Seeds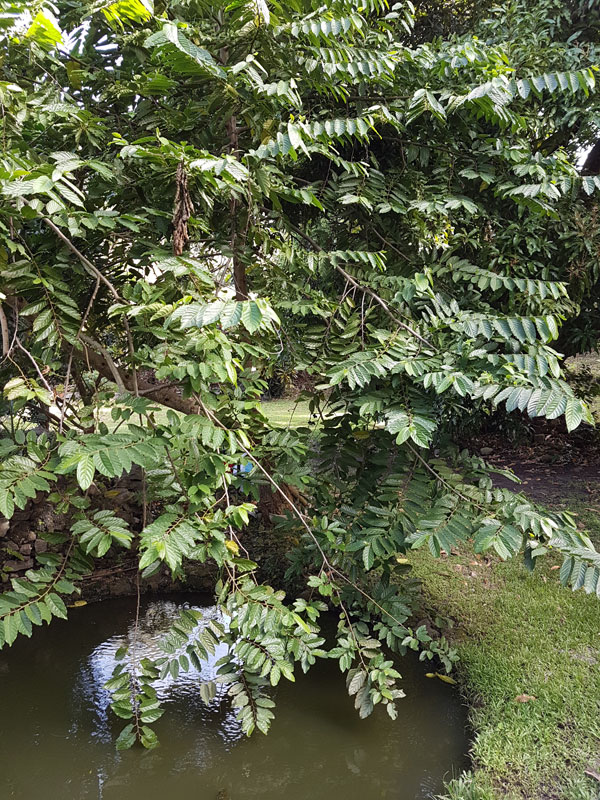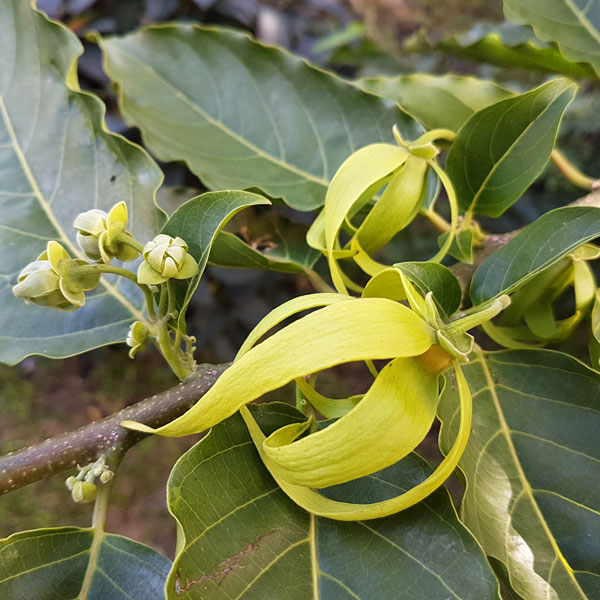 Wildlife in Dominica