Local Media and News Sources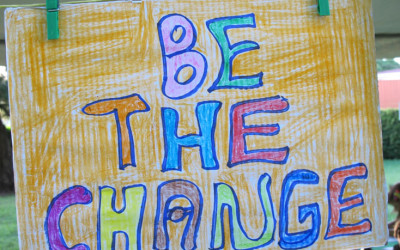 On November 28th, 2015 Dominicans came together to recognise Climate Change as a critical issue and to discuss what can be done: "Effect the change before the change affects you!" The event took place in the Roseau Botanic Gardens and participants included the...
The Discover Dominica Authority (DDA) has been hard at work spreading the news that Dominica  is 'Open for Business' after Tropical Storm Erika. While there is still much work to do in certain areas of the island, the tourism season is now beginning and Dominica is...