Local Media and News Sources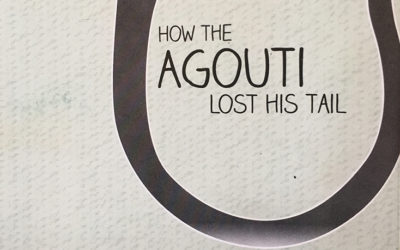 ~ Folk Tales from Dominica  ~  Two FANTASTIC New Books! Before the electronic age, do you remember gathering under the breadfruit tree at night, listening to Granny tell tales about the soukouyan and lougawou? Roy Sanford and Jeno Jacob sure do… and they want to share...
SPECTACULAR OPENING PARADE EXPECTED FOR MAS DOMNIK 2016 Official Ceremony to Be Held at Windsor Park Sports Stadium Roseau, Dominica – January 14, 2016 The opening parade and official ceremony for Mas Domnik 2016 is expected to be filled with fun, color and vibrancy....