Lakes of the Nature Isle
From 'Fresh' to 'Boiling' you'll want to experience Dominica's Lakes!
Dominica's Lakes
Hot or Cold? You choose!
Unlike many Caribbean islands, Dominica is blessed with several freshwater lakes that provide a wonderful refuge for wildlife as well as fun activities like kayaking, swimming and picnicking. The island's volcanic origins are evident once again as Dominica boasts the second largest Boiling Lake in the world – a great destination for an adventurous hike with the opportunity to see a unique eco-system.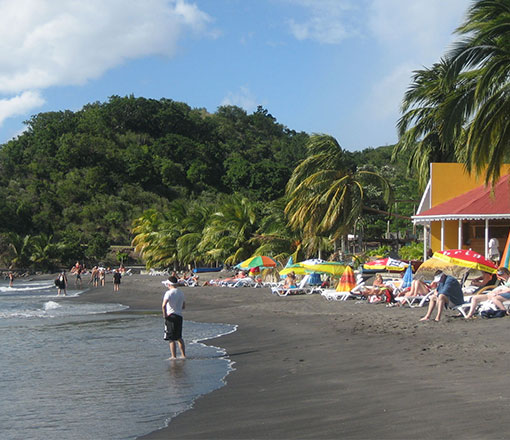 Swimming can occur at most beaches, or really anywhere there is access to the sea along the West Coast. However, this is not the case along the Eastern Coast. Due to rip currents and undertows, one must exercise extreme caution and only swim where recommended.  Find out more…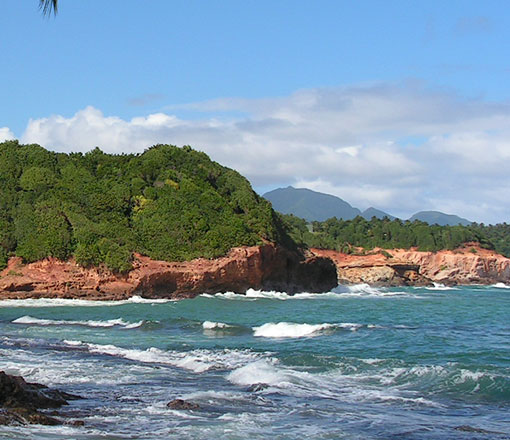 Although not a very popular pastime in Dominica, there are a few places where it is possible. Find out more about: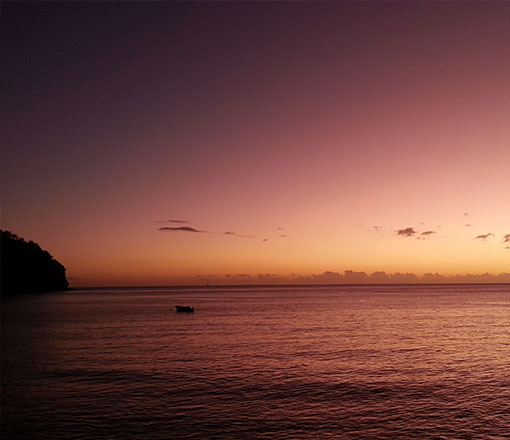 Looking for somewhere excluded where you can sit and enjoy your surroundings in peace and quiet? Although this is never a guarantee, find out more about beaches and other sites great for escape.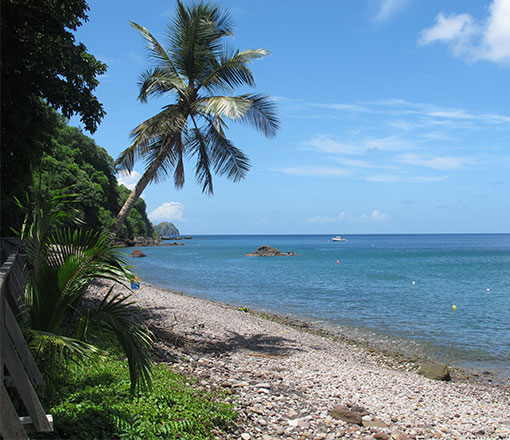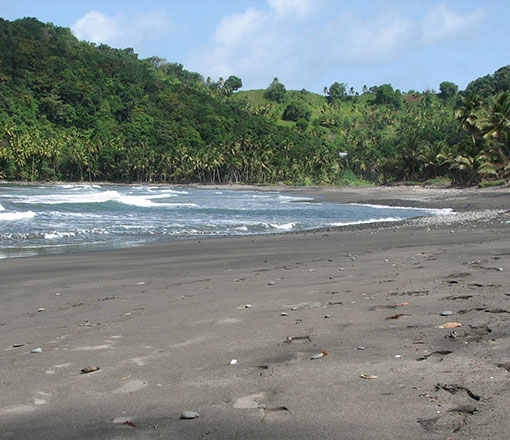 A nice picnic can be held anywhere, but whether it is a private one or a big family bash, access is the determining factor. Search through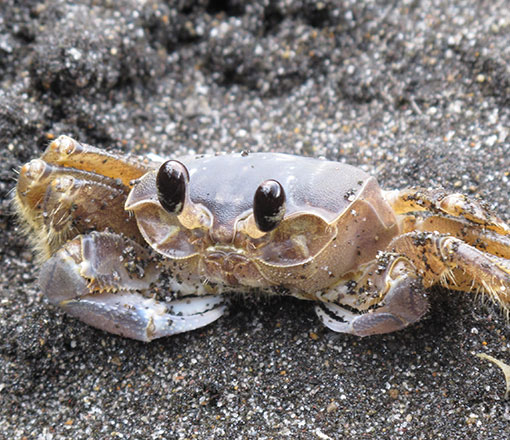 Turtle watching, bird watching or even casting your eye towards the horizon in search of passing whales and dolphins. Although all beaches display their own share of local inhabitants, these are great beaches for observing wildlife.
Quick Facts
Dominica has several freshwater lakes and a boiling lake too!
Total Lakes: 
Cold Lakes:

Hot Lakes:
More to do in Dominica
All Lakes
Sort through the listings to learn about our lakes.
Photo of Freshwater Lake in Laudat (Roseau Valley).
Find out more
See what else there is to do around Dominica