Christmas in Dominica is full of surprises. And whether you celebrate Christmas, Chanukah, Kwanza, or any religious or non-religious holiday, there's nothing like relaxing with family and friends and enjoying Dominica's laid-back, tropical ambiance.
What to do?
---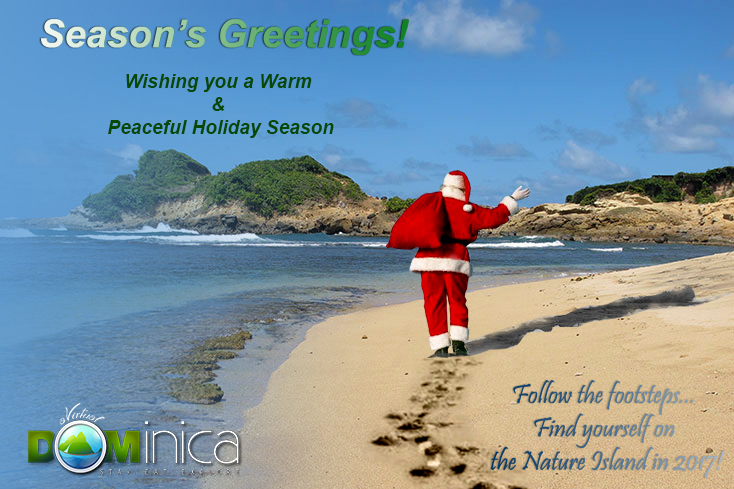 See more on our Christmas in Dominica Pinterest Board!
Fun things to do in Dominica at Christmas Time
Relax in a soothing hot pool
Take a hike out into nature
Listen out for the "booms" of "bursting canoo" or Bamboo Canons. A christmas tradition which dates back for many years.
Look to the skies. Venus, otherwise known as the "Evening Star" is seen in the southwestern sky – just after sunset. Throughout the night Jupiter can be seen shining brightly in the southern part of the sky.
Christmas Tastes & Treats
---
In Dominica, there are some seasonal treats that let you know the holiday season is upon us… one of these is sorrel, a wonderful flower from the hibiscus family.
Steeped with cinnamon, clove and ginger, then sweetened with natural cane syrup, this is a delicious, colouorful and fragarnt beverage that just declares "It's Christmas Time!"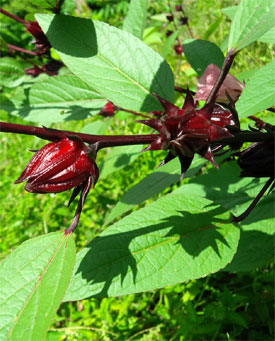 Sorrel before harvesting.
The Perfect Venue!
---
Fort Shirley in the Cabrits National Park is a beautiful location for a Wedding. The newly restored fort and ground offer spectacular views and cool trade-wind breezes.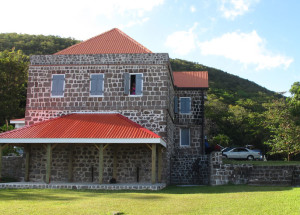 Need Help finding a Hotel for your Wedding or Honeymoon?
---
From an Escape Wedding to a full-blown family function, Dominica is the perfect Caribbean destination for your wedding and honeymoon. Many hotels will be happy to assist you with organising your wedding, reception and accommodation. Whether it's just for the bride and groom, or you have a wedding party, family and friends coming along, you'll find the personal touch you're looking for from many of Dominica's unique hotels. For your perfect Wedding and Honeymoon, browse the our list of hotels offering Weddings and Honeymoon Packages.
What's your Holiday Theme?
Looking for the best places to stay for a Romantic weekend or Wedding venue?
Things to Do in Dominica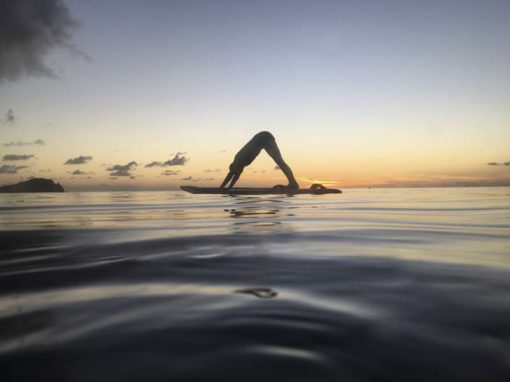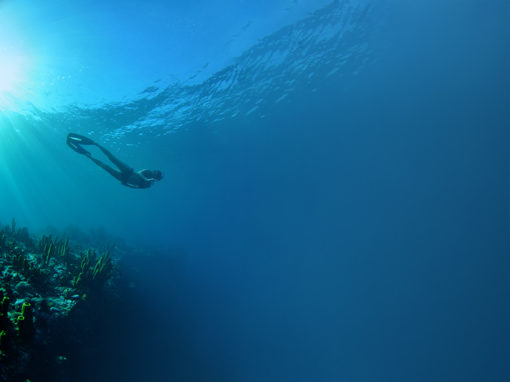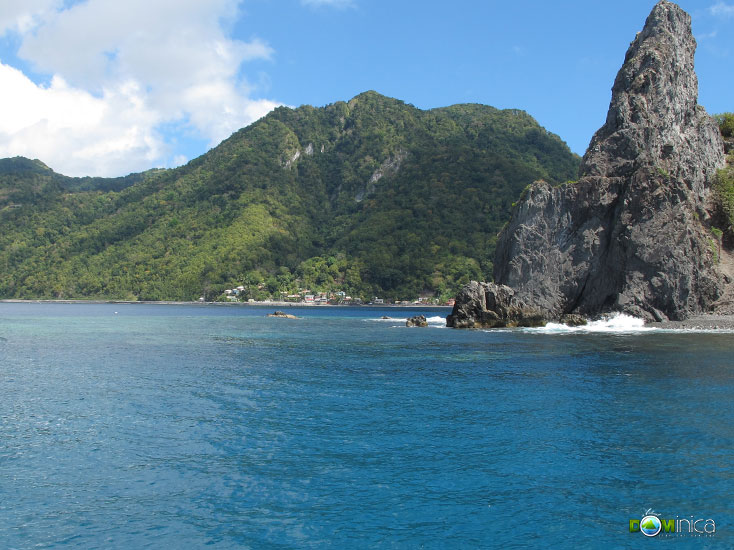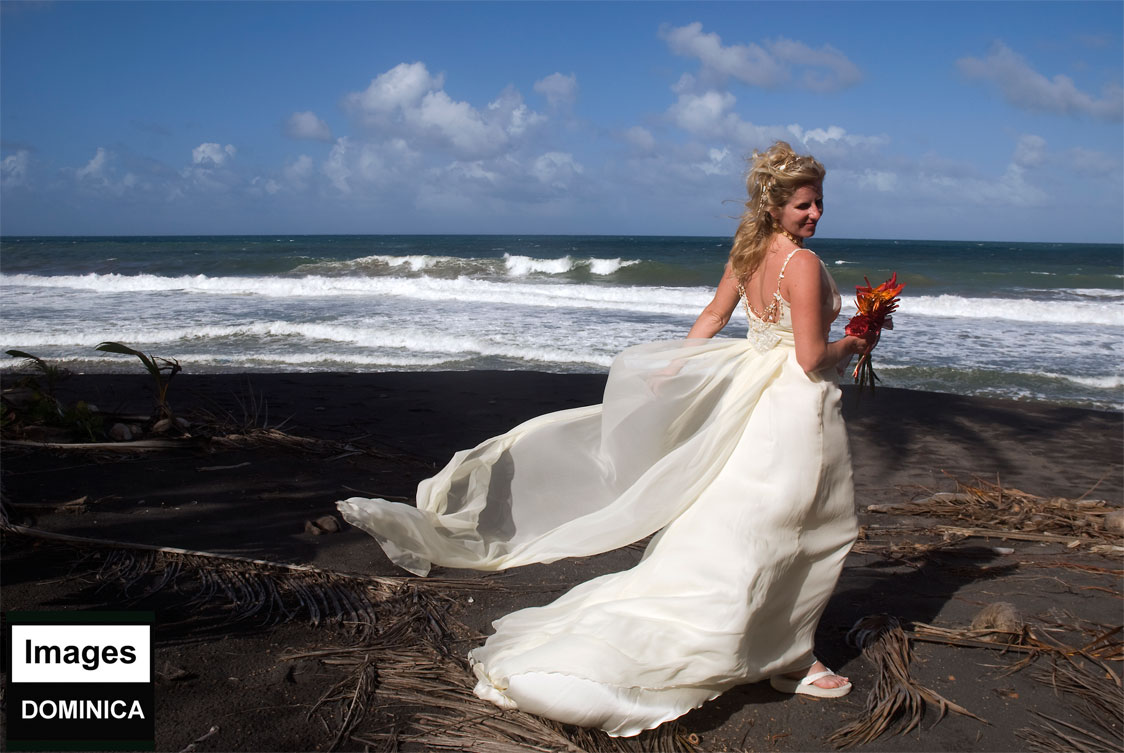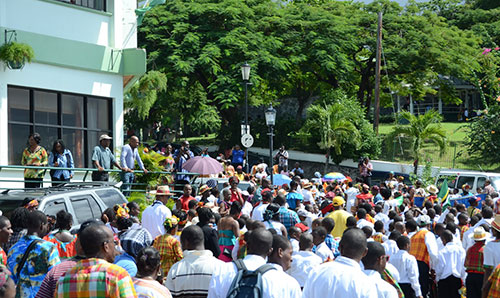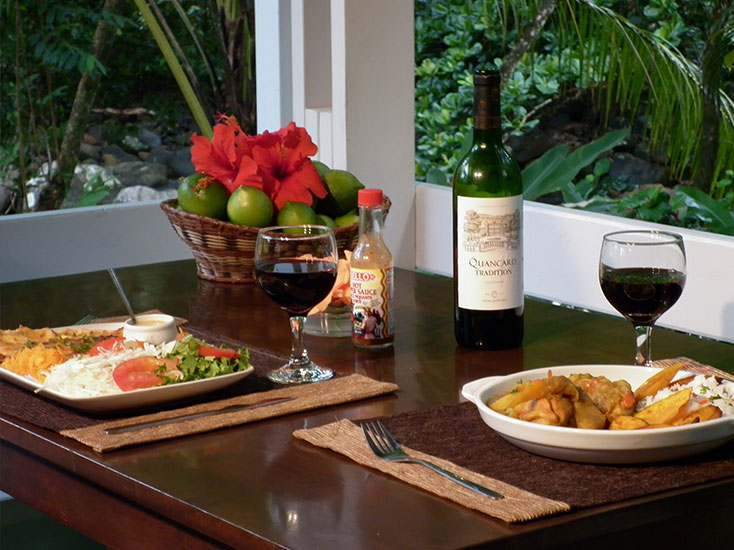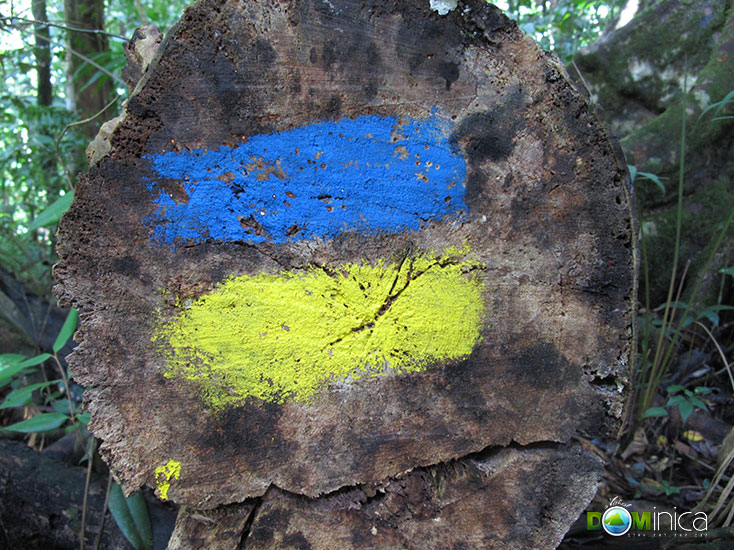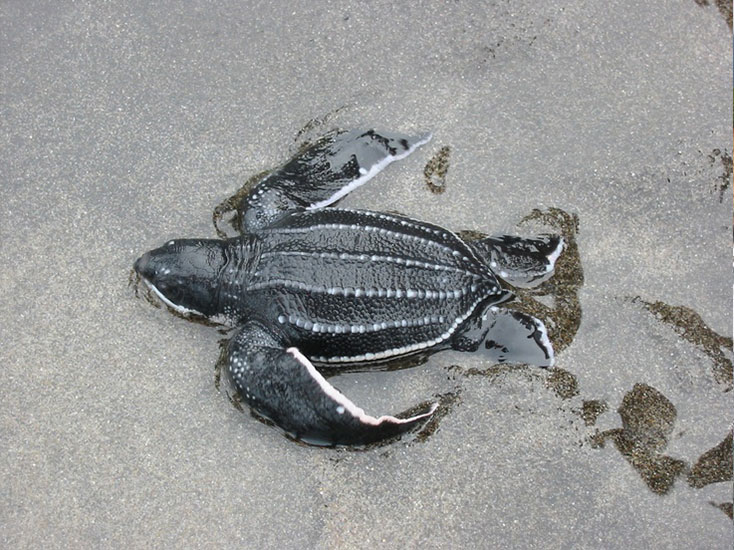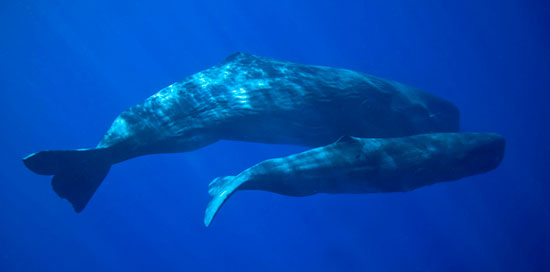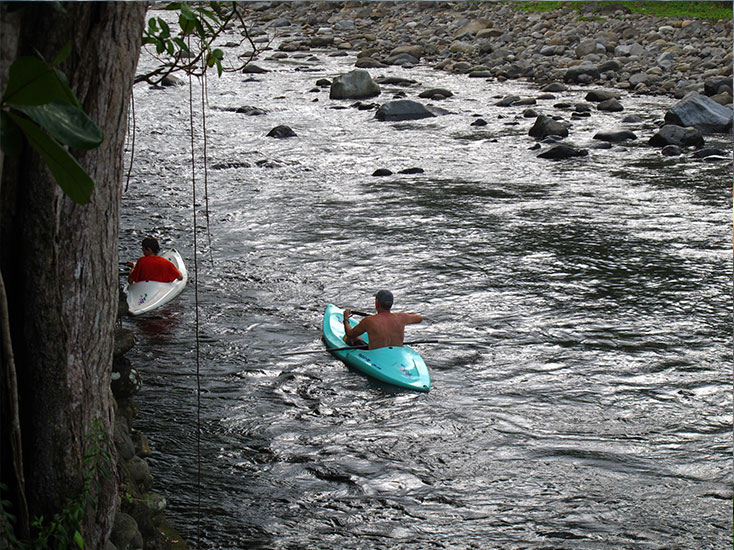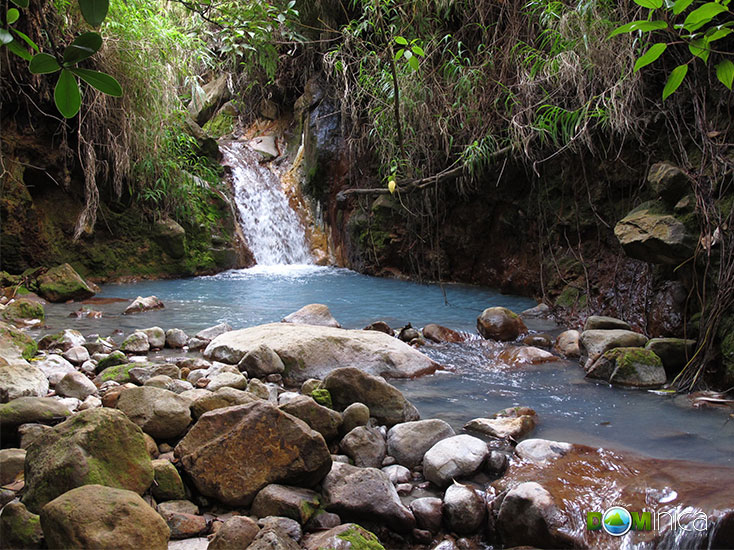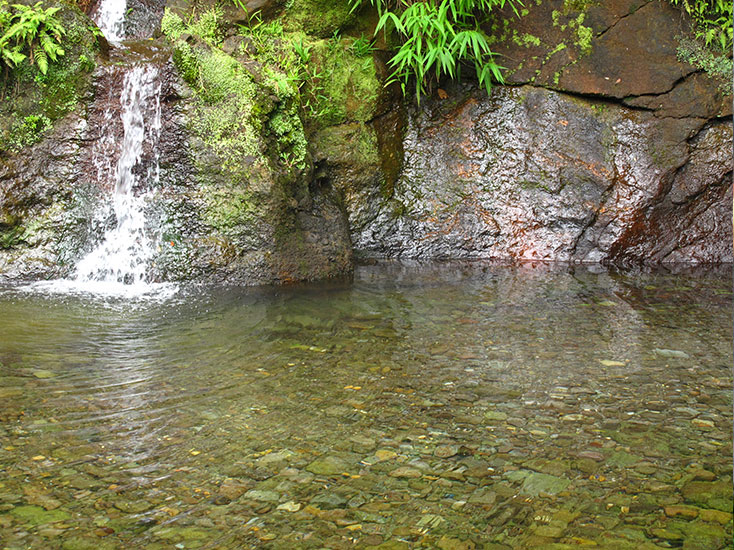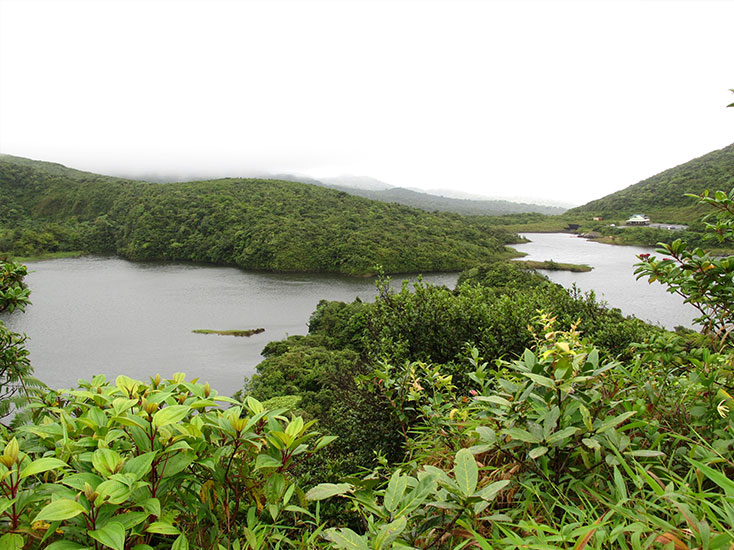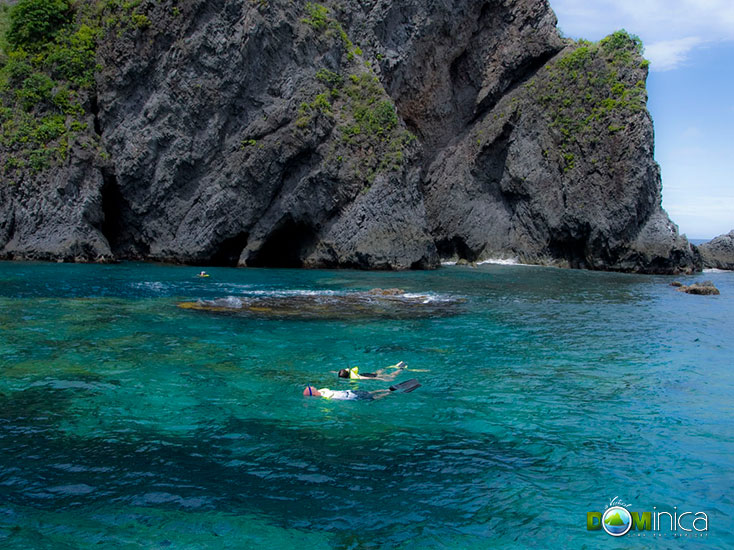 Christmas in Dominica

A Dominica Christmas!


Lobster Palace, Sunset Bay Club, Coulibistrie

Sorrel before harvesting