avirtualDominica.com Website For Sale!
Dominica's longest-running information portal is now available for sale or co-operative business venture!
This amazing website has been ongoing since 1998. It's depth of information is beyond compare.
OVERVIEW
avirtualDominica.com is Dominica's longest-running information portal. It has been in operation since 1998. The site is used by potential Stay-Over visitors to Dominica, Cruise Ship passengers, residents of Dominica, the Diaspora, regional visitors and businesses, and  as a general reference portal for the general public at large.
Although 2018 was a difficult year for Dominica after Hurricane Maria, the website is still averaging more than 13,000 unique views each month.
There is a wealth of information historic and cultural information, as well as practical, up-to-date advice for those wishing to visit Dominica, the Nature Island of the Caribbean. The site has hundreds of beautiful photographs. There is an e-Commerce element as well. We've been selling local soap, books and CDs online for more than 10 years.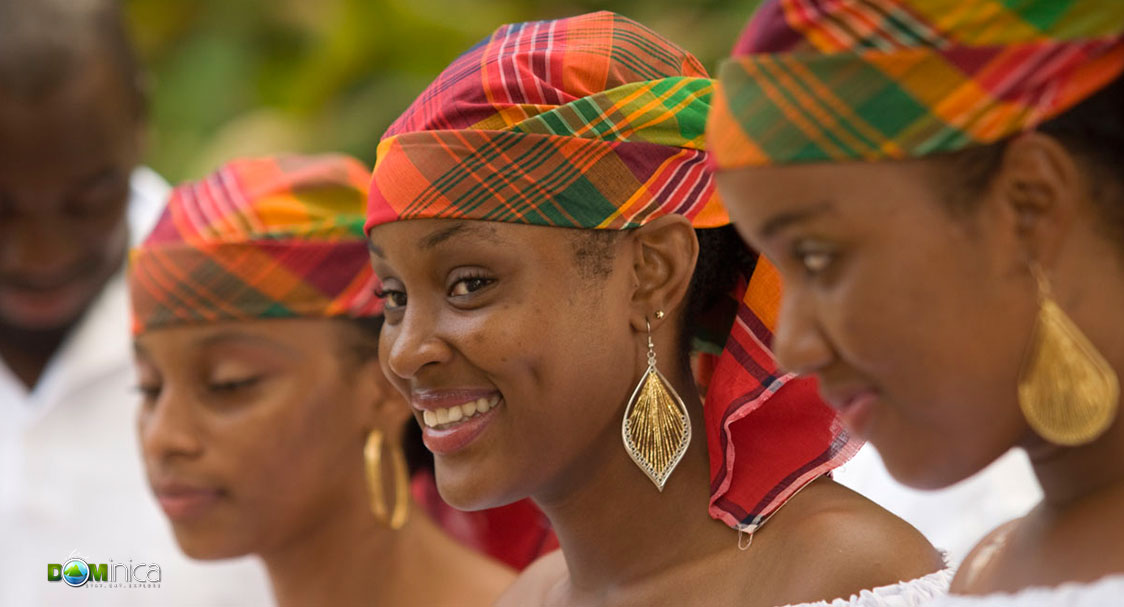 Fantastic SEO
With 20 years of experience behind us, we have tremendous search engine visibility.
Top 3 to 5 on Google for Dominica Searches
For example, we rank right with the Government and national tourism websites for the search "Dominica"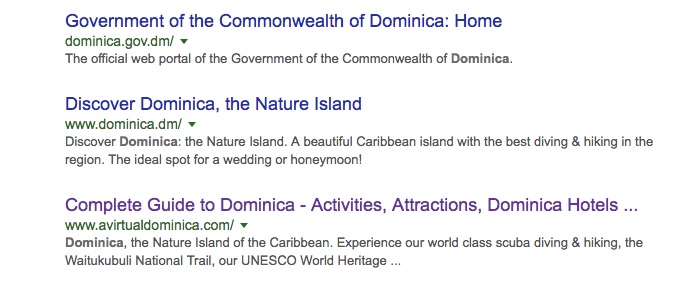 With more than 600 'pages' of content, we are the most comprehensive website about Dominica that exists on the internet today.
Detailed, Accurate Information
In-Depth Content that is accurate and up-to-date.
e-Commerce ready and full of possibilities!
For more than a decade we've been selling Dominica products online to the rest of the world.
If you are interested in discussing this business opportunity, please contact us.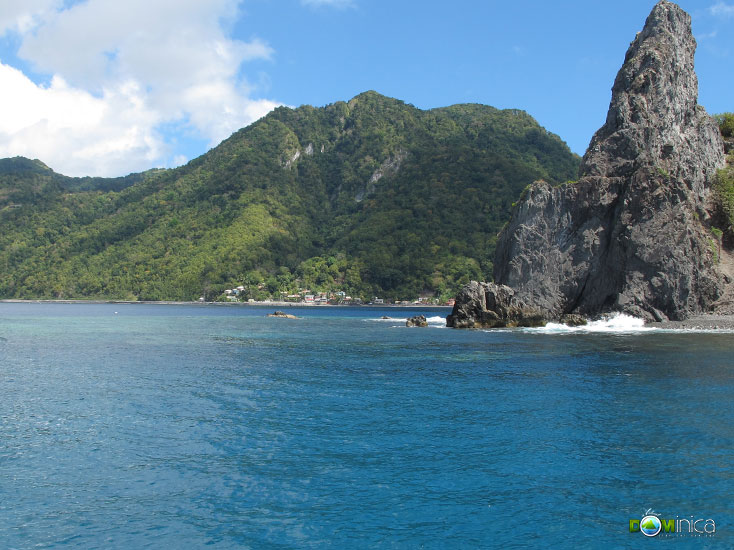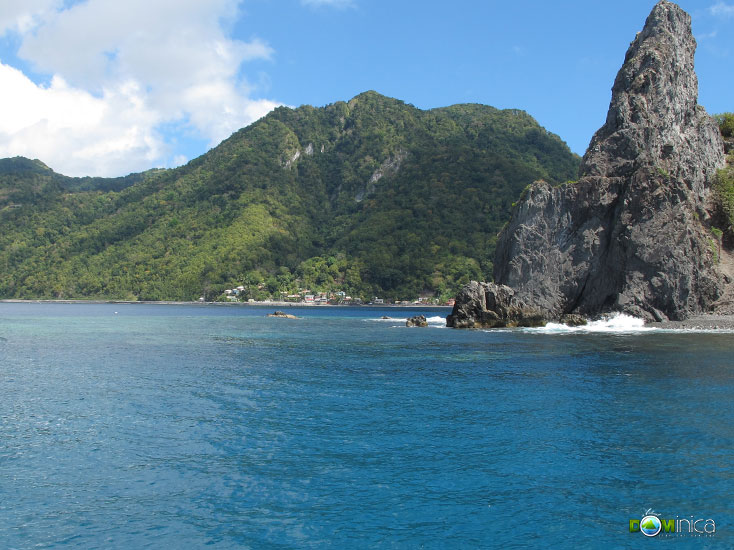 Quick Facts
10 Most viewed Attractions on this site!