"A truly wonderful retreat, offering spacious and comfortable apartments, new and spotlessly clean, with a huge balcony and fantastic views over the sea and the mountains…"
Coming to the Caribbean on your next vacation?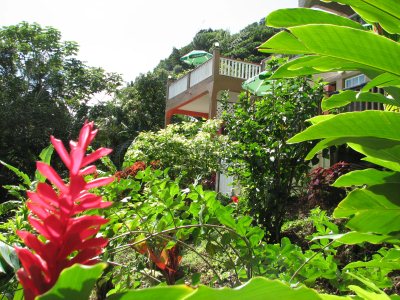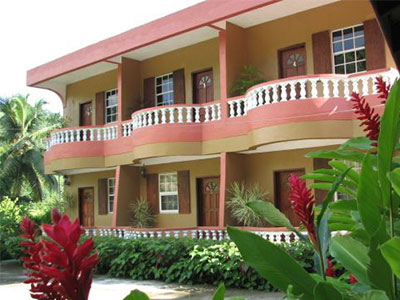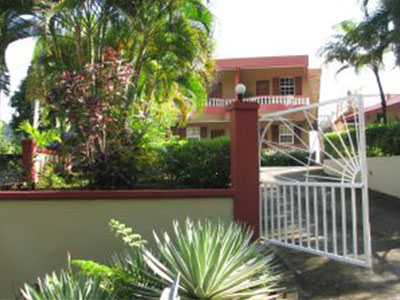 It's something special and there are no two choices to it! If you love nature, Dominica is an unspoiled nature island where you can experience total tranquility, an island away from the crowded beaches, with reasonable prices, and still have all the comforts that you need.
Located on the Central east coast of Dominica, on the edge of the rainforest with all its splendor and beauty, you'll find Domcan's Guest House and Restaurant.
We are ideally located on Segment 5 of Dominica's exciting Waitukubuli National Trail!
Where we are located
Located on the East coast of Dominica, within the community of Castle Bruce, we are centrally located so you have easy access to most tourist attractions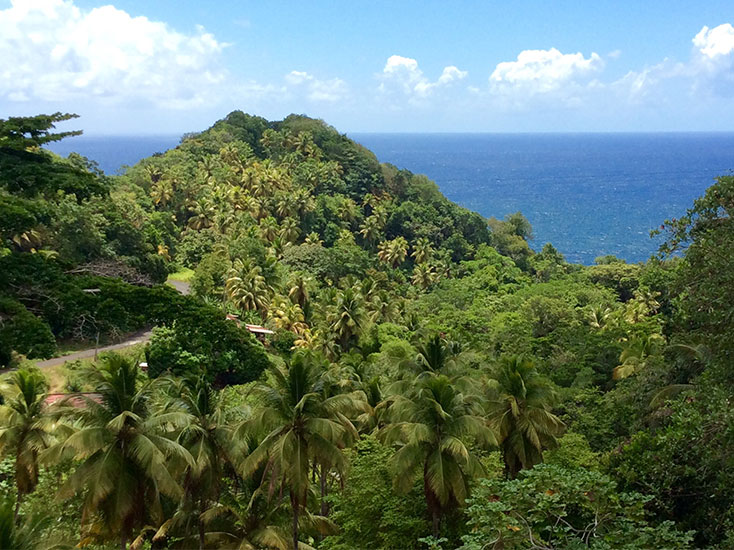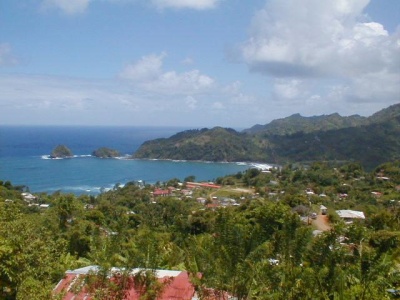 Domcan's Guest House
Domcan's Guest House, Castle Bruce, Dominica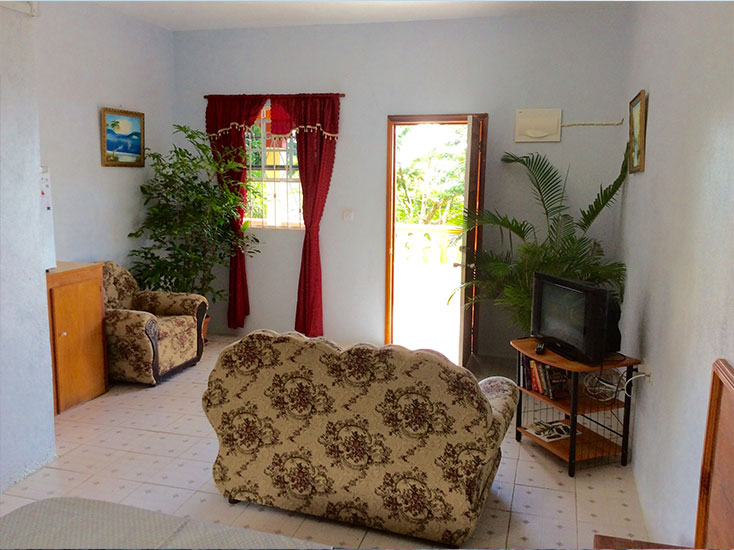 The apartments consists of kitchenette, living room, bathroom and a large bedroom. The view from the bedroom balcony gives you the panoramic view of the forest, the mountains and Domcan's floral garden. The view from the living room verandah is the coconut tree valley and the ocean.
All units are equipped with a Fridge, WiFi and Cable TV.
Extra beds are Free.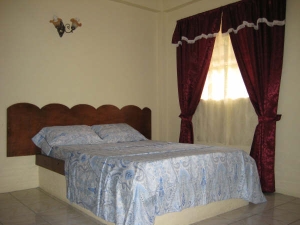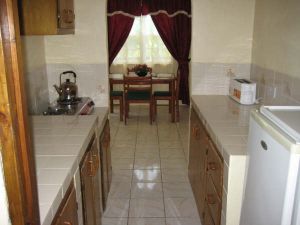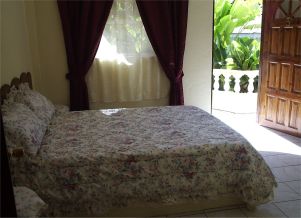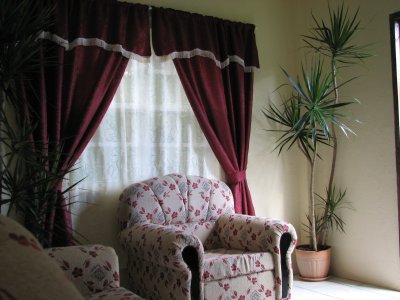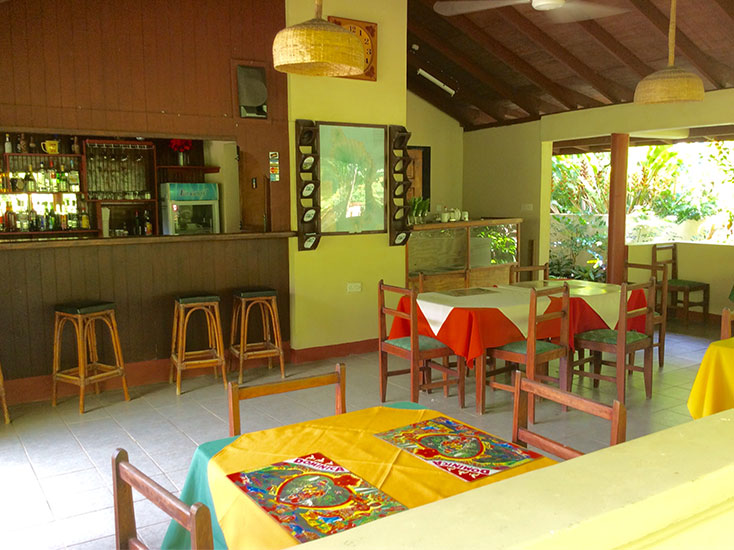 Next door from your apartment you'll find Domcan's Restaurant, which has been serving in other parts of the island for the past couple decades and has a reputation for serving the best in local and international cuisine, including a full relaxing bar.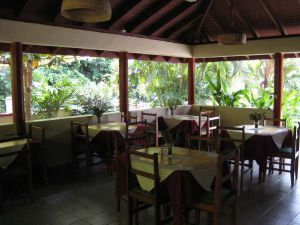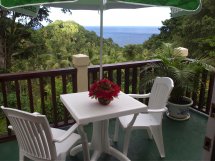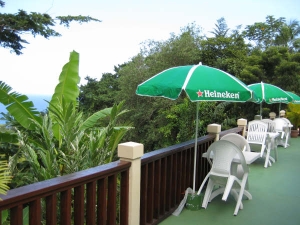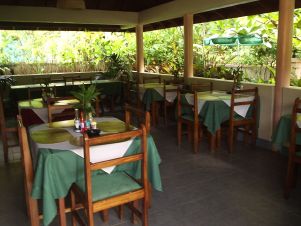 "Well what can I say about Harry and Grace WOW, people like that are hard to find Grace knows exactly how to make her guest feel at home, staying at Domcan's You wont miss home. I will surely be recomending Domcan's Guesthouse to all of my friends and Family."
"What a wonderful place to stay —Welcoming and beautiful. Loved the spacious accommodations and Grace good cooking. Thank you Grace and Harry for a wonderful stay."
"This place was so warm and welcoming. The food was great, very delicious, I slept Oh my that was the best sleep I got in weeks. It was super being here, I look forward to return for another vaccation. The best week I ever had."
"Thank you Grace and Harry for your hospitality. The view and the cool breeze are great and we loved swimming in Castle Bruce river-very cool. Thank you for the food as well Grace and for your help with our search to buy land. (touch wood) your love helped us find our dream."
Call Harry and Grace now on (767) 445-7794 or email: harryvandendungen@yahoo.com or fill out the form below to make your reservation, and he will be happy to arrange airport pickup, or a rental.
See you soon.