Resorts in Dominica
For an experience where your every need is taken care of, a stay in one of Dominica's Resorts is for you. These hotels are generally made up of cottages, cabins and/or villas and range in style from Barefoot to Luxury. Situated on large properties and set in breathtaking locations, Dominica's Resorts provide a variety of facilities on site.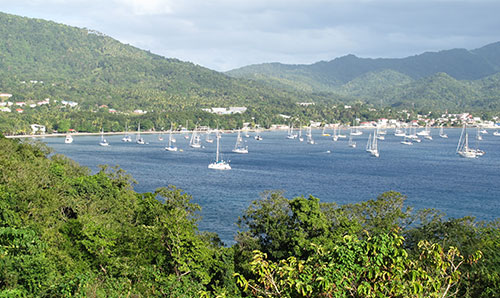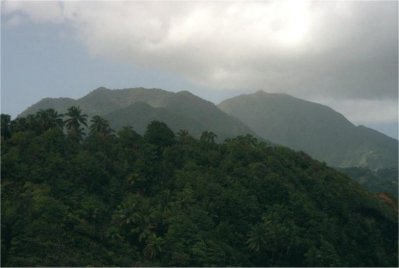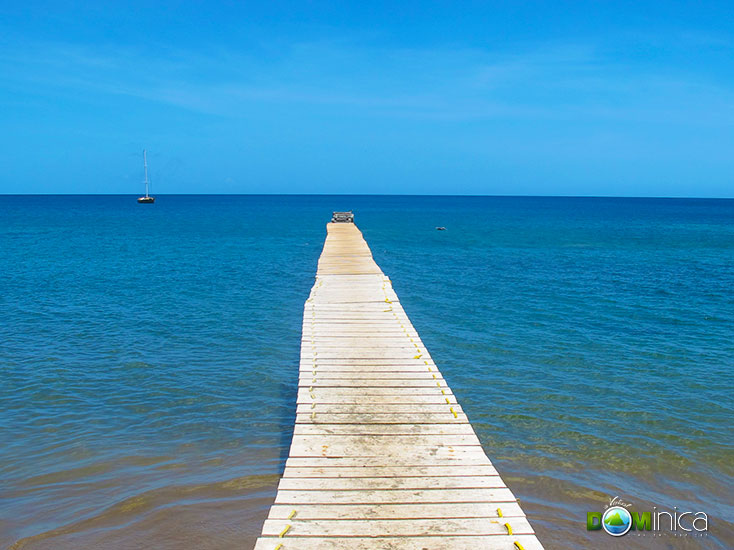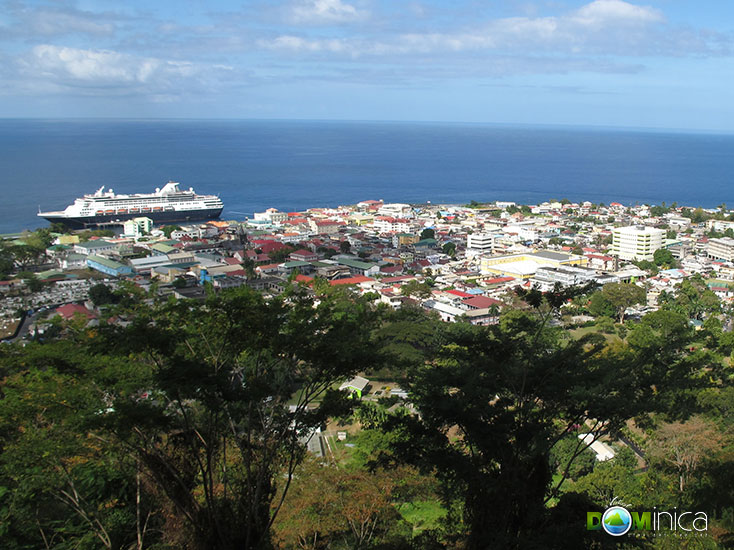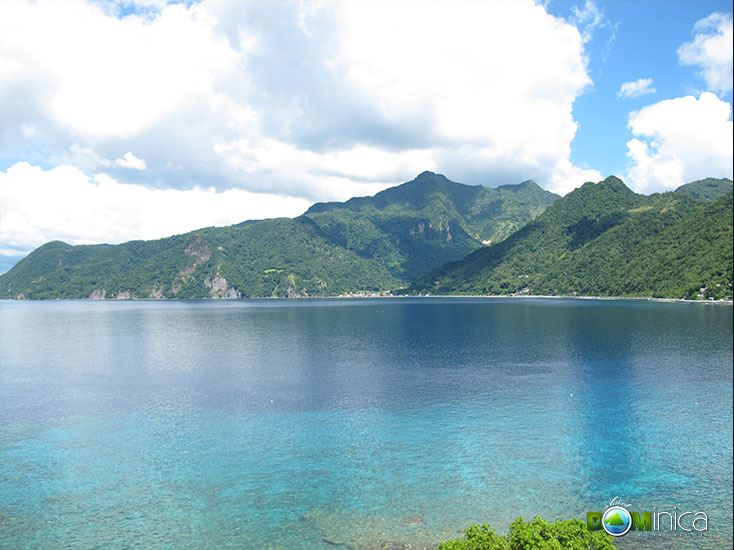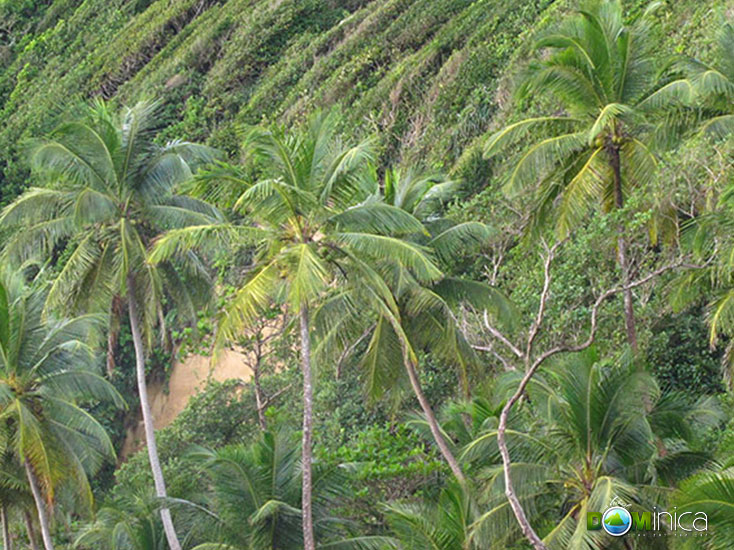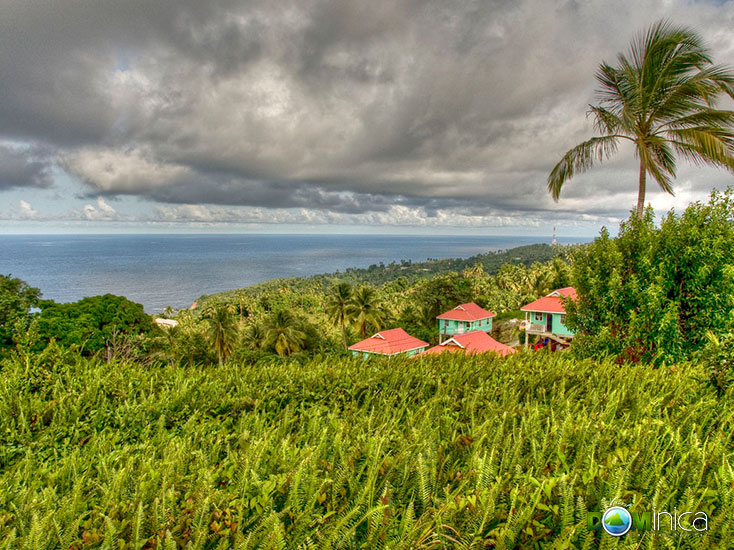 A cozy, comfortable & relaxing All-Inclusive hotel
Closed. Opening in November 2018.
Eco-luxury villas and bungalows
Find out more
See what else there is to do around Dominica