Prince Rupert Suites
Welcome to Prince Rupert Suites! Situated in Portsmouth, it is an ideal place for Ross University Housing.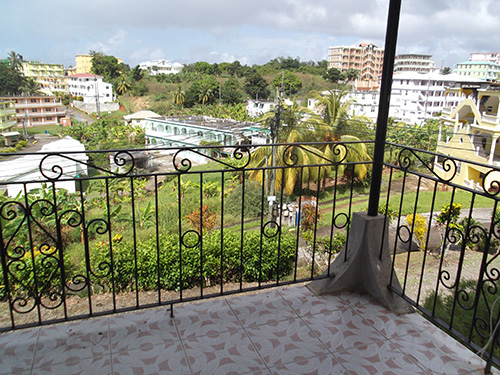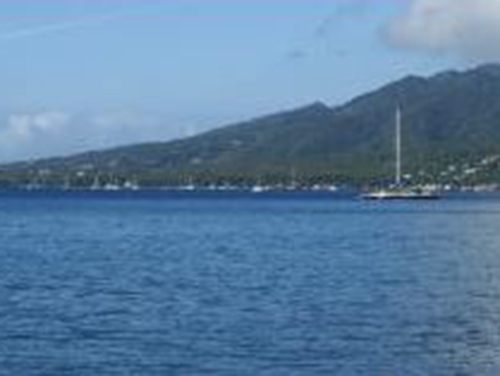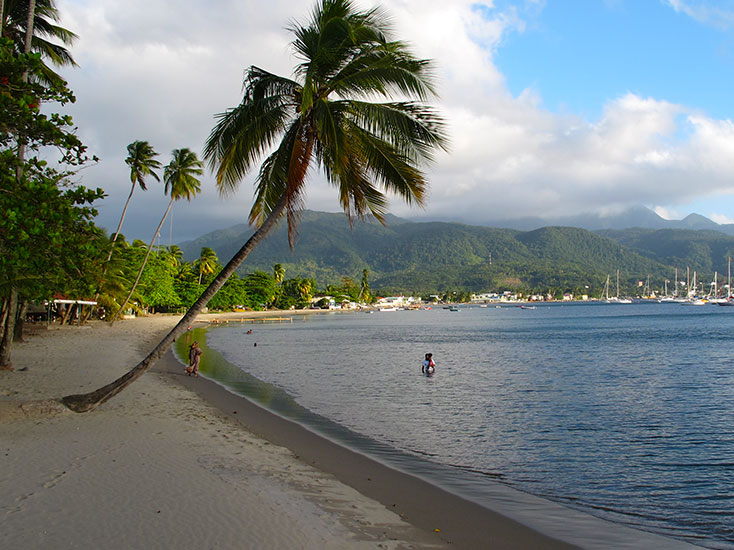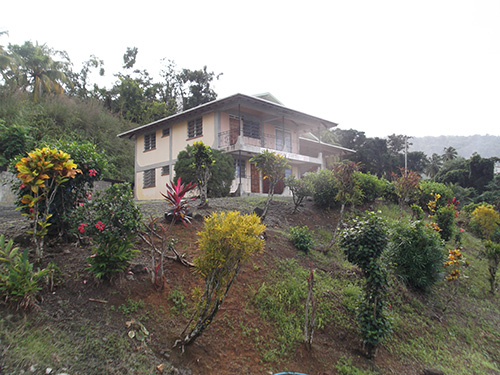 ACCOMMODATION
The two building complexes are among a beautiful, flowered landscape, consisting of three and four apartments respectively; one being a two bedroom, and all others are single bedroom. There are 6 single bedroom apartments each containing two twin beds, and one apartment with a two bedroom. Each room has a private bathroom, along with the following amenities and facilities.
Telephone / Internet Inclusive
4 pc Dinnette Set / Working Desk
Dual Voltage 110 & 220 Volts
Coin Operated Washers (2) and Dryer (1) in establishment
Generator for back-up electriciy
Well-established Security System
Single Bedroom
Per person: $65.00 US per night
Two (2) Persons: $75.00 US plus 10% Hotel Tax per night
Double Bedroom
Per Person: $100.00 US per night
Two (2) Persons: $150.00 US per night
Special Rates
Single Apartments:   One Person US $600.00 per Month
Two Persons US $700.00 per Month
Double Apartments:   Flat Rate US $1,150.00 per Month
Special Rates for Students
ALL MEDICAL STUDENTS AND PROFESSORS attending ROSS UNIVERSITY SCHOOL OF MEDICINE IN PORTSMOUTH
rossmed.edu.dm
Rate is all inclusive (maid service 5 days a week, cable tv, 70 channels, high-speed internet, VAT included, but does not include electricty).
LOCATION
Prince Rupert Suites is located in Portsmouth on the North West Coast of Dominica. The Ross University Medical School is in close proximity –  5 – 8 minutes walking distance or 3 – 4 minutes from Prince Rupert Suites by car. In the area there is a supermarket supplying all your needs; Restaurants with a variety of cuisine choice; a beach within walking distance to relax on and several Attractions nearby. The apartment complex is also a 45 minutes drive from Melville Hall Airport.
CONTACT
Mr. Peter H. Karam
68 Cork Street
P. O. Box 37
Picard Portsmouth
Commonwealth Of Dominica
WEST INDIES
prsuites94@hotmail.com
PH: (767) 448-2841
FAX: (767) 448-3842
CELL: (767) 235-2842